Viral Gists
Breaking!-UK Convicted Nigerian Senator's Son, Lloyd Ekweremadu Makes Commissioner Nominees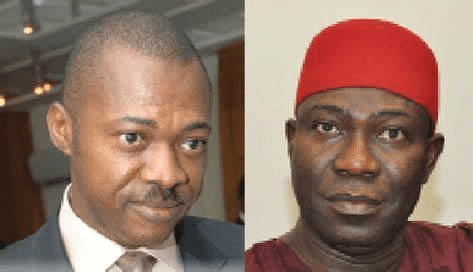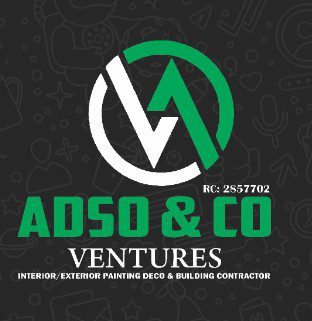 Lloyd Ekweremadu, son of Ike Ekweremadu, and Ada Chukwu, daughter of former governor Sullivan, were named to the list of commissioner nominees that Governor Peter Mbah of Enugu State recently forwarded to the state's House of Assembly.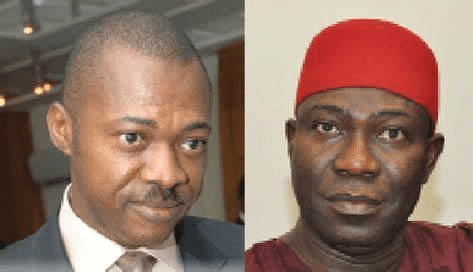 Speaker Uche Ugwu on Friday 28, 2023 read the nominees list.
Veteran broadcaster Aka Eze Aka, Professor Ndubueze Mba, Mrs. Ngozi Eni, Professor Sam Ugwu, Chika Ugwoke, and Dr. Kingsley Ude also make the list.
Others include Mrs. Ugochi Madueke, Dr. Malachy Agbo, Gerrald Otiji, Nathaniel Urama, and Prince Lawrence Ezeh, both of whom served as commissioners in the past.