Viral Gists
Burna Boy Surpasses Wizkid, Others to Become the Most Streamed Nigerian Artiste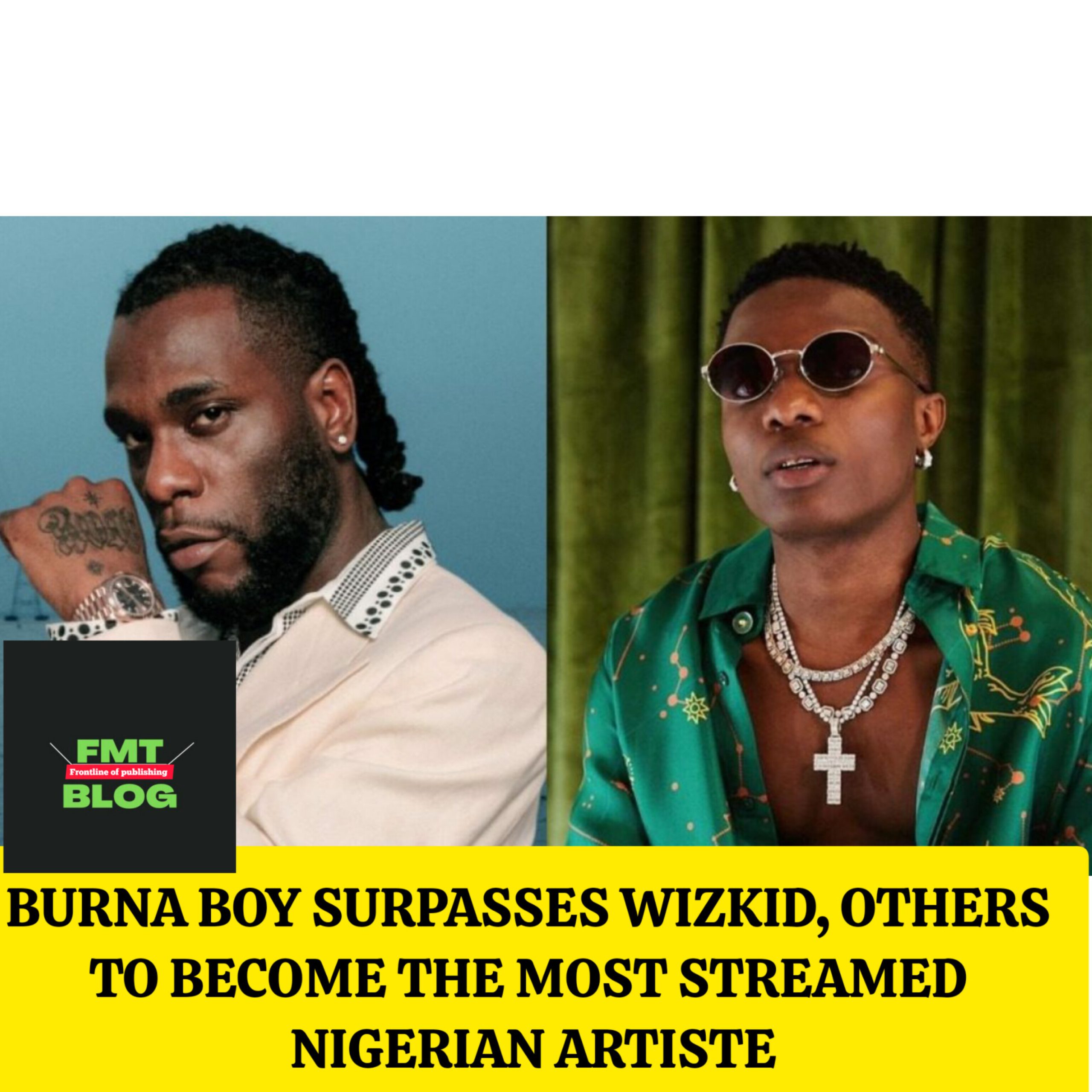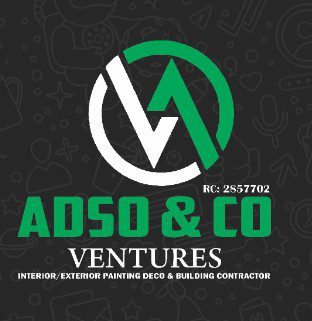 Burna Boy Surpasses Wizkid, Others to Become the Most Streamed Nigerian Artiste
Burna Boy, the talented Grammy-award-winning singer, has achieved a remarkable feat in the Nigerian music industry.
According to the latest report by Top Chart Africa, Burna Boy has emerged as the Most Streamed Nigerian artiste across all visible streaming platforms. This achievement speaks volumes about his popularity and the immense love he receives from his fans worldwide.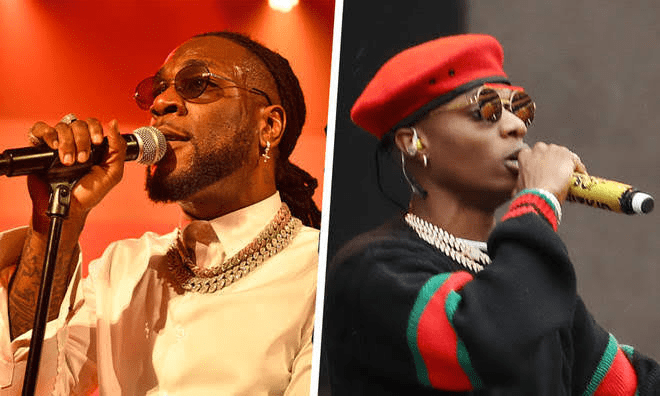 With an astounding 8.47 billion combined streams, Burna Boy claims the top spot on the list of Most Streamed Nigerian Artistes. He has captivated music enthusiasts with his unique style and meaningful lyrics, leaving a lasting impact on the industry. Following closely behind is the iconic Wizkid, who secured an impressive 8.39 billion streams, showcasing his massive influence and artistry.
READ ALSO- HOW TO PREVENT STROKE IN WOMEN: A COMPREHENSIVE GUIDE
The third position on the list goes to the renowned Davido, who garnered a substantial 3.76 billion streams. Known for his energetic performances and chart-topping hits, Davido has carved a niche for himself in the music landscape.
Not far behind is the young prodigy Rema, with an impressive 3.67 billion streams. Despite his relatively short time in the industry, Rema has managed to captivate audiences with his fresh sound and undeniable talent.
Rounding up the top 5 is the rising star CKay, whose incredible 3.28 billion streams have cemented his position among the industry's elite. CKay's unique blend of genres and captivating melodies have struck a chord with listeners, catapulting him to the upper echelons of Nigerian music.
The latest list also brings some changes, as Tekno, Flavour, and P-Square find themselves displaced from the top 10. This shows the ever-evolving nature of the music industry and the emergence of new talent. In their place, the rising stars Tems, Omah Lay, and Asake make their debut. These artists have showcased their exceptional abilities and garnered a loyal following in a relatively short period, indicating a promising future for Nigerian music.
Burna Boy's achievement as the Most Streamed Nigerian artiste is a testament to his talent, hard work, and dedication to his craft. He continues to push boundaries, break records, and inspire a new generation of musicians.
As the music industry continues to evolve, it is exciting to witness the rise of new talent and the incredible impact Nigerian artists are making on a global scale.
The information in this article is based on the report released by Top Chart Africa on Friday, and the streaming numbers mentioned are as per the report's findings.