Sports
Viral Gists
Chelsea's Goalkeeper, Kepa Arrizabalaga bags Premier League Save of the Season Award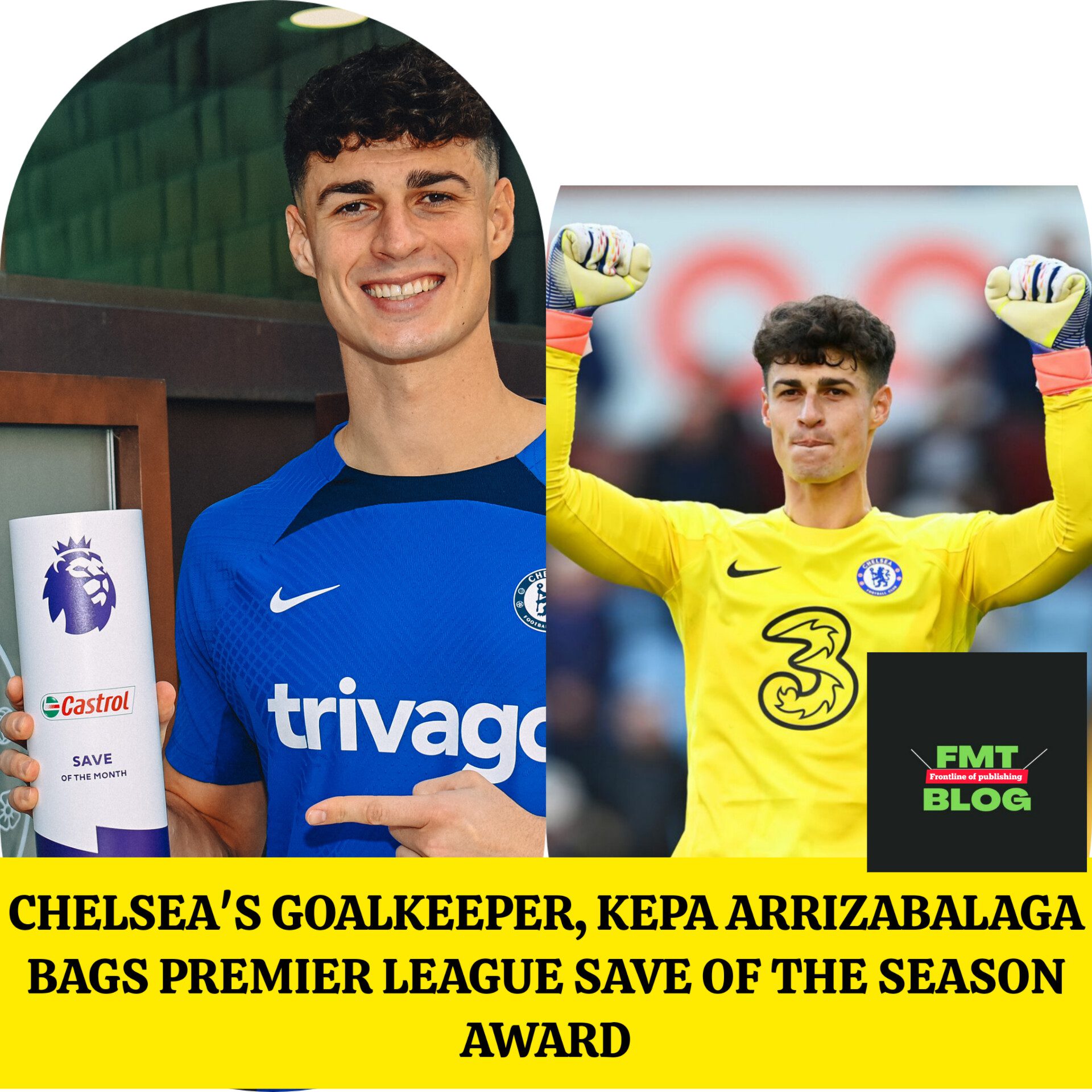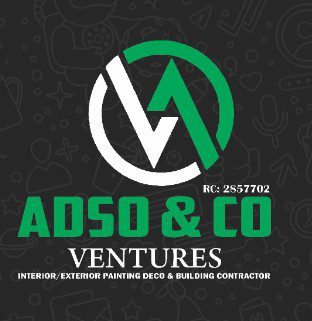 Kepa Arrizabalaga, Chelsea's goalkeeper, has received recognition for his performances during a challenging season by winning the Premier League's Save of the Season award. This achievement marks the first time a Chelsea goalkeeper has been honoured with this accolade, which is only in its second year.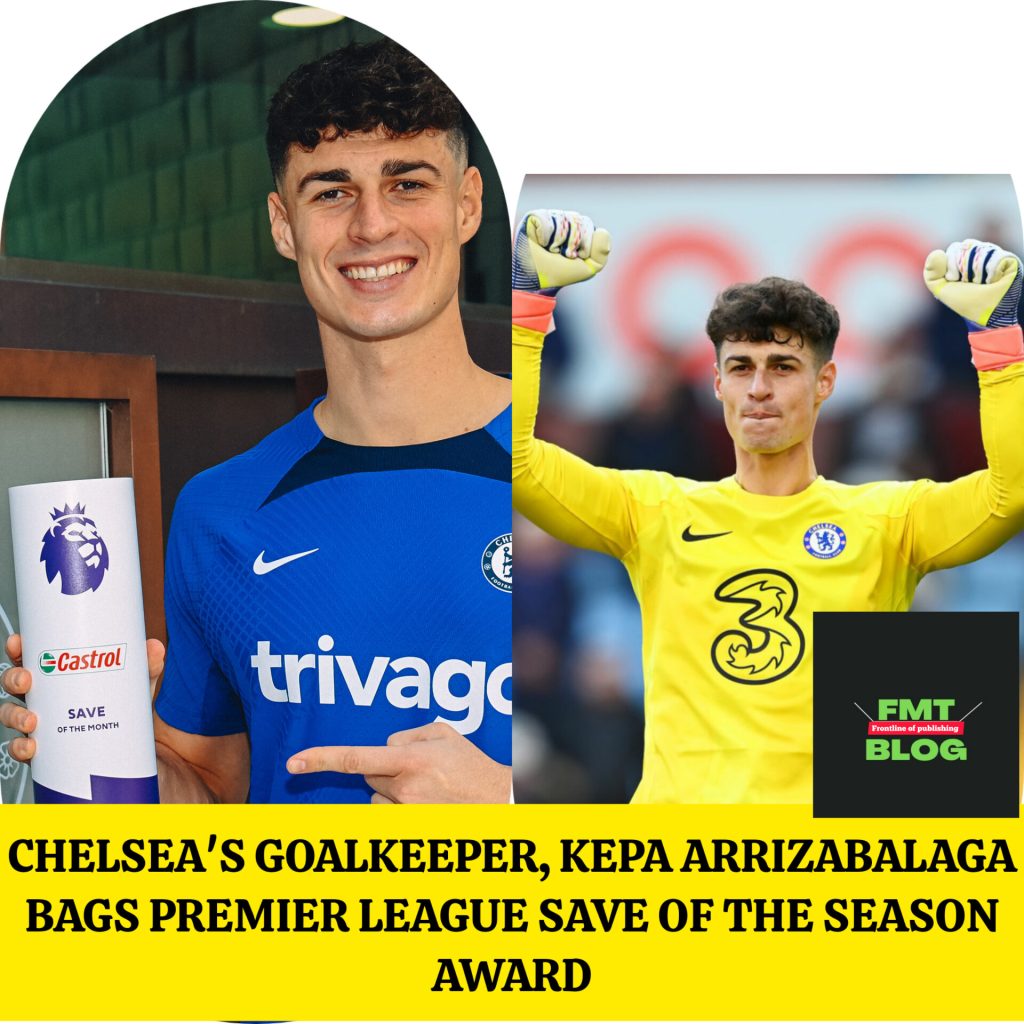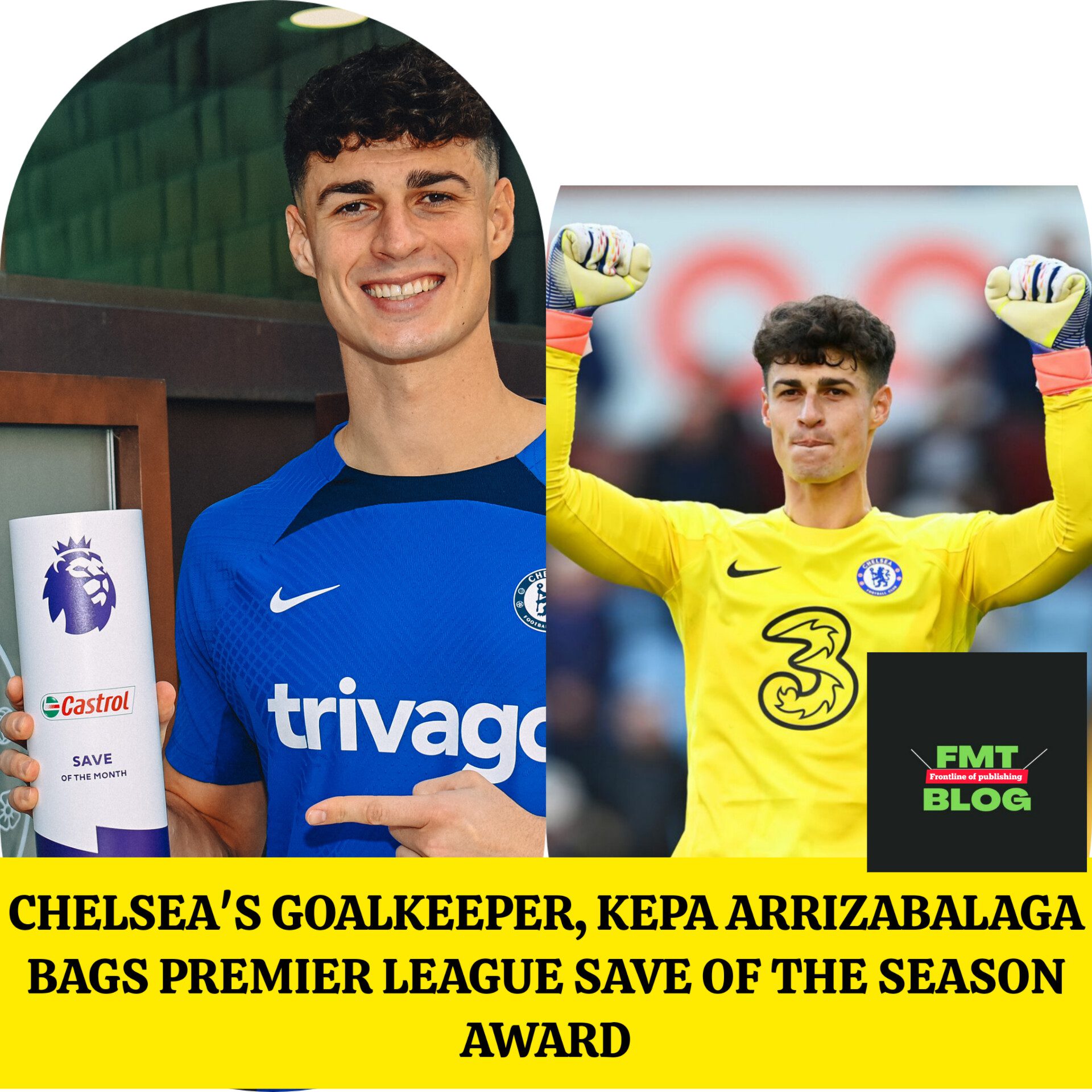 Kepa faced tough competition for the award, but his outstanding triple save against Aston Villa in October impressed both the voters and a panel of experts. His heroic saves played a crucial role in securing a vital three points for the team. In that match, Kepa made a total of seven saves and kept a clean sheet in a 2-0 victory. Throughout the season, he demonstrated his shot-stopping abilities on multiple occasions.
While Kepa still has areas in his game that need improvement, it is gratifying to see him bounce back from what was personally a challenging 2019-20 season. Whether he will retain the starting position next season, face new competition, or see a new goalkeeper take the lead is yet to be determined.
Congratulations to Kepa on this well-deserved recognition, and we look forward to seeing his continued growth and contributions to the team.