Viral Gists
Choi Sung-Bong, South Korean sensational Pop Star found dead after allegedly committing suic!de at 33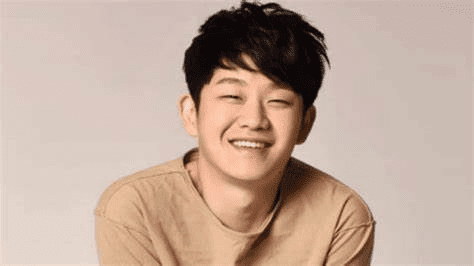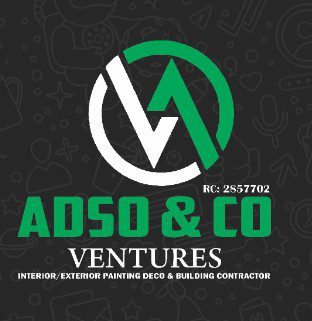 Choi Sung-bong, a South Korean music sensation, was discovered dead in what is alleged to a suicide at the age of 33.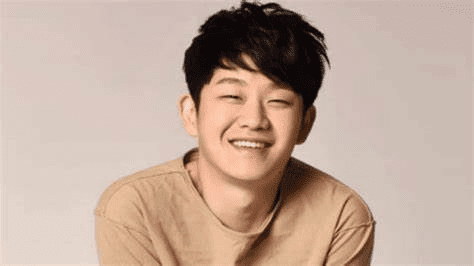 According to The Korea Times, the singer was discovered by authorities at his residence in Seoul's Yeoksam-dong area around 9.41 a.m. on Tuesday, June 20.
It comes just two years after he was busted for lying about having numerous types of cancer and soliciting donations for his treatment from supporters.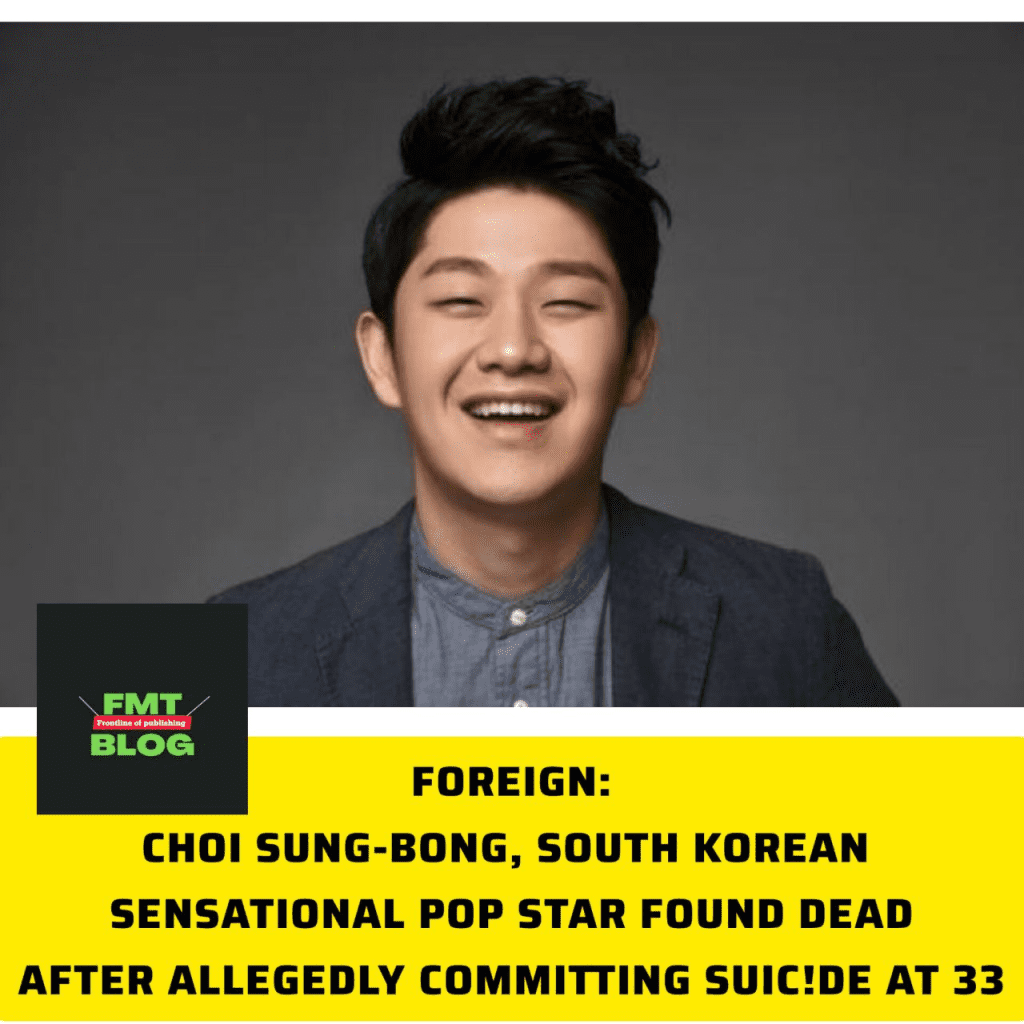 Police suspect he committed suicide as a result of a statement he uploaded on his YouTube channel the day before his death, in which he repented for his 'foolish actions'.
He wrote: 'From 2011 to the present, I have been receiving attention and love from so many people. I sincerely thank you and express my gratitude.'
He went on to apologise for the 2021 scam: 'I am sincerely sorry for my foolish mistakes and those who have suffered damage, and I have repeatedly made mistakes.
'For the past two years, we have returned all those who have asked for a return of donations.
'Looking back, since I was young, I tried my best to enjoy a normal life, like every day for 10 years, but in the end, I'm sorry.
'I have no regrets about the journey of life that I have lived brilliantly. I have lived to the best of my ability and tried to have happiness every day.
'I am sincerely sorry to the many people who have been harmed because of me… I'm sorry to the many people who helped me.'
Slowcoach (2016), Tonight (2021), and I PRAY (2022) are just a few of the hits the artist has released.
After becoming famous, Choi also published a book in which he detailed his poor beginnings and explained how he had to drop out of music school because of his financial difficulties.
He said he was abandoned at the age of three and ran away when he was five years old after being beaten, according to his Korea's Got Talent audition.
Since then, he claimed, he has been homeless and independent, living from place to place. He stated that the one thing that had made him happy during this incredibly trying time was singing.
Choi, although claiming he wasn't a decent singer, moved the judges to tears with his moving performance.
His passing occurs only a week after South Korean actress Park Soo Ryun passed away at the age of 29 after falling down some steps on her way home.