Viral Gists
Comedian, Woli Agba Bemoans Rising Disrespect For Women's Body By Content Creators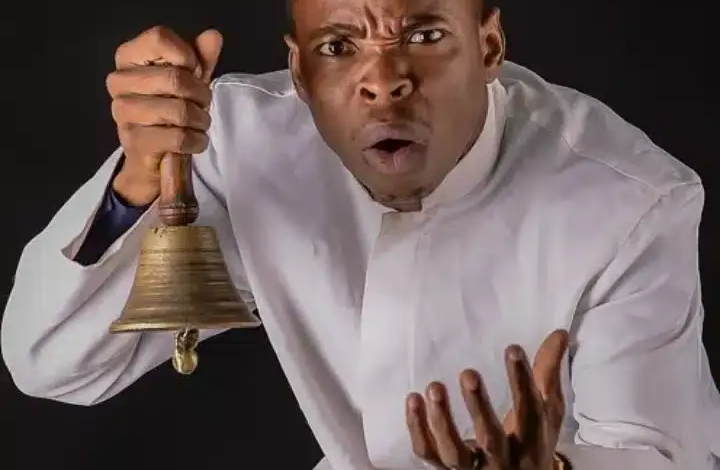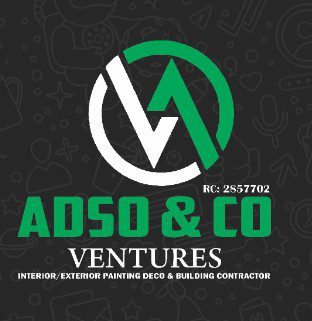 Comedian, Woli Agba, has bemoaned the rising contempt for women's bodies by content creators.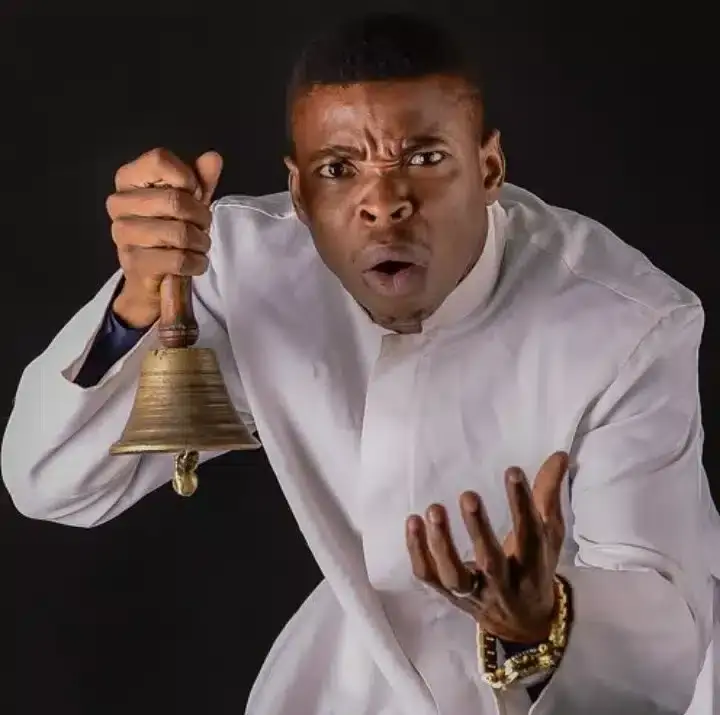 Woli Agba queried why content creators had the audacity to place their hands on women's buttocks for video footage in a message uploaded on his Instagram page this morning.
Check out the video that caused the worry for the comedian HERE
The actor, who is also a content developer, said that there are numerous ways for his colleagues to convey a message without infringing on women's sensitive areas.