Politics
DAPO ABIODUN'S ADMINISTRATION WILL DULY COMPENSATE ADO-ODO OTA- RASHEED AROBOTO SAYS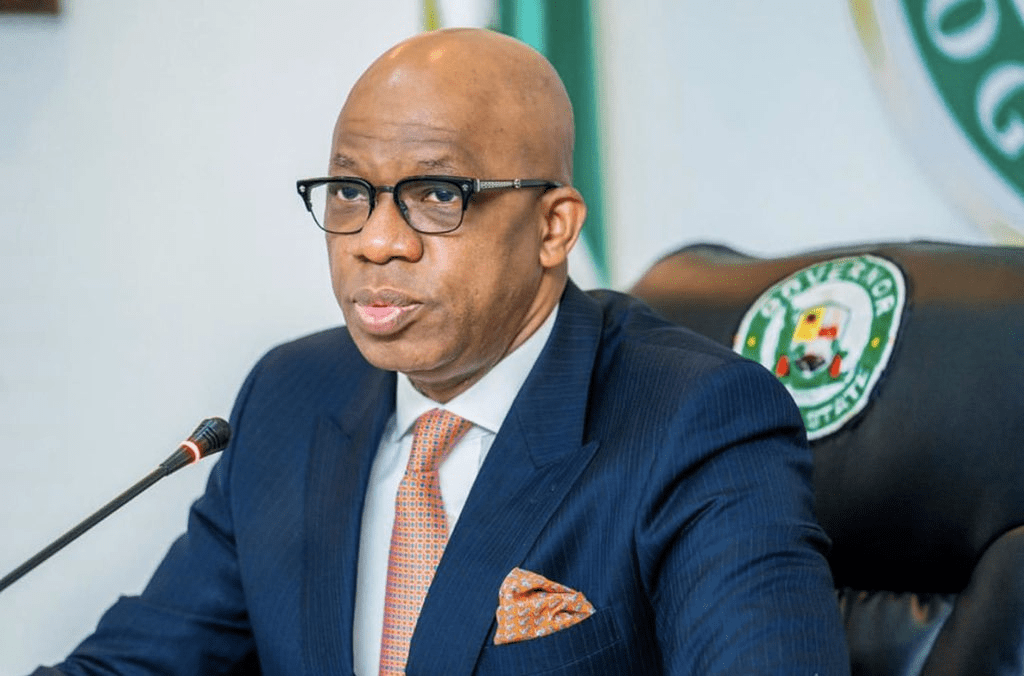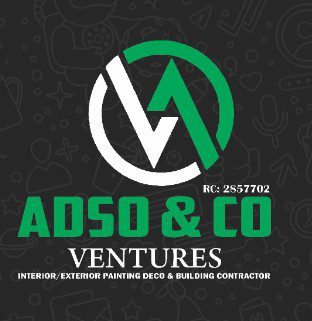 DAPO ABIODUN'S ADMINISTRATION WILL DULY COMPENSATE ADO-ODO OTA- RASHEED AROBOTO SAYS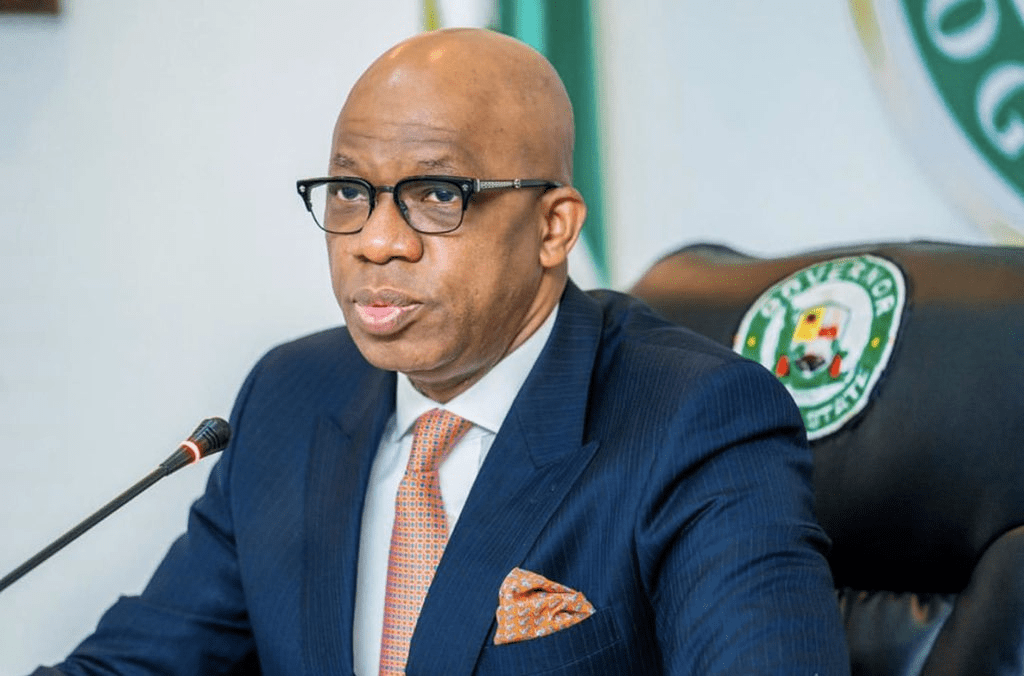 Comrade Rasheed Aroboto, an aide to the Ogun State Governor, Dapo Abiodun, has urged the Youths of Ado-Odo Ota Local government of the state first to accommodate and support the executive governor, adding that he will definitely fulfil all his promises.
Rasheed Aroboto, who was an aide to the governor during his first 4-years, made it known that Governor Dapo is a very rewarding leader who knows 'what is right and does it when appropriate'.
Aroboto, who hails from Ado-Odo Ota local government, further said that "patience is all we need as Ota is really blessed with capable hands who move at the pace with Governor Dapo towards building the future of the state"
He added "Commitment and selflessness is the watchword of Mr Govenror, and he will at the right time appoint capable hands to assist him in government from Ado Odo Ota, and they will be those who are ready to serve the entire state and uphold the integrity of the state"
When asked about the speculation that the Awori's must be succeeding the incumbent governor, He said, "The journey is too early to get going as only God crowns a king. Election matters should not come now when good governance is about to kick off its second phase".
"At the appropriate time, election matters will be discussed and varied using all available variables to determine who will come in place after PDA", he added.
He as well admonishes youths of the state to refrain from using hard drugs and shun all other social vices that are capable of affecting their future negatively.