Viral Gists
"Don't come for fame. Don't come and say, I want to be a star. I hate those words- Kate Henshaw urges Nollywood upcoming Actors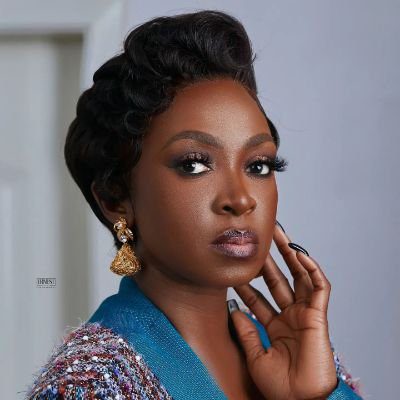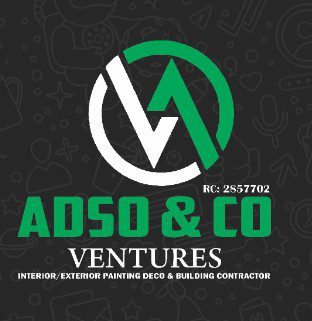 Kate Henshaw, a Nollywood star actress, has admitted she despises the cliché that new actresses enter the field of entertainment in order to get popularity or become stars.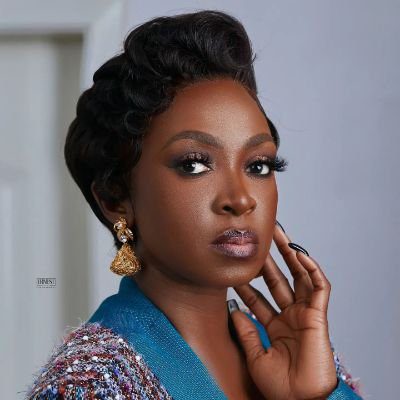 According to a source, the thespian on the most recent cover of DTNow Magazine advised aspiring actors and actresses not to make stardom their top aim.
The actor advised aspiring Nollywood stars to emphasise their passion for the industry and capacity for continuous learning.
Kate Henshaw picked some of the advise she received from seasoned actor, Olu Jacobs to support her argument.
READ ALSO- LATE IFEANYI HAS A LITTLE BROTHER, HE LIVES IN LONDON – DAVIDO REVEALS (VIDEO)
She also counselled aspiring performers who wanted to succeed in Nollywood to be modest, have a teachable spirit, and pick up tips from those who had already made it.
In her words;
In her words, "Don't come for fame. Don't come and say, I want to be a star. I hate those words. I mean, it might happen, you'd be a star, but then how do you sustain it? Sustainability. Maintenance. It's where the work is. You come with your shoulders in the air; you don't have respect for those who come before you; that's a pet peeve of mine. I'm sorry. You don't greet, you are not willing to be taught. It's not going to last, and it's not a curse. You need to watch those who came before you who are still in the game and still relevant. I don't need to mention names: you can check. Come for the love of the craft; come to learn; even I learn every day.
"I remember Uncle Olu Jacobs saying to me, be willing to learn and to better yourself. See what is being done out there—the practices. I've done stage, TV, and film. I watch other actors in Hollywood and Bollywood. I want to see how they're doing it. Top of my list is Angela Bassett at 60-something. You see, we are following her.