Viral Gists
Drama as a pregnant lady caught her boyfriend with another girl in his house (Video)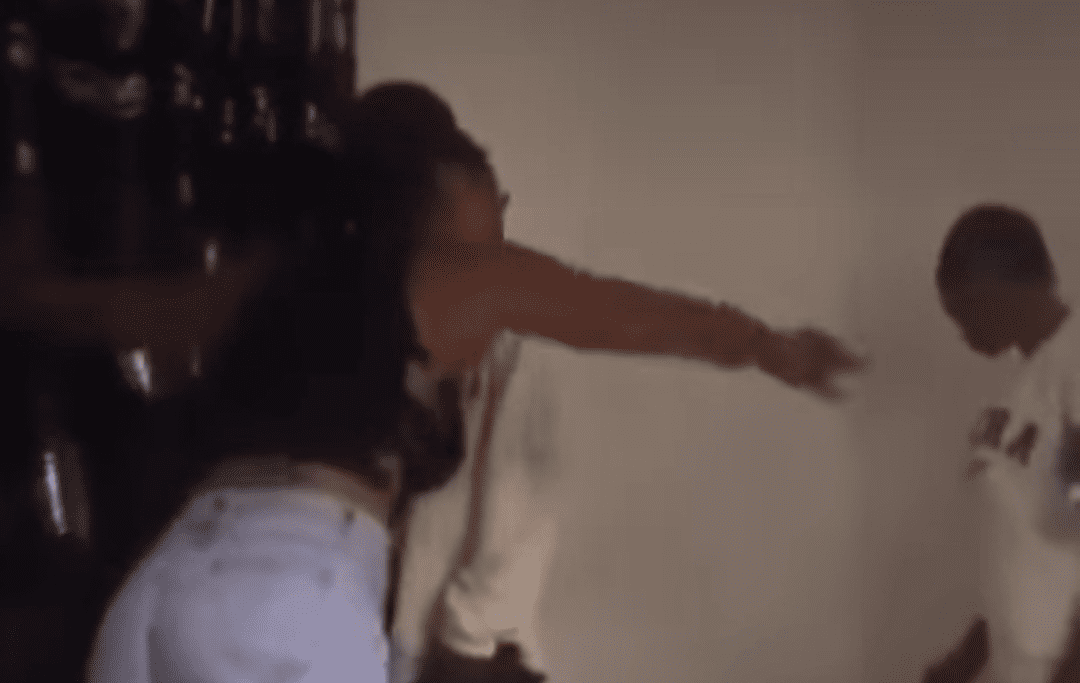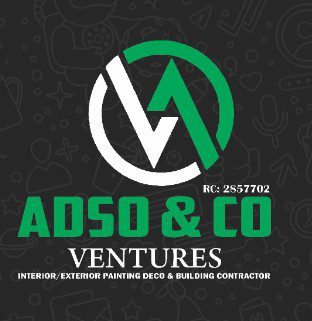 Drama as a pregnant lady caught her boyfriend with another girl in his house.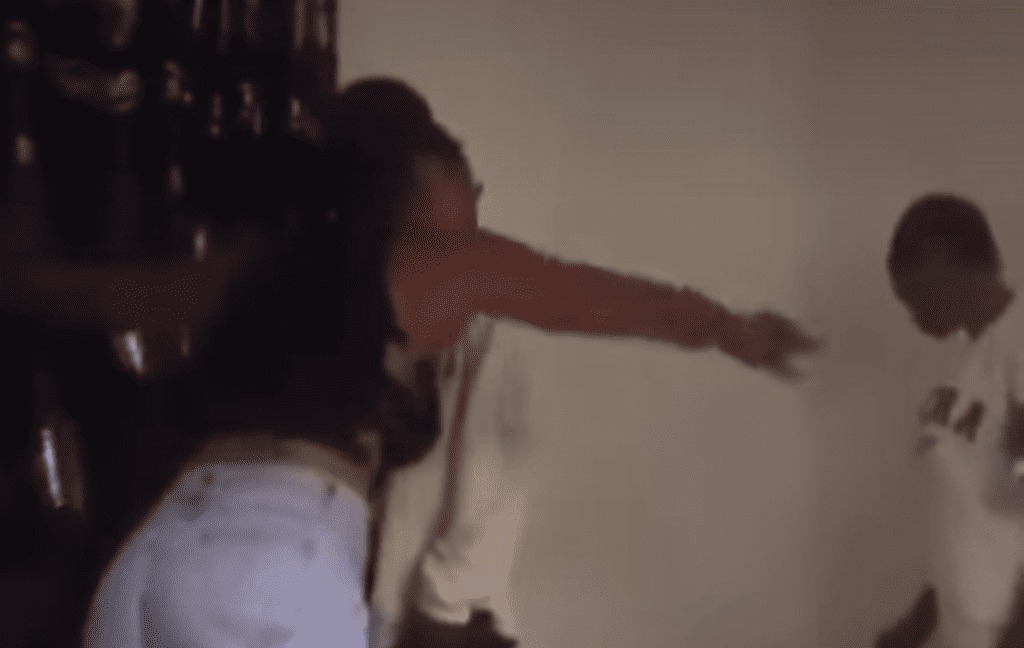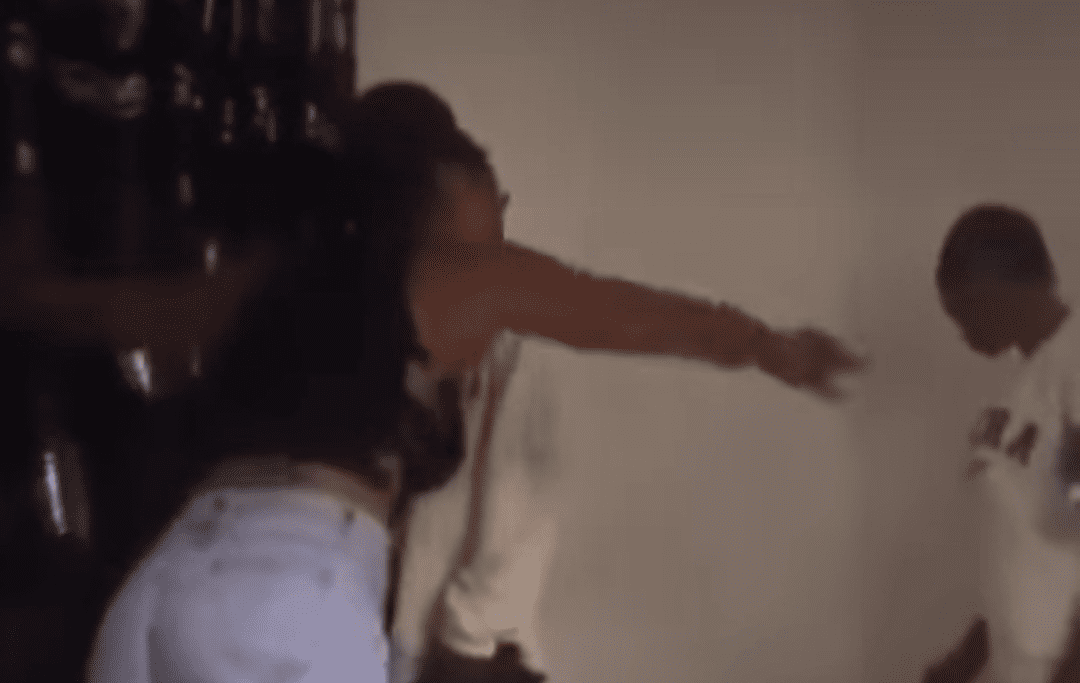 A highly dramatic incident unfolded when a pregnant lady discovered her boyfriend with another woman inside his house. The intense scene was captured on video as the pregnant lady confronted her boyfriend and his companion, preventing them from leaving the flat.
In the video, the pregnant woman can be seen holding a bottle as she confronts her partner and the other woman. The exact details of the confrontation and what transpired afterwards remain unclear at this time.
Watch the video clip below that captures the dramatic encounter: