Viral Gists
'If you haven't showered outdoors while your husband tries to scare you every five minutes you haven't lived' -US singer Pink says as she shares n*de photos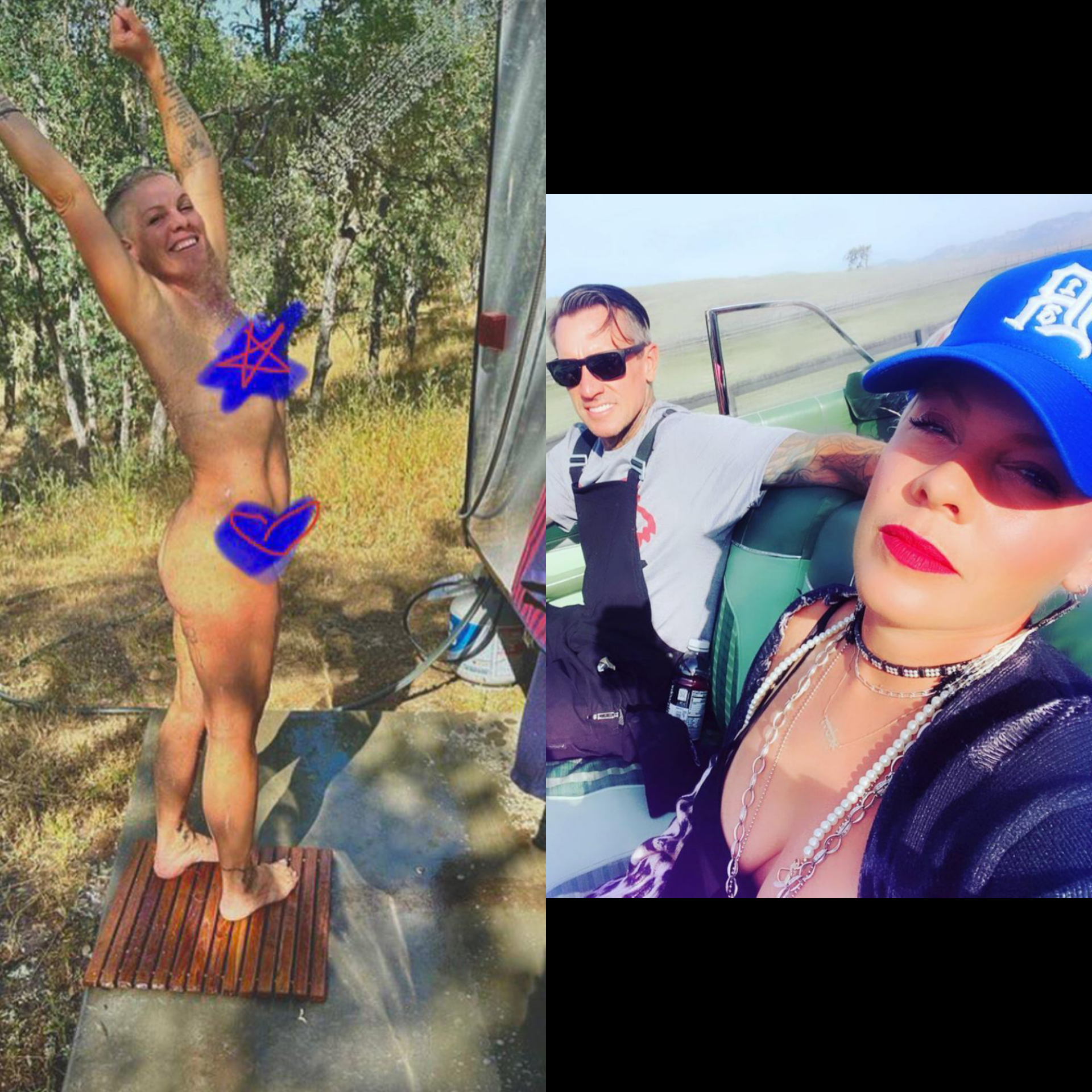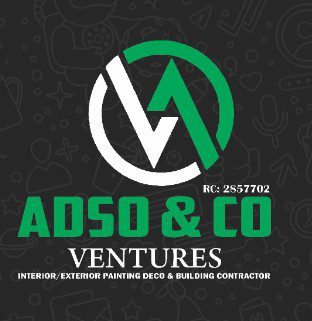 US singer Pink recently took to Instagram to share a bold and daring moment from her Memorial Day Weekend trip. In a surprising move, she posted a nude photo of herself, which was captured by her husband, Carey Hart.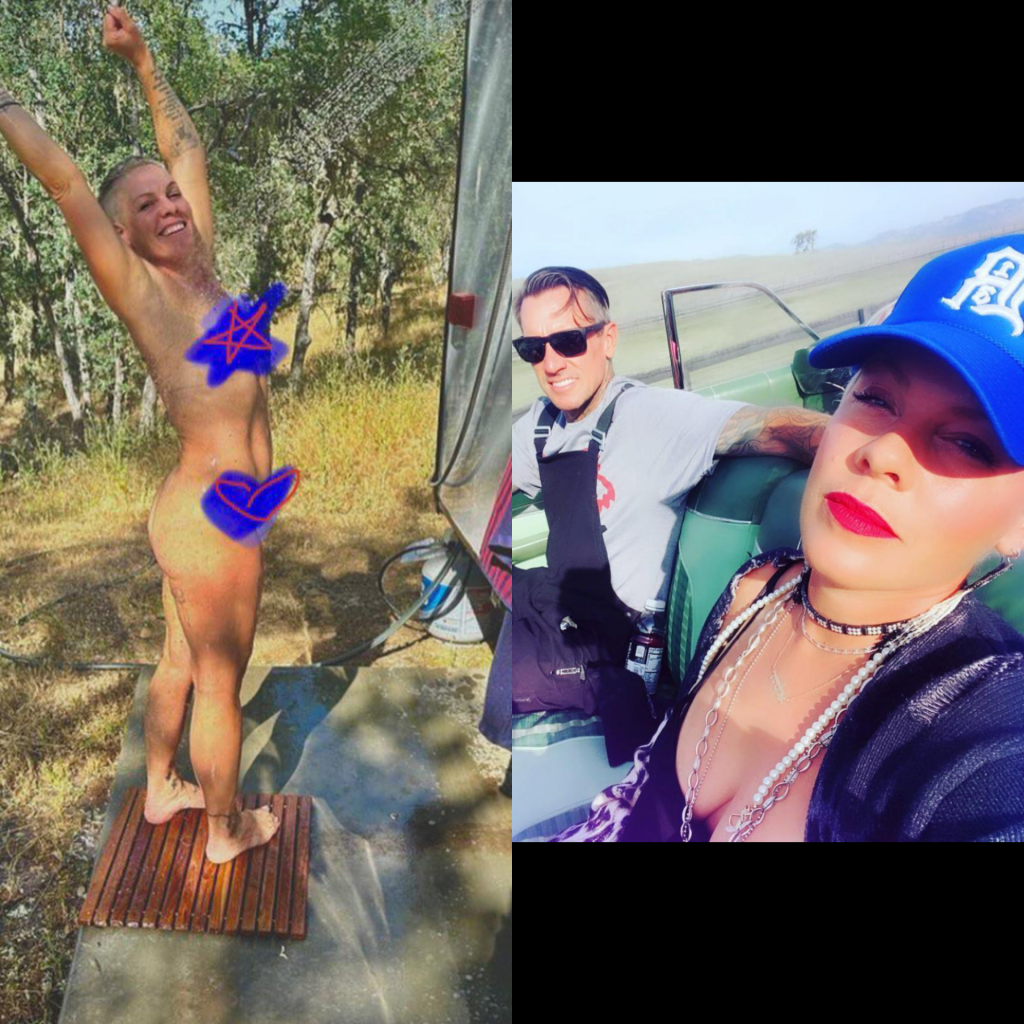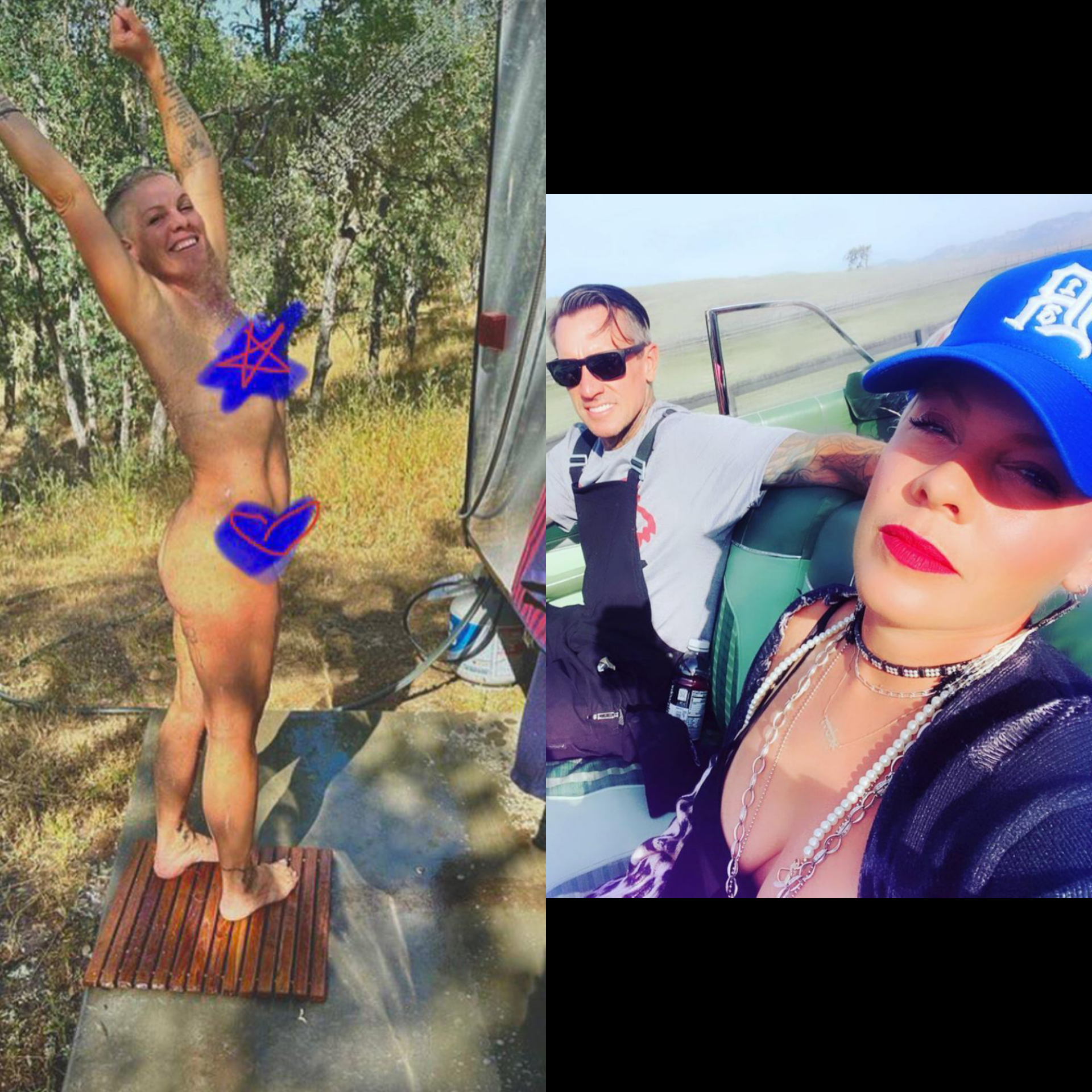 The photo showcases Pink's confidence and willingness to embrace her body in all its natural beauty.
By sharing this intimate moment with her followers, she aimed to celebrate self-acceptance and body positivity. The post received a mix of admiration and support from her fans, who applauded her for promoting body confidence and breaking societal norms.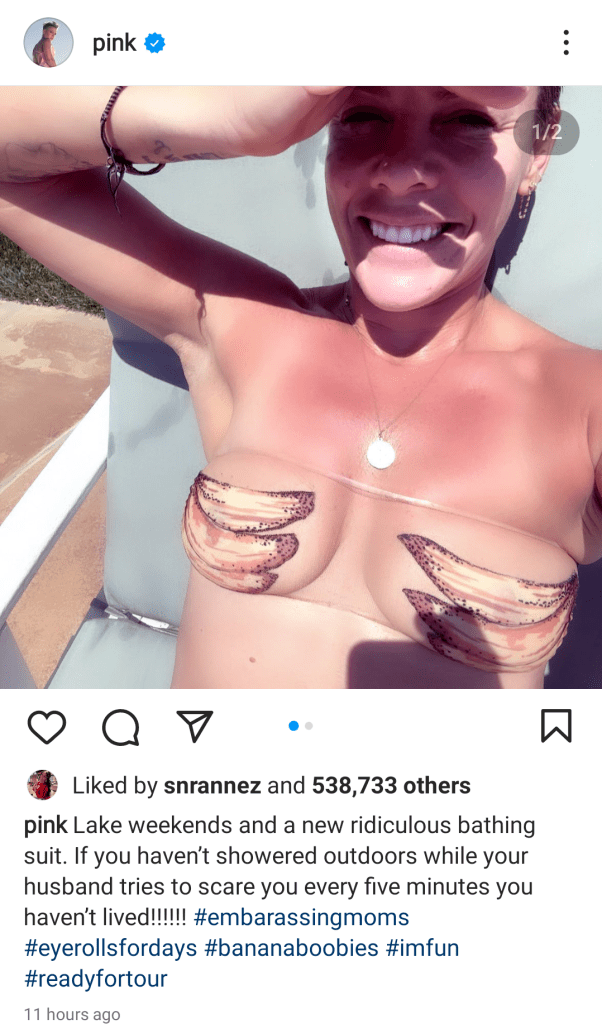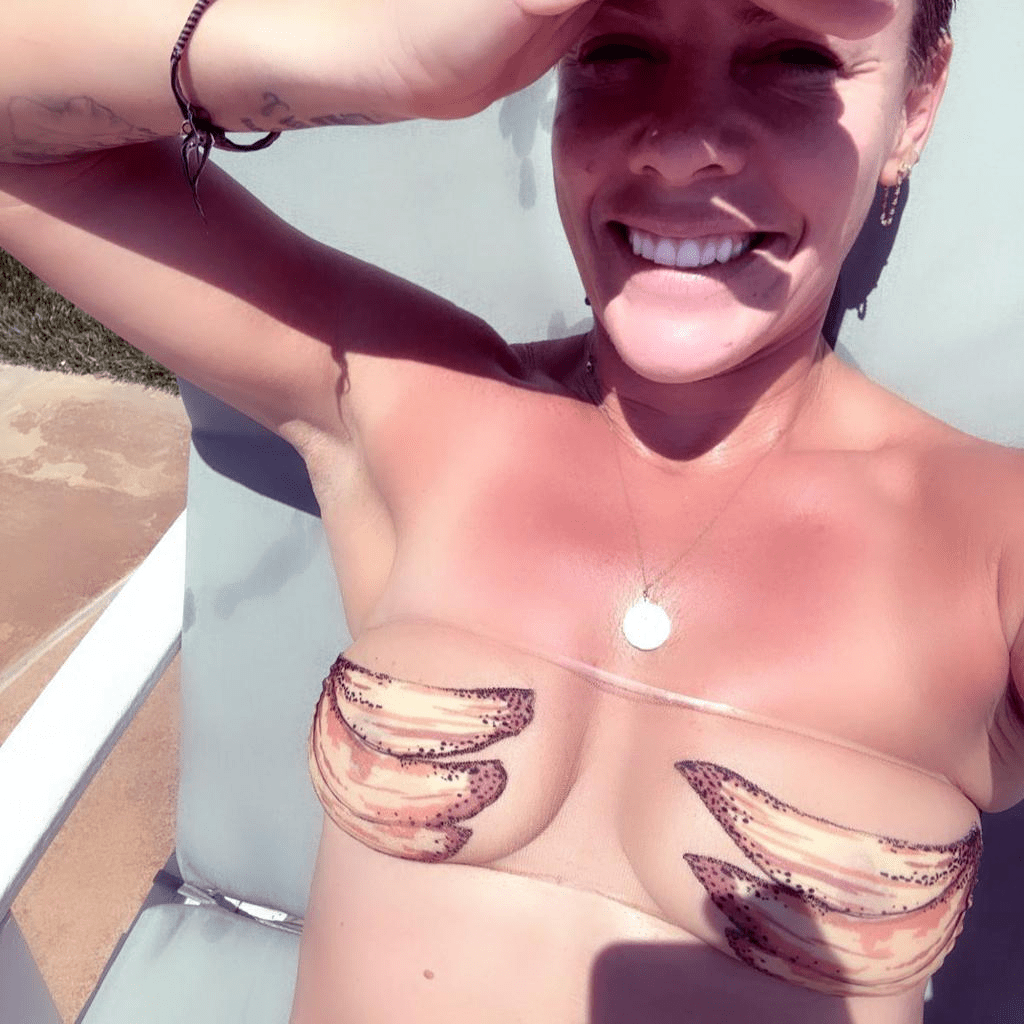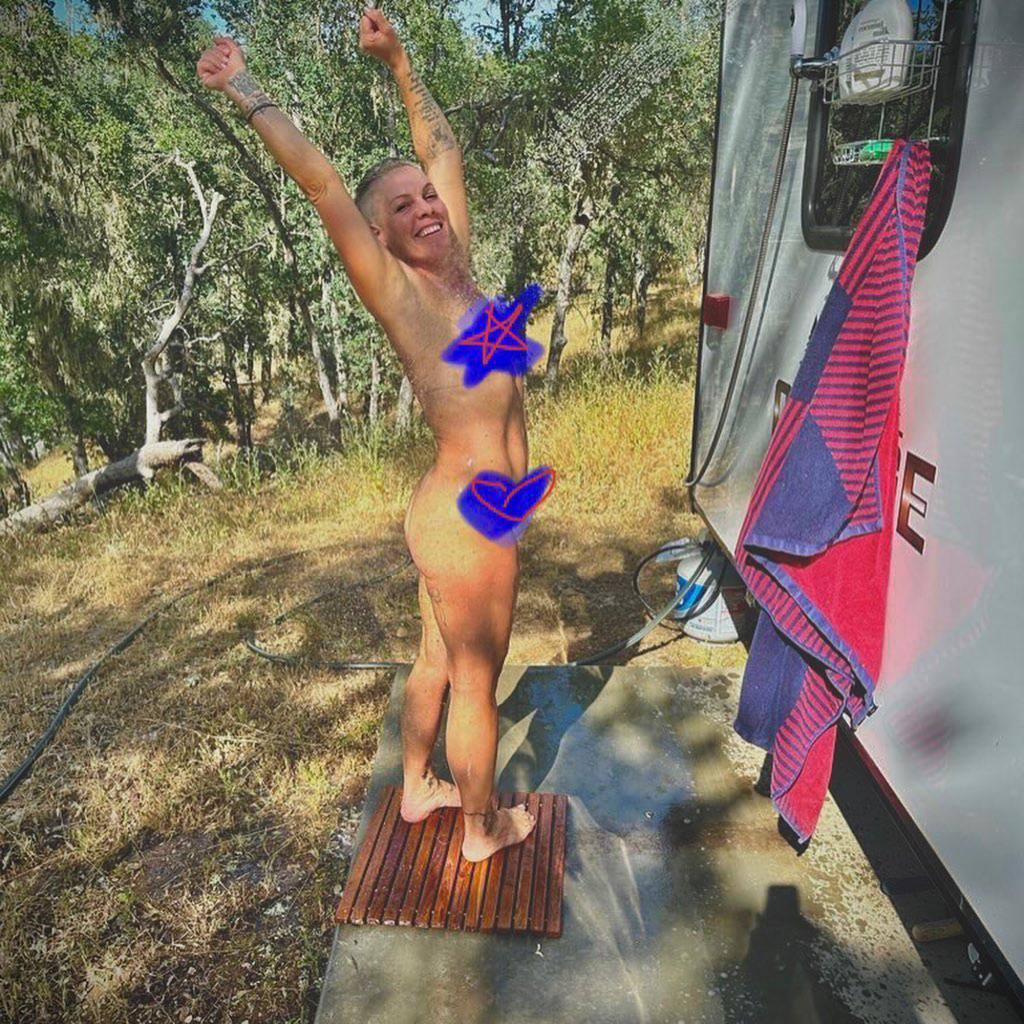 Pink's openness and fearlessness in sharing such a personal photo highlight her commitment to authenticity and empowering others to embrace their true selves.
She writes;
"Lake weekends and a new ridiculous bathing suit," the pop star, 43, captioned a slideshow that featured a selfie of her wearing a bikini top with bananas on them and another pic of her nude body with strategically placed star and heart designs over her private parts.
"If you haven't showered outdoors while your husband tries to scare you every five minutes you haven't lived!!!!!!"
In addition to sharing the nude photo taken by her husband, Carey Hart, during their Memorial Day Weekend trip, US singer Pink added a touch of humour and playfulness to her Instagram post. Along with the photo, she included several hashtags in her caption, including "#embarrassingmoms," "#eyerollsfordays," "#bananaboobies," "#imfun," and "#readyfortour."
These hashtags reflect Pink's light-hearted and carefree personality, showcasing her ability to find joy and amusement in everyday moments. By using these hashtags, she playfully acknowledges the quirks and challenges of motherhood, while also highlighting her excitement and readiness for her upcoming tour.
Pink's choice to add these hashtags demonstrates her unique and relatable sense of humour, further endearing her to her fans and followers.