Politics
Viral Gists
Katsina Residents Appeal to Nigerians: "Please Forgive Buhari, He is a Human Being"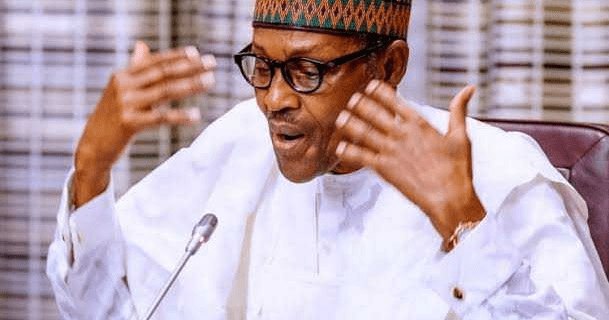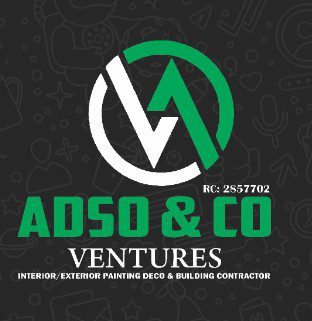 Katsina Residents Appeal to Nigerians: "Please Forgive Buhari, He is a Human Being"
Residents of Katsina State have made a heartfelt appeal to Nigerians, urging them to forgive former President Buhari for any offences he may have committed during his time in office.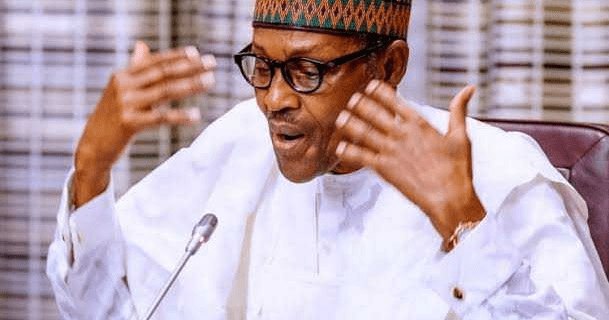 The appeal was made during the Durbar celebration organized to honour the former President on Tuesday, May 30.
During an interview with Channels TV, two residents named Lawal Ado and Umaru Yusuf expressed their joy at welcoming back their fellow citizens after eight years of being away from home.
They emphasized the need for forgiveness and reconciliation, highlighting the significance of unity and understanding for the progress of the nation.
"We are very, very happy that he is back. You know to rule Nigeria is not an easy thing. For somebody to rule Nigeria for eight years and come back home safely, and soundly, one should thank Allah. So, we thank Allah for him and we are very happy for him. The reason we organised this Durbar for him is to show him that his people are still with him, and we love him 100 per cent, is a human being. What he has done he has done, he can't complete the job, so we are appealing to Nigerians, if there is anything he has done that is out of place, please forgive him. He is a human being. But for the Jagaban, I know he can do the job. I trust him from what I have been hearing about him."Lawal said
On his part, Umaru said;
"Buhari is a gentleman, not a thief, is not that collect money just to serve people. He served us, we are very happy. It's high time for all Nigerians to forgive him. Well, Mr Tinubu is a nice gentleman also. One who likes people very much so I am sure he will continue with what Buhari did."