Viral Gists
"E No Go Better for You"- Portable Blasts Esabod For Claiming He Did Money Ritual (VIDEO)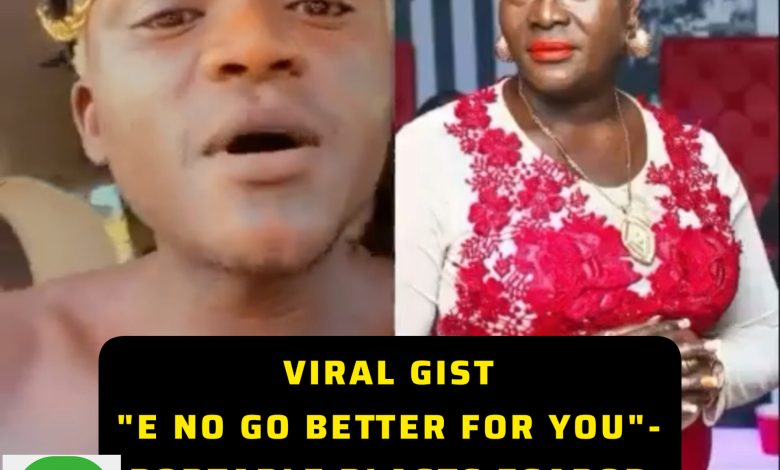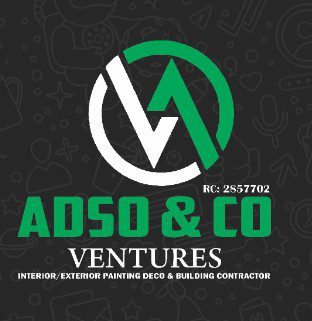 Portable Blasts Esabod For Claiming He Did Money Ritual
Controversial Nigerian singer and Zazu Crooner Portable blasts Esabod, the CEO of Esabod Herbs and Roots Spiritual Workshop in Ireland.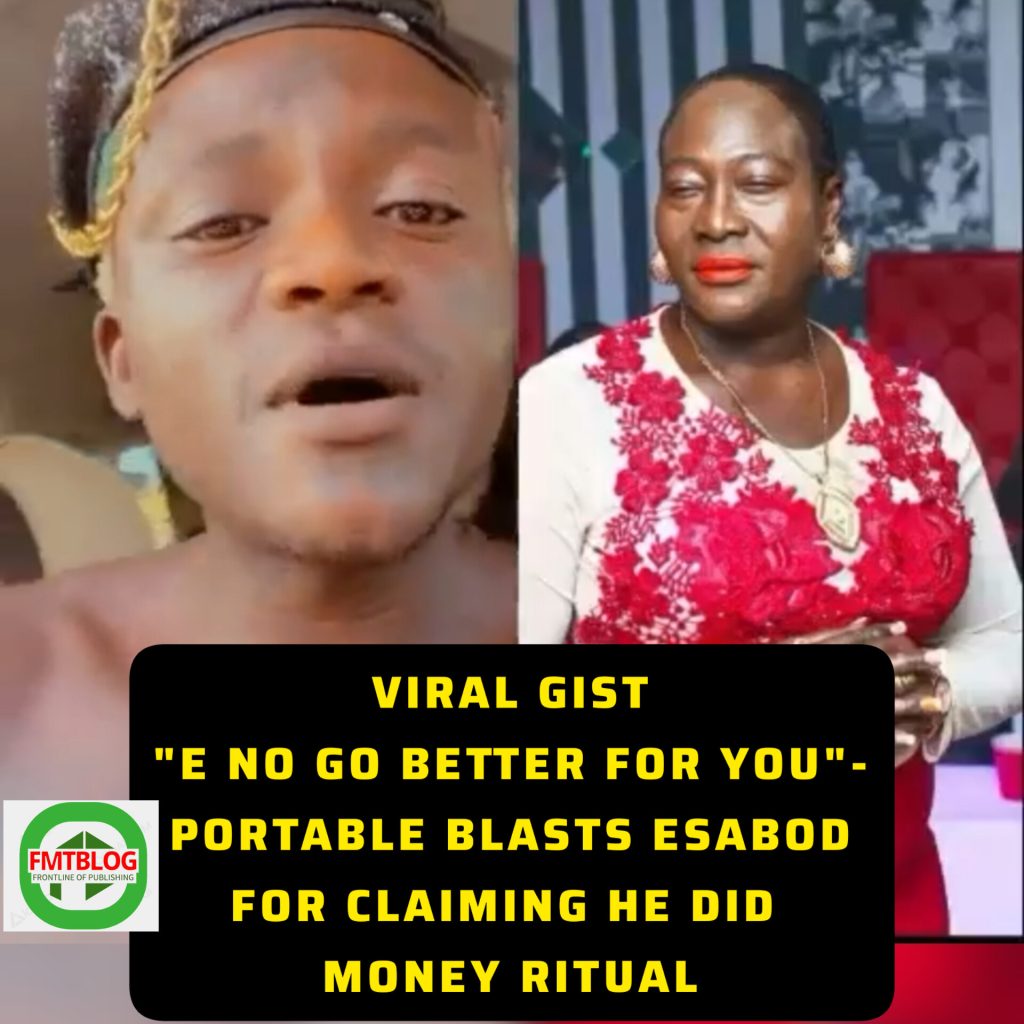 The altercation started after Portable Involved in a Ghastly Motor Accident where he crashed his newly bought Brabus G-wagon car.
The singer confronted Esabod on his official Instagram page in response to claims that she had alleged him of involving in blood money to achieve fame.
The singer blasted the media personality for making such statements in the long video. He claims that God is the source of all he possesses since God is grace.
In His words;
"You cannot become a star even if you attend Cele. It's really difficult; money is given by God. Mummy Esabod, you get money with your through social media. You don't have someone like me, which is why you claim that I did blood money "e no go better for you" You hold my issue for your mind and believe you go sell, Even if sell you won't gain anything. They say you say I do ritual, so come out and tell people, so they can see proof, Madam you say I do ritual, na so I hear o. We did not get anything from the devil; rather, we obtained everything from God's hands. It is an act of grace, not shame.