Viral Gists
Elon Musk and Mark Zuckerberg To Seemingly Fight in a Cage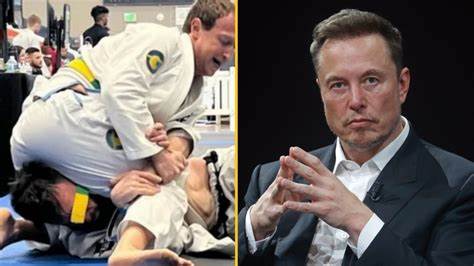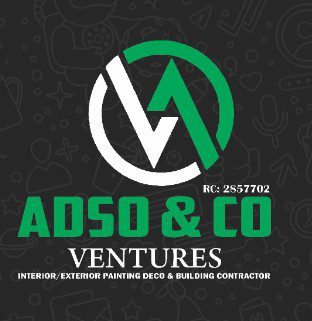 Elon Musk and Mark Zuckerberg, two of the world's richest men, have decided to end their feud on social media and settle in a cage.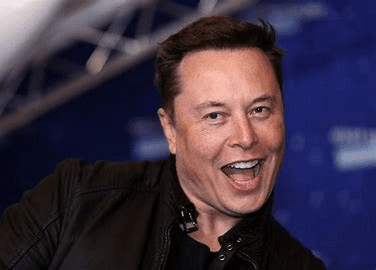 The tech titans, who have been feuding for years, are now offering to fight each other in a cage.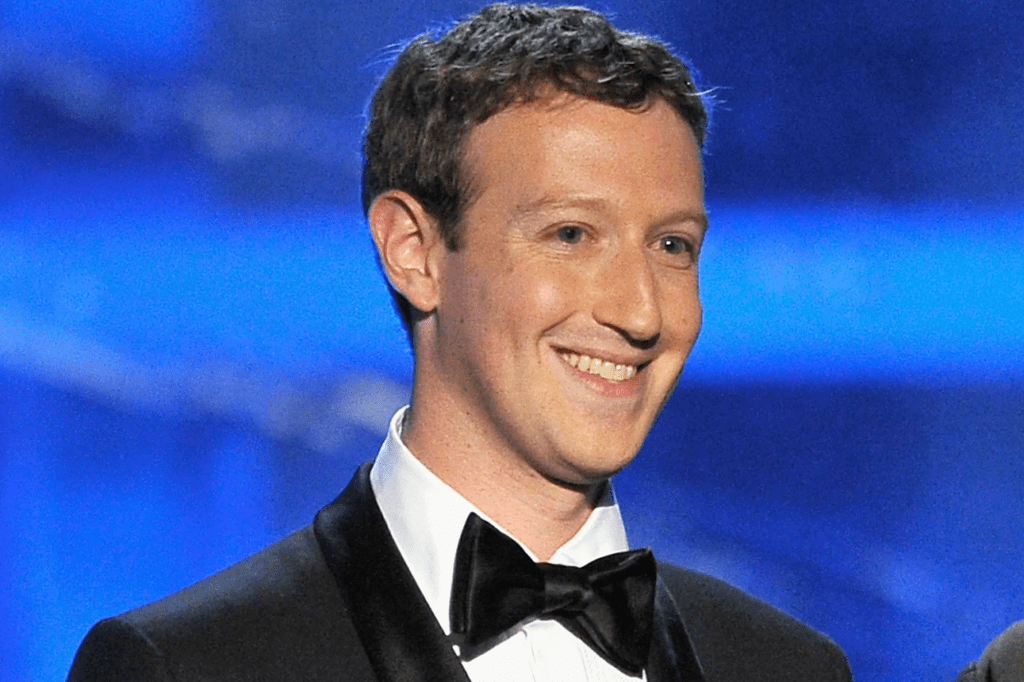 Zuckerberg owns Meta, which was previously known as Facebook, and Musk owns Tesla, Space X, and Twitter.
Musk said in an almost unbelievable exchange over the last few days;
"I'm up for a cage match if he is" in response to a Twitter thread mocking Zuckerberg's recent new found love for martial arts technique, jiu jitsu, which he has been posting on Instagram.

Zuckerberg on Wednesday, June 21 posted on his Instagram page  a screenshot of Musk's tweet with the caption "Send Me Location."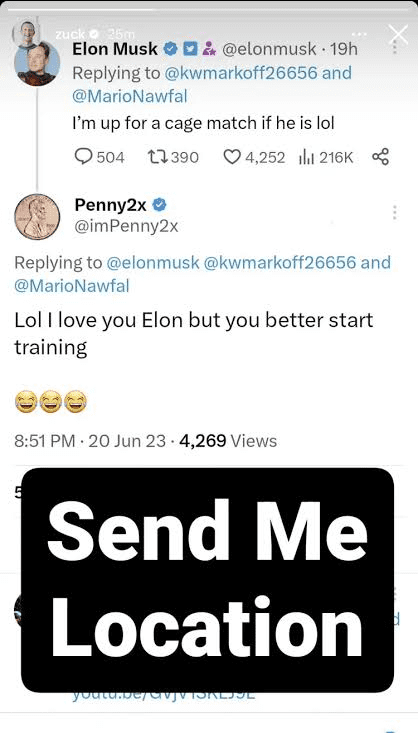 Musk responded to Zuckerberg's Instagram post with "Vegas Octagon," presumably his preferred location, before adding, "I have this great move that I call 'The Walrus,' where I just lie on top of my opponent and do nothing."