Viral Gists
NAFDAC Discovers Warehouse where Fraudsters Alter Expiring Dates of UK-imported Organic Energy Drink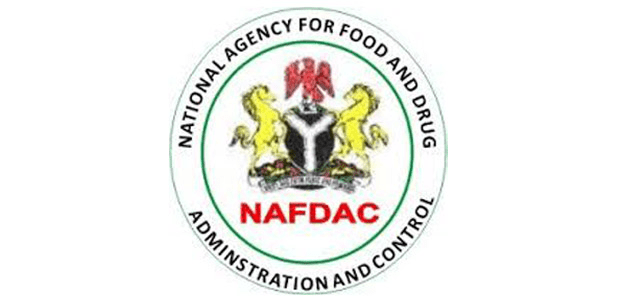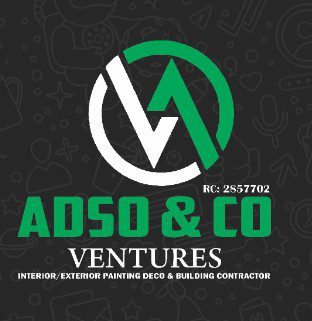 The National Agency for Food and Drug Administration and Control, NAFDAC, has announced the discovery of a warehouse in Aba, Abia state, where a specific brand of organic energy drink was being re-validated.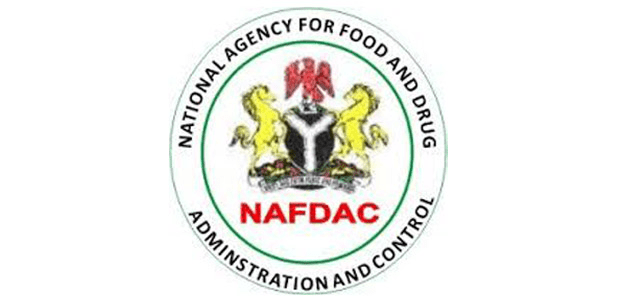 Six suspected counterfeiters were apprehended in Delta and Anambra States for the importation, distribution, and sale of unregistered and expired organic energy drinks.
Moji Adeyeye, Director-General of NAFDAC, said one Mr Okeke Udeze Francis was arrested with expired G-Man organic energy drink in Onitsha, while Mr Uchenna Nwachi was arrested through one Mr Collins in Aba, Abia state. She stated that further investigation led to the warehouse in Aba, where evidence of revalidation of the drink's expiry date was discovered.
Adeyeye said Okeke admitted to dealing with the product (G-Man energy drink) and stated that he got the product from one Uchenna Nwachi through one Collins in Aba, Abia state and that the case had been transferred to the office of the Director, Investigation and Enforcement Directorate in Lagos. "Following this revelation, the investigation was stepped up in order to apprehend the remaining suspects."
Adeyeye went on to say that further investigation revealed that the infringing G-Man energy drink was made in Germany and imported into Nigeria at a time when some of the products had already expired and others were close to expiry (and later expired after importation).
"The expiry dates on the products when imported were 18/12/2020 and 18/12/2022. The violative products were sent to Nigeria by one Mr Paschal Emeka Udo, who is said to be based in the United Kingdom. Mr Wilson John who was an accomplice in the case was later  arrested after we extracted a video recording of him cleaning the original date markings on the products with the intent to affix an extended date marking on the G-Man energy drink."
Adeyeye labelled the incident a case of food fraud and said Uchenna Nwachi, who hired Wilson (a member of the importer's staff) to revalidate the product, had also been detained. According to her, efforts are still being made to apprehend two of the suspects, including the product's importer, who is still at large.
The suspects in custody, according to her, will face charges in court.
In a related development, Adeyeye revealed that the agency had detained Emmanuel Obidike, the managing director of Tof Match Investment Ltd. in Onitsha, who was a notorious drug dealer and counterfeiter of prescription drugs. She claimed that intelligence tracing of a rumoured importer of fake Basslox capsules (ampicillin 250 mg + cloxacillin 250 mg) resulted in the capture of the infamous importer and distributor of fake drugs and narcotics, Mr Emmanuel Obidike.
"Painstaking surveillance and investigation on the reported case of Basslox capsules lead to the arrest of one Mr Anayo Okoye who eventually led us to Mr Emmanuel Obidike who is a notorious importer of counterfeit medicines,"he said
She claimed that Obidike's criminal act of forging popular drug brands earned him the nickname "Emma to-match" in the underworld trade of counterfeit drugs. She claimed that he was found in possession of drugs from various international brands, packaging supplies, and security equipment that had been retrieved from Obidike's warehouse. She claimed that the owners of the marketing authorizations for the well-known international brands had verified that the goods recovered from Mr. Emmanuel Obidike were fake because they were not made by those companies.
She revealed that the two suspects had been arraigned in Awka, Anambra state's Federal High Court.