Technology
Trending
Elon Musk Moves To Charge X Users Monthly Fee To Curb 'Bots' and Create Revenue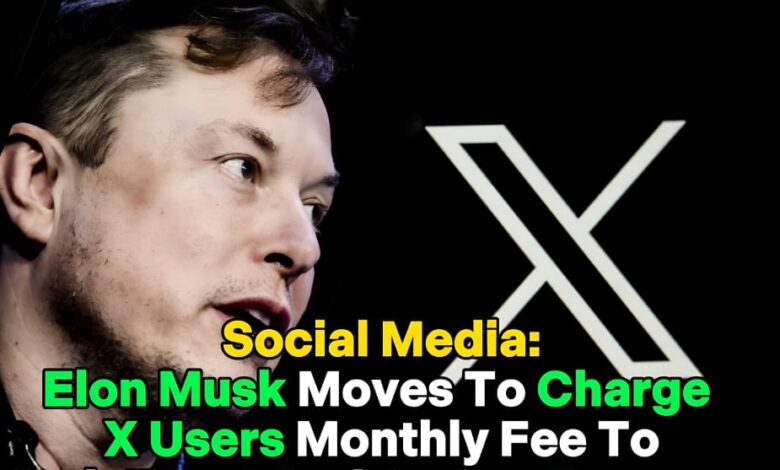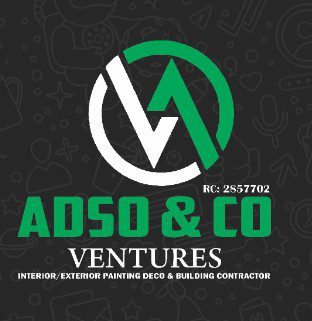 Elon Musk wants to charge X (previously Twitter) users a monthly subscription fee to battle bots and create revenue.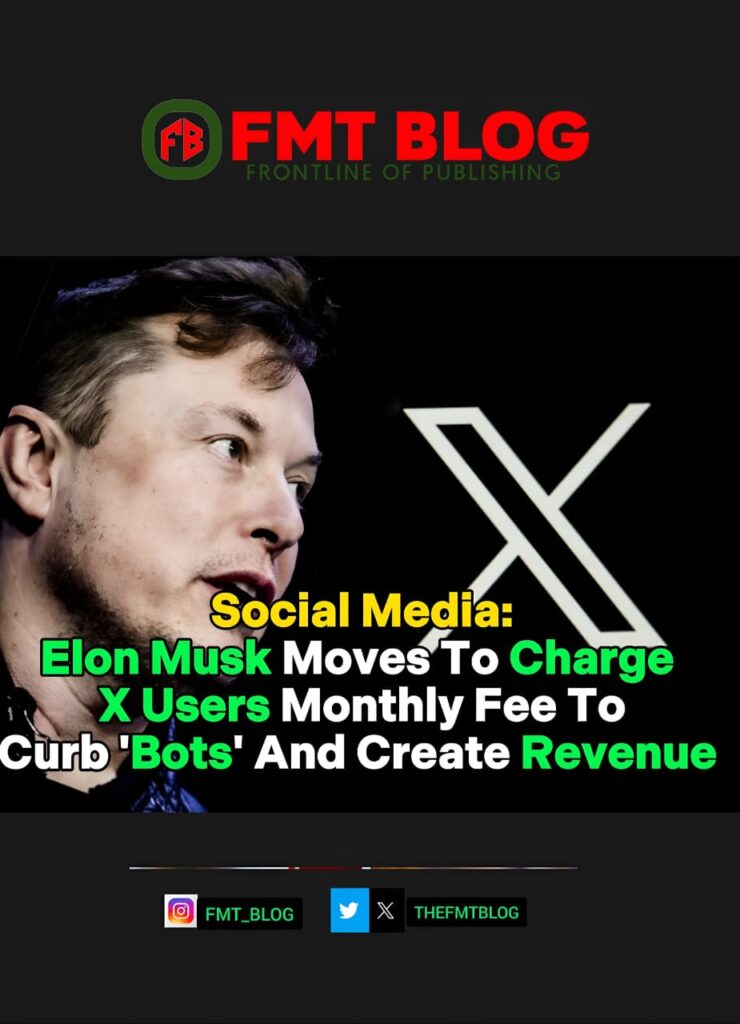 He stated this during a live-streamed event with Israeli Prime Minister Benjamin Netanyahu on X.
During the live chat, Netanyahu raised the issue of preventing vast armies of bots from amplifying hate speech.
Musk responded, "The single most important reason we're moving to have a small monthly payment for use of the X system is that it's the only way I can think of to combat vast armies of bots."
Musk stated that the addition of a subscription would make it far more difficult for bots to create accounts because each bot would have to register a new credit card.
READ ALSO- Man Who Blackmails And Sells Relative Wife's N*de Video Arrested
He also stated that the business intends to introduce "lower tier pricing" than what it presently charges its X Premium users, which is roughly $8 per month.
This comes as the corporation attempts to win advertisers' faith.
Musk stated earlier this month that Twitter's ad revenue in the United States was down by 60%, which he blamed on civil rights and consumer groups putting pressure on big businesses.