Viral Gists
Ex chief of staff, Oladipo Diya passed away at 78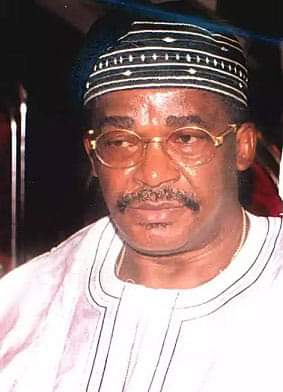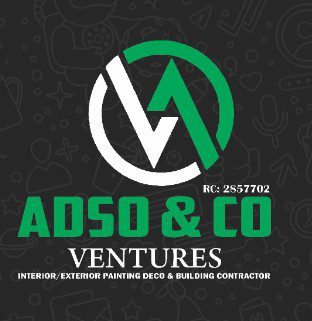 Oladipo Diya, who served as the Chief of Staff during the reign of the late Head of State, General Sani Abacha, has passed away.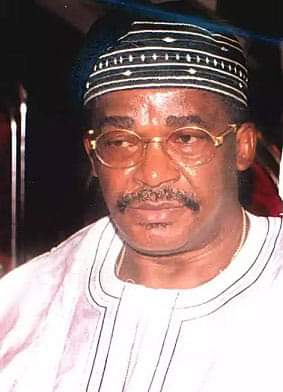 The demise of the former military officer was disclosed in a statement issued by his son, Prince Oyesinmilola Diya, on Sunday morning, March 26.
READ ALSO: Governor-elects to get certificate of return nextweek-INEC
It reads
"On behalf of the entire Diya family home and abroad; We announce the passing on to Glory of our dear Husband,Father, Grandfather, brother, Lt- General Donaldson Oladipo Oyeyinka Diya (retd) GCON, LLB, BL, PSC, FSS, mni. Our dear Daddy passed onto glory in the early hours of 26th March 2023. Please keep us in your prayers as we mourn his demise in this period. Further announcements will be made public in due course."
Brief profile of the late Diya;
Born on April 3, 1944, Oladipo Diya held various top military positions in Nigeria. He fought during the Nigerian Civil War and later joined the Nigerian Defence Academy in Kaduna.
After the Buhari-Idiagbon coup of December 31, 1983, he became the military Governor of Ogun State. Diya also attended several military institutions, including the US Army School of Infantry, the Command and Staff College in Jaji from 1980 to 1981, and the National Institute for Policy and Strategic Studies in Kuru.
Alongside his military career, he pursued a degree in law at Ahmadu Bello University, Zaria, where he obtained an LLB degree, and subsequently at the Nigerian Law School, where he was called to the bar as a Solicitor and Advocate of the Supreme Court of Nigeria. Eventually, he rose to become the Chief of General Staff (military Vice President) to General Sani Abacha, after serving as the GOC of 82 Division.