Viral Gists
"Somebody came to me and said, 'Wow! You have ruined the economy of Nigeria.' I said, 'How?-Obasanjo recalls his 'Igbophobia' experience after appointing Okonjo-Iweala and Charles Soludo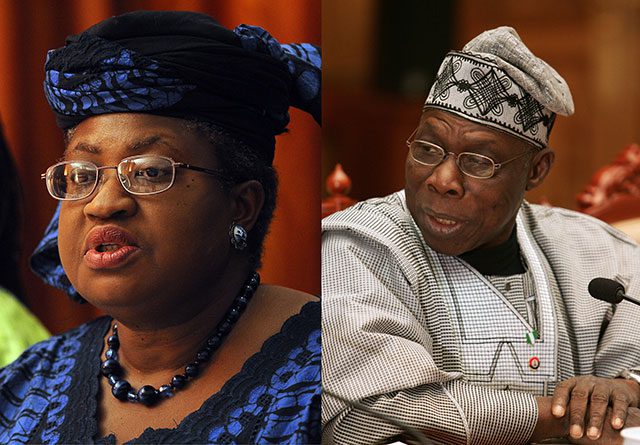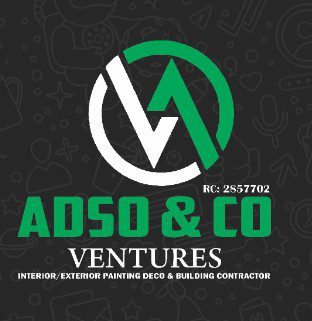 Former Nigerian President, Olusegun obasanjo, has revealed that during his presidency from 1999 to 2007, criticized the continuous prejudice exhibited by some Nigerians towards the Igbos, which he referred to as "Igbophobia." Under Obasanjo's administration, Chukwuma Soludo served as the Governor of the Central Bank of Nigeria (CBN), while Ngozi Okonjo-Iweala, the current Director-General of the World Trade Organization, was the Minister of Finance.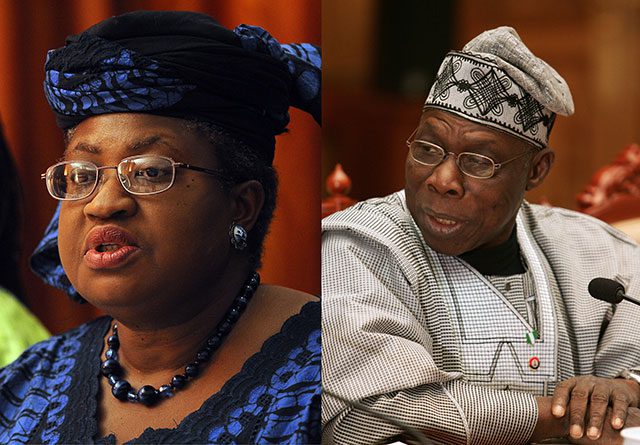 Speaking at an event in Anambra State on Saturday, March 25, to commemorate Governor Chukwuma Soludo's one year in office, Obasanjo commended Soludo's performance, stating that he never gave him any wrong advice while serving as his economic adviser.
According to Obasanjo, he was so impressed with Soludo's work that he appointed him to lead the apex bank, making him the second CBN governor who was not a commercial banker.
Obasanjo also revealed that after appointing Okonjo-Iweala as Minister of Finance, he faced opposition from a dissenting voice.
In his words;
"Somebody came to me and said, 'Wow! You have ruined the economy of Nigeria.' I said, 'How?' He said, 'An Igbo woman, Minister of Finance; an Igbo man, Governor of the Central Bank? Then you have clearly completed the task of ruining the economy of Nigeria.'

"I don't know why he said that, except for what I can call Igbophobia, and I don't take that lightly. It remains, it persists. But when you have that type of thing that was said to me and the type of thing that you know is going on, as I have just called it, what do we do with it?

"I believe we have to go back to the scripture, which says we must conquer evil with good. And whoever you are, wherever people are afraid of you, you must make yourself friendly to those who are afraid of you and earn their friendship by being good to them, and that is what we have to do,".

Obasanjo writes
According to Obasanjo, the appointments of Ngozi Okonjo-Iweala and Chukwuma Soludo were "likely the best appointments" he made during his tenure as President.