Viral Gists
Fans Mourn With Wizkid Following Mum's Shocking Death (VIDEO)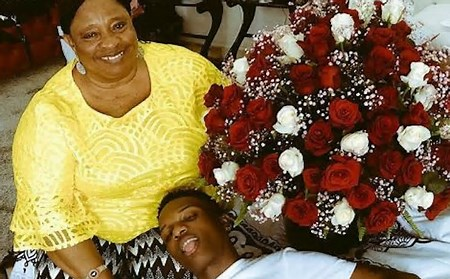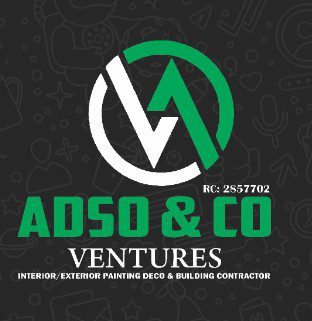 Wizkid, a well-known Nigerian artist, has lost his mother. The entertainment industry and fans alike are now in grief.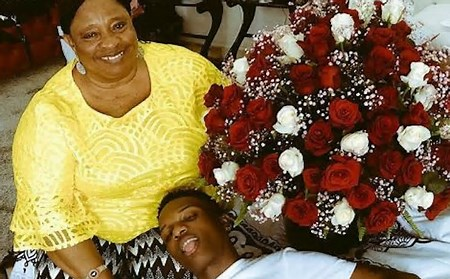 According to reports from a close friend of the Grammy award-winning singer, songwriter, and performer, the artist Mother died in the early hours of today, Friday, August 18, 2023.
Wizkid's mother, Jane Dolapo Balogun, a solid cornerstone of strength, unwaveringly supported her son's spectacular ascension in the business. Her unwavering support was a common sight outside concerts and gatherings.
READ ALSO- Naira Marley Is The Best Man For The NDLEA 'Drug Awareness Campaign'-Nigerian Man Says (VIDEO)
Wizkid has spoken glowingly of his mother's support as an entertainer before her death. He also frequently professed his love for her. To express his feelings for her, the artist wrote a song called 'Mummy Mi' in her honor. Even though he mentioned her in several other pieces, including 'Joy' and 'Jaiye Jaiye.' He also revealed that a tattoo on his hand that says 'Morayo' was dedicated to her.
Wizkid took to Instagram to celebrate her birthday in July 2019. The singer, who does not generally congratulate people on social media, shared a photo of herself and said, "My backbone, prayer warrior, my life!" I like you. I'll do everything for you. I will do anything for you. (I wish you) a long life."
\ xa0 said, The artiste's late mother, frequently expressed her affection for the 'Essence' vocalist. In an April 2014 interview with the Daily Post, she stated, "I am so glad he is my son, and I am his mother." I offer all praise to God. God has kept him for us and will continue to do so."
When asked if she addressed her son by the stage name, she replied, "Right from when he was a kid, I called him 'IB-boy,' which is a short form of his name, Ibrahim."
Read reactions from Fans below;
Alabi Lawrence, wrote on X (formerly known as Twitter), "Wizkid loved his mother so much. The pain of losing a parent is indescribable."
A social media influencer, Mc_Phils wrote, "Sad to hear that Wizkid lost his mum. May she rest in peace."
A fan, David Onyemaizu said, "Wizkid's mum has passed on? A very sad news. May her soul rest in peace. Losing a parent when one is as at the apex of one's career can be very devastating. I wish this wasn't true."
Yet another fan, Adebayo, commented, "Losing a mother can feel as if the wind was knocked out of you. May her soul rest in peace."