Viral Gists
Naira Marley Is The Best Man For The NDLEA 'Drug Awareness Campaign'-Nigerian Man Says (VIDEO)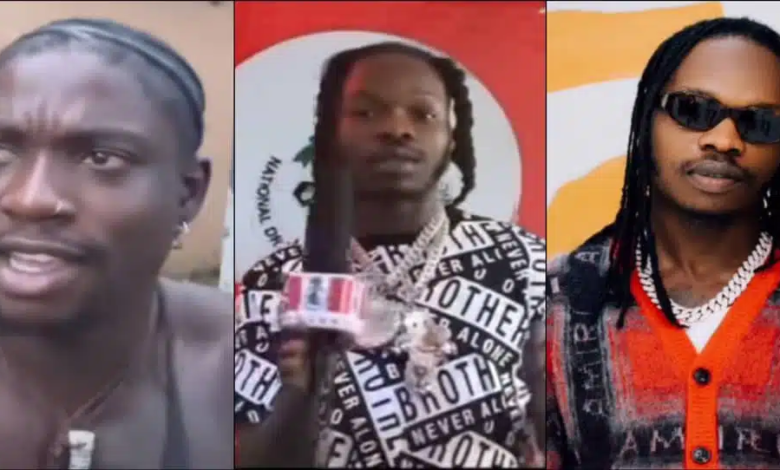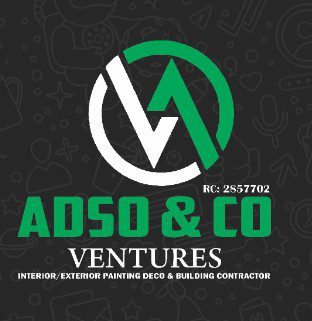 Naira Marley, The Best Man For The Drug Awareness Campaign
A Nigerian man believes that Nigerian Music star and entertainer, Naira Marley is better for raising drug awareness.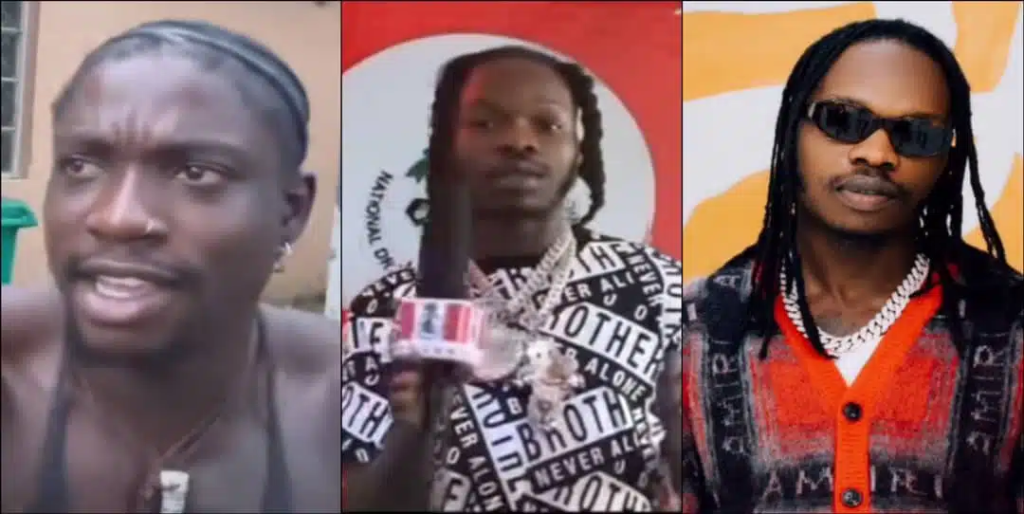 This followed Naira Marley's work with the NDLEA to combat juvenile drug misuse.
You may recall that on Thursday, August 17, 2023; it was revealed that the artist is currently working on a drug abuse campaign with the National Drug Law Enforcement Agency.
The user @verydarrkmann took to TikTok to express his thoughts on the NDLEA's plan to deploy Naira Marley as an ambassador to combat drug consumption.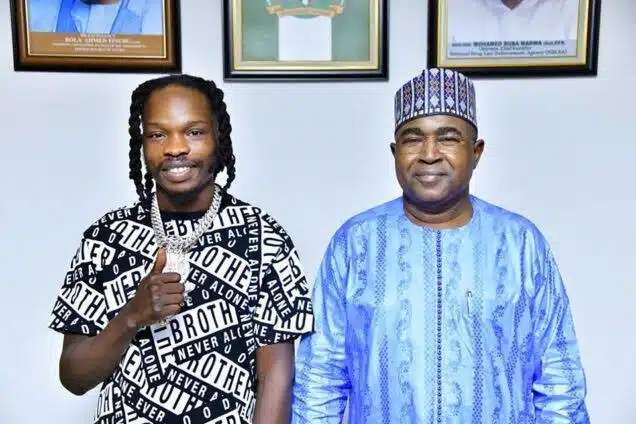 This happened after netizens chastised NDLEA for selecting the singer, who is well-known to be a long-time drug addict.
The TikToker who supports the NDLEA's decision has given his opinion.
READ ALSO- Moment Lagos Socialite, Farida Sobowale Rescued While Attempting Suic!de On Third Mainland Bridge (VIDEOS)
He believes the the'soapy' crooner is the ideal guy to deliver the message. This is because Naira Marley is a highly regarded figure in society.
And because the kids know him to be a drug user, they will see the message as more credible than if it came from someone not known for taking drugs.
In his words;
"The youths trust Naira Marley, because if a smoker comes out to tell them that smoking is bad, they'll believe the smoker. Than carrying someone who doesn't smoke to tell people to stop smoking. Nobody is going to believe that there's danger by smokinɠ because he has no smoking experience.
.so Naira Marley is the perfect person to pass the message."