Viral Gists
Trending
Cult Group, Air Lords Refutes Naira Marley, Sam Larry Over The Sudden Death Of Mohbad(Letter Attached)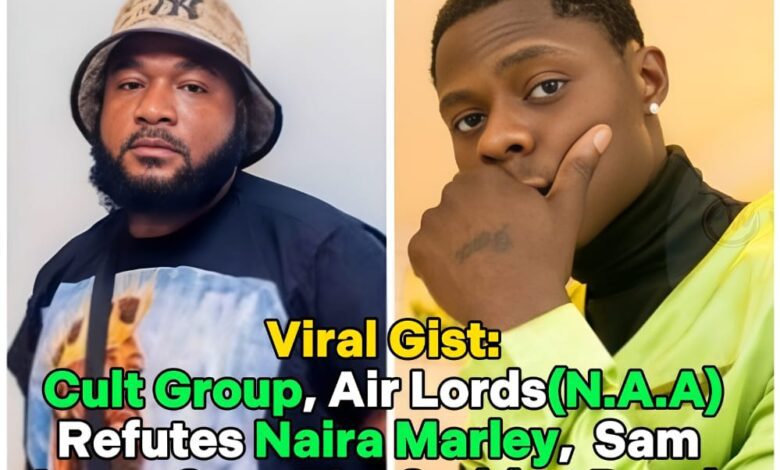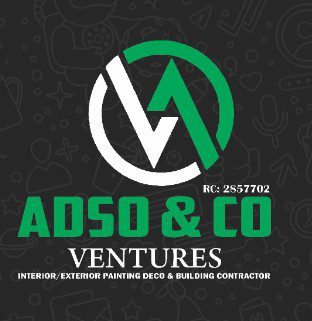 Cult Group, Air Lords Refutes Naira Marley, Sam Larry Over The Sudden Death Of Mohbad(Letter Attached)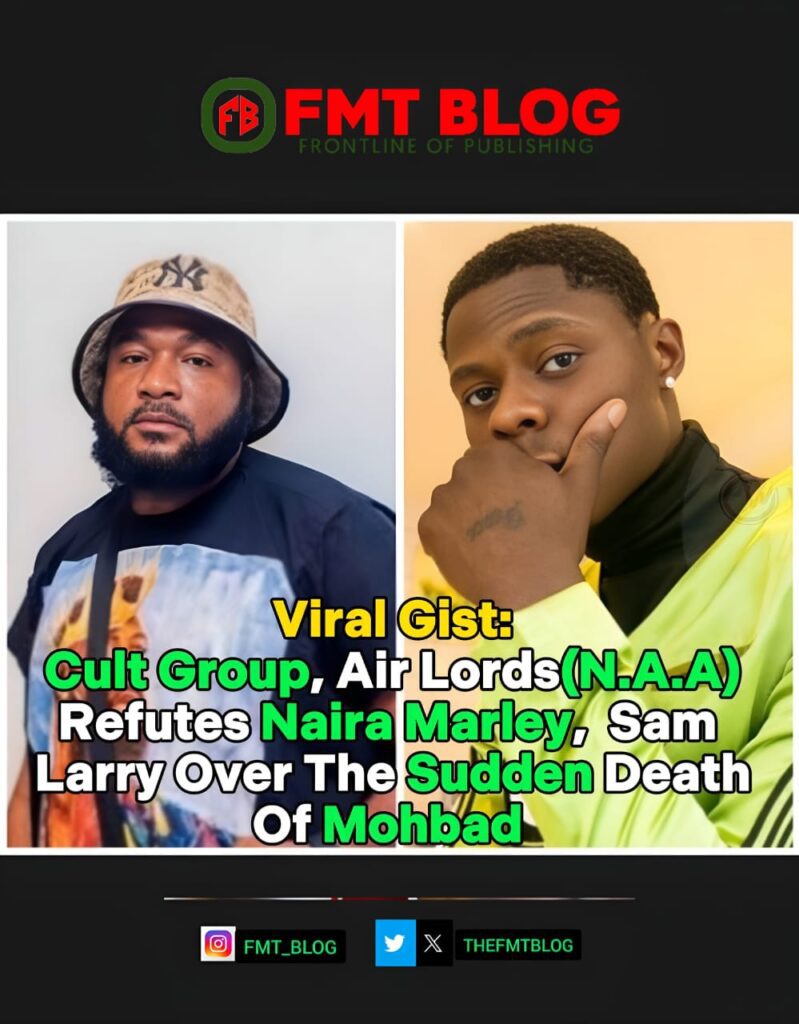 In Nigeria, the National Association of Air Lords (N.A.A.) is a well-known cult group.
In an official statement, they stated that they have no connection to Naira Marley or Sam Larry in relation to Mohbad's death.
This declaration is in reaction to rumours or speculations attributing these individuals or organisations to Mohbad's untimely death.
READ ALSO- Autopsy Imminent As Mohbad's Body To Be Exhumed- Police PRO, Benjamin Hundeyin Assures A 'Priority Investigation' (VIDEO) – FMT BLOG (femotech.com.ng)
It's worth noting that such claims from cult groups could be an attempt to remove themselves from any potential connection or association with the occurrence.
See the following official statement below;