Viral Gists
Trending
Autopsy Imminent As Mohbad's Body To Be Exhumed- Police PRO, Benjamin Hundeyin Assures A 'Priority Investigation' (VIDEO)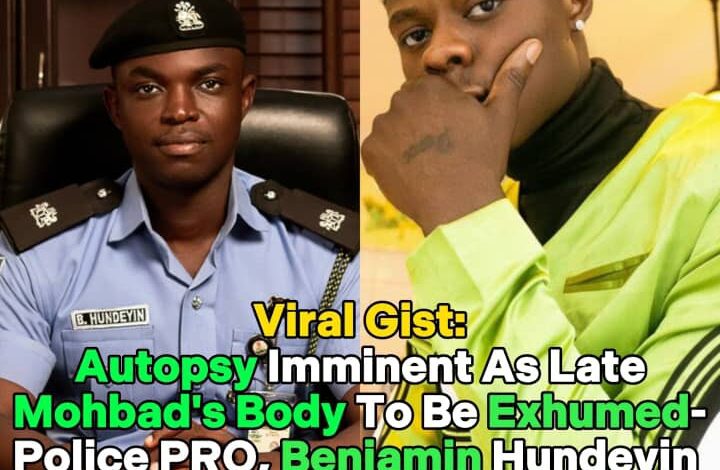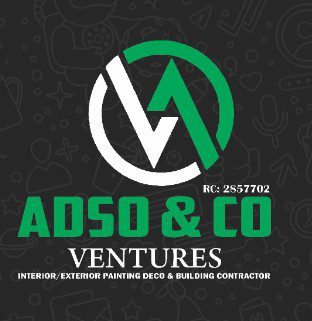 Mohbad- As the unfortunate death of the Ace Nigerian rapper, Mohbad still left many Nigerians shocked, heartbreaking alleged assault and harassment videos and pictures from the deceased continue to thrive.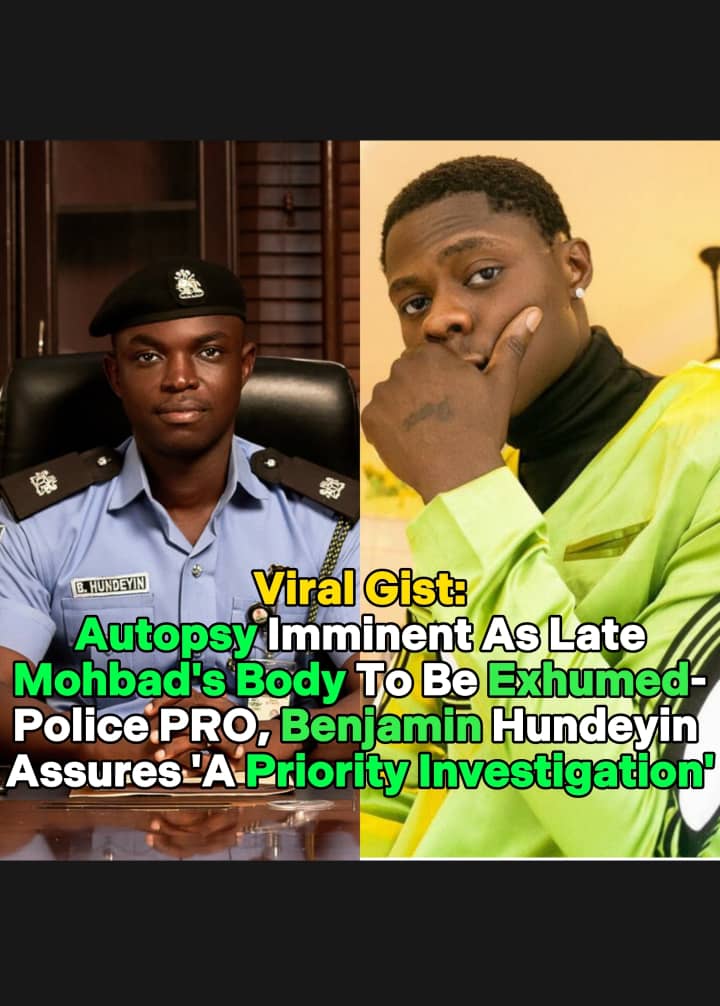 Media socialite and personality Daddy Freeze, alongside comedian Princess and Ksolo, organised a live video yesterday, Thursday, 16th September 2023, where the Police PRO, Benjamin Hundeyin, was present.
During the live chat, questions were asked as Nigerians continued with the grief of the ace rapper, Mohbad.
Benjamin Hundeyin, when asked if the quick laying to rest of the late rapper was the right thing to do, "Regardless of the nature of the cause of the death, the family ought to officially report to the police because of many reasons among which are visa inquisitions, for properly understanding of the main cause of death which will really assist the police with their investigations."
The Police PRO, therefore, urges Nigerians to always exercise patience in such a sensitive, unfortunate death of sorts.
READ ALSO- #Mohbad#-Nurse That Treated Mohbad Finally Reveals Cause Of His Death (Video) – FMT BLOG (femotech.com.ng)
However, Benjamin Hundeyin assured Nigerians of giving thorough priority to the investigations of the real cause of Mohbad and promised to bring the culprit(s) to book.
Meanwhile, in the heat of the conversation, comedian Princess frankly said that she doesn't trust Hundeyin because of personal experience with a relative case in the past.
Daddy Freeze and Benjamin Hundeyin further urged Nigerians with quality and viable information to come forward by sending through to the police email address or going through Daddy Freeze and Ksolo.