Viral Gists
Trending
#Mohbad#-Nurse That Treated Mohbad Finally Reveals Cause Of His Death (Video)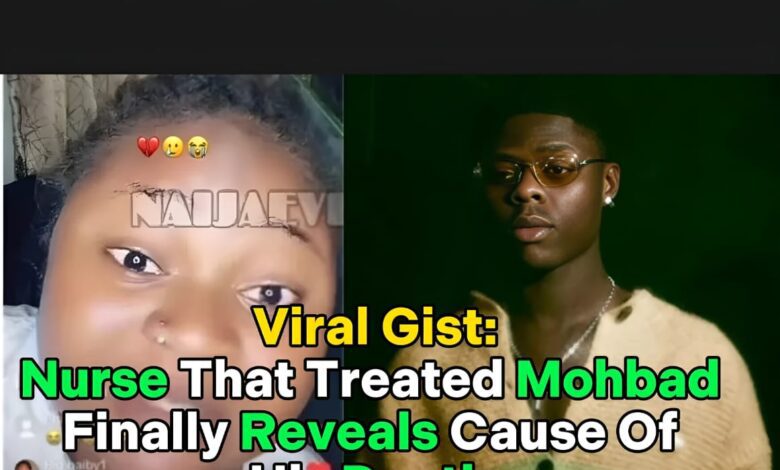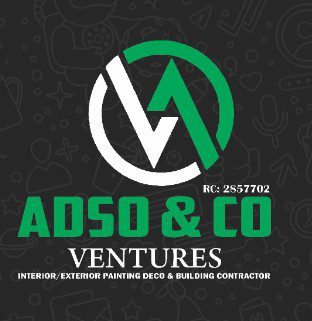 A video has gone viral on Instagram in which an eyewitness describes how singer Mohbad succumbs to the icy grip of death.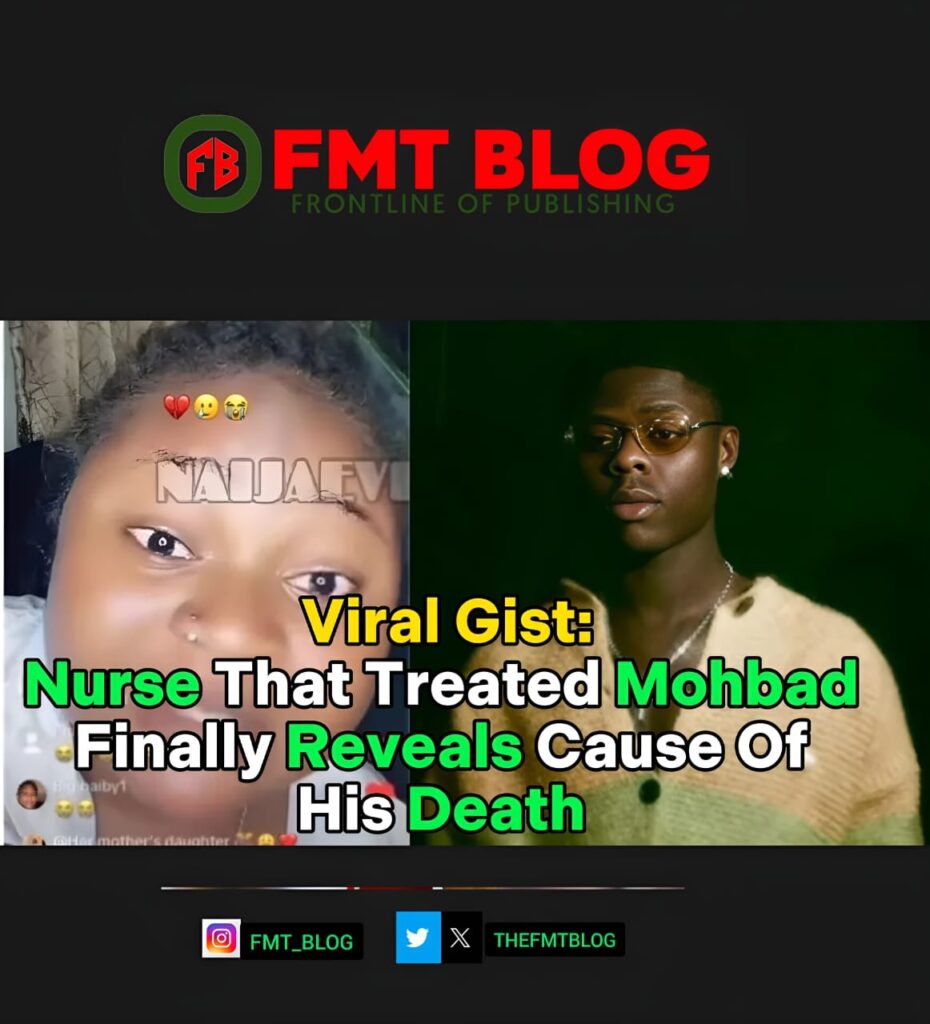 The eyewitness, a nurse, stated in the video that Mohbad died due to the charm used on him.
Furthermore, the nurse stated that she and her coworkers were at the hospital when Mohbad was rushed in because the singer was shivering.
According to the nurse, they thought Mohbad had Malaria and began giving him shots and other treatments before he died, not realising that juju (charm) had been performed on him.