Viral Gists
84-Year-Old Deeper Life Pastor Resigns Following General Overseer's Endorsement For Tinubu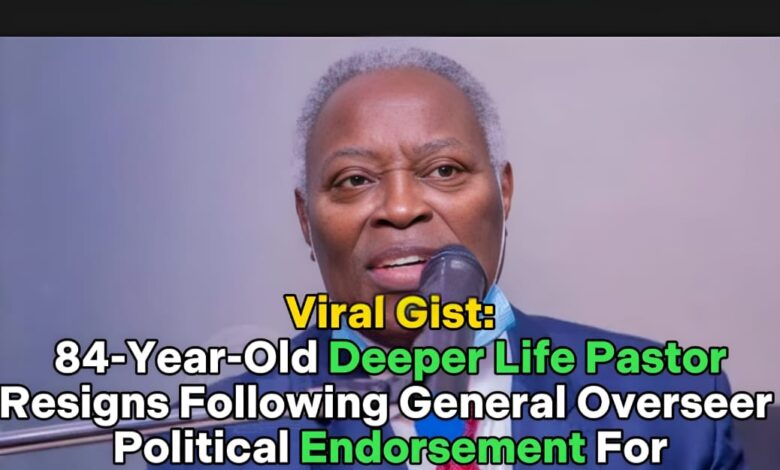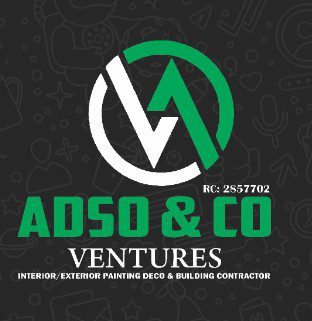 84-Year-Old Deeper Life Pastor Resigns Following General Overseer's Endorsement For Tinubu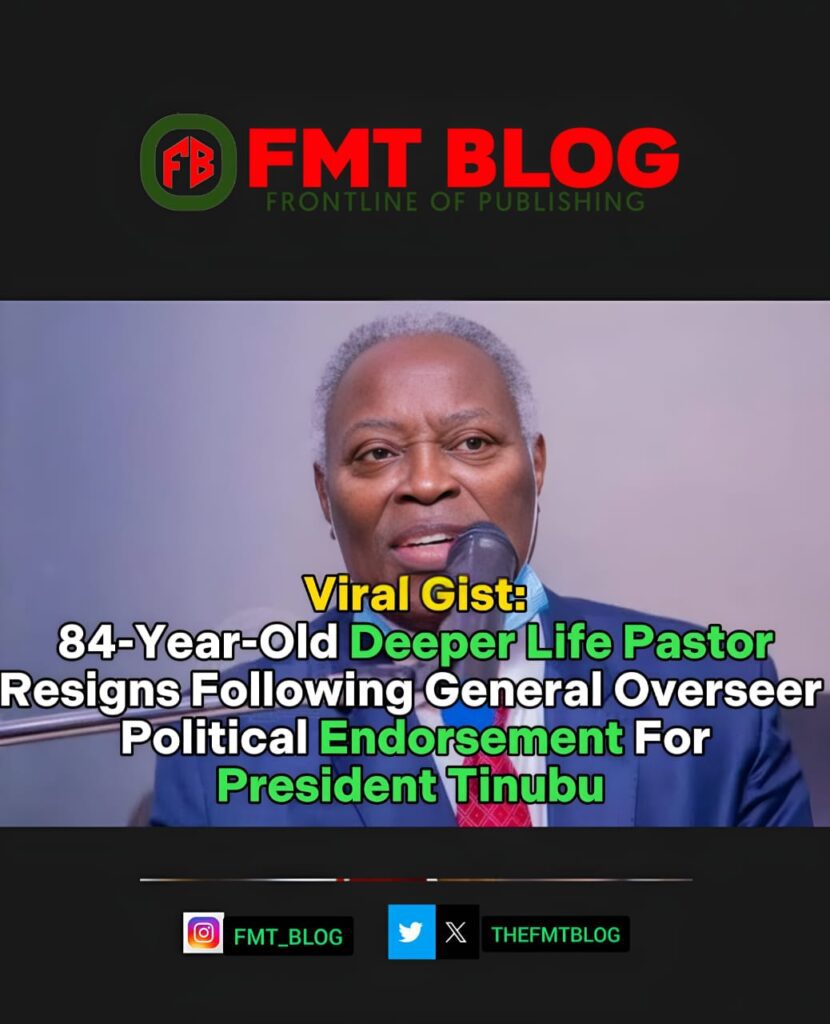 Ogueze Venitius Chinyerugo, an 84-year-old pastor from Deeper Life Bible Church in Nnewi, Anambra State, has tendered his resignation as the district pastor.
He cited his decision as a response to the apparent endorsement of President Bola Tinubu's government by the church's general superintendent, William Kumuyi. This endorsement, as seen in recent comments, troubled Chinyerugo, who believed it contributed to the hardship faced by Nigerians.
In his resignation letter dated August 23, 2023, Chinyerugo expressed his concerns, stating that he could no longer serve in his pastoral role given this situation. He emphasized the importance of adhering to the church's teachings, which traditionally avoided involvement in political matters. Chinyerugo also mentioned his disappointment in the superintendent's previous visit to President Muhammadu Buhari and questioned the moral basis for supporting the current administration.
Autopsy Imminent As Mohbad's Body To Be Exhumed- Police PRO, Benjamin Hundeyin Assures A 'Priority Investigation' (VIDEO)
Chinyerugo expressed his intention to share his concerns through social media if necessary, as he felt compelled to address the issue. He concluded his letter with a call for righteous and God-fearing leaders and the importance of prayer when all other efforts have been exhausted.