Naira Marley Finally Breaks Silence Over Mohbad's Death (New Revelation Unfolds)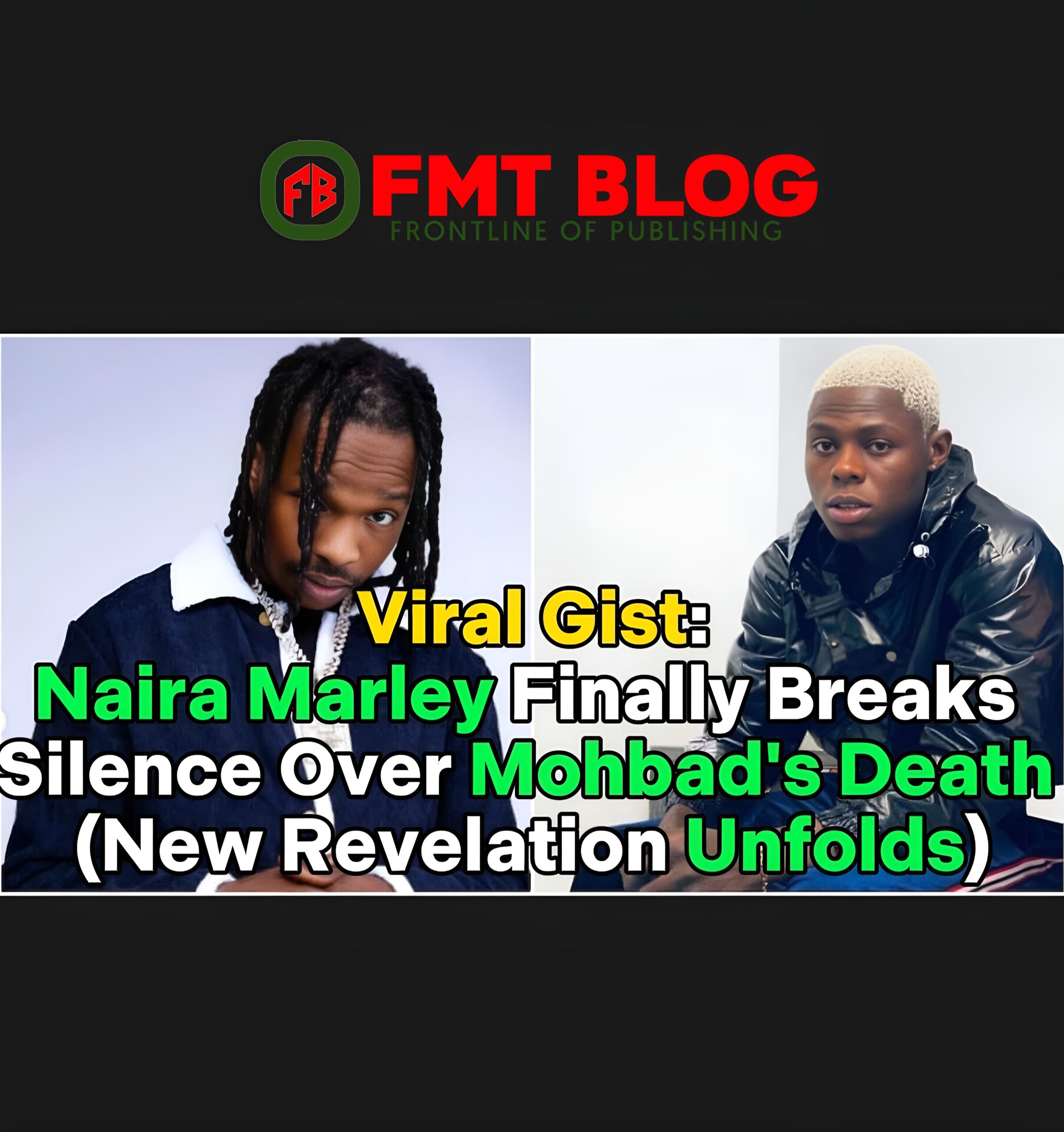 Naira Marley, a singer, has claimed that he had no involvement, either directly or indirectly, in the passing of Ilerioluwa Aloba nicknamed Mohbad, a previous signee.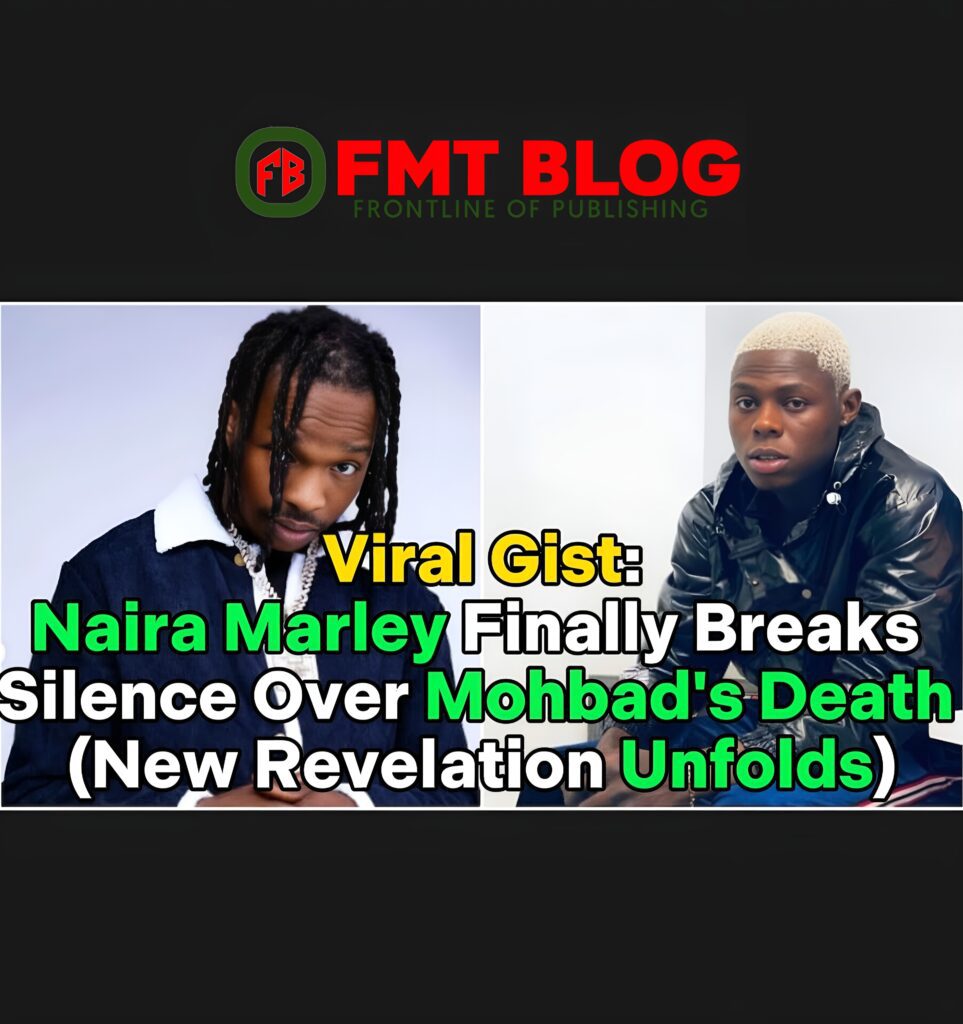 Naira Marley stated in a new statement posted on his IG page this evening, September 26, that he was horrified not just by Mohbad's passing but also by the "lies and threats" made against him.
He claimed that although he and Mohbad occasionally disagreed when they were working together, the disputes never led to death threats. He claimed that although he has been abroad since August 31 and that he has been invited to return by the police, who are currently looking into the death of the late Mohbad, he is now making plans to do so.
READ ALSO: Mohbad- Coroner Inquest To Unravel The Cause Of Mohbad's Death To Commence Friday
He claimed he had no reason to remain a fugitive because he had no involvement in Mohbad's death and was completely cooperating with the police team.
The truth will eventually be revealed, according to Naira Marley, and the facts surrounding Mohbad's death will be made public. Mohbad departed his record label in September 2022, and he continued by saying that his exit was positively received. He denied reports that when he left, his label attempted to prevent Mohbad from working.
He added that rumors linking his record company to a drug cartel are false and that he is not a drug lord. He continued by saying that neither he nor anybody else had ever attacked or bullied Mohbad.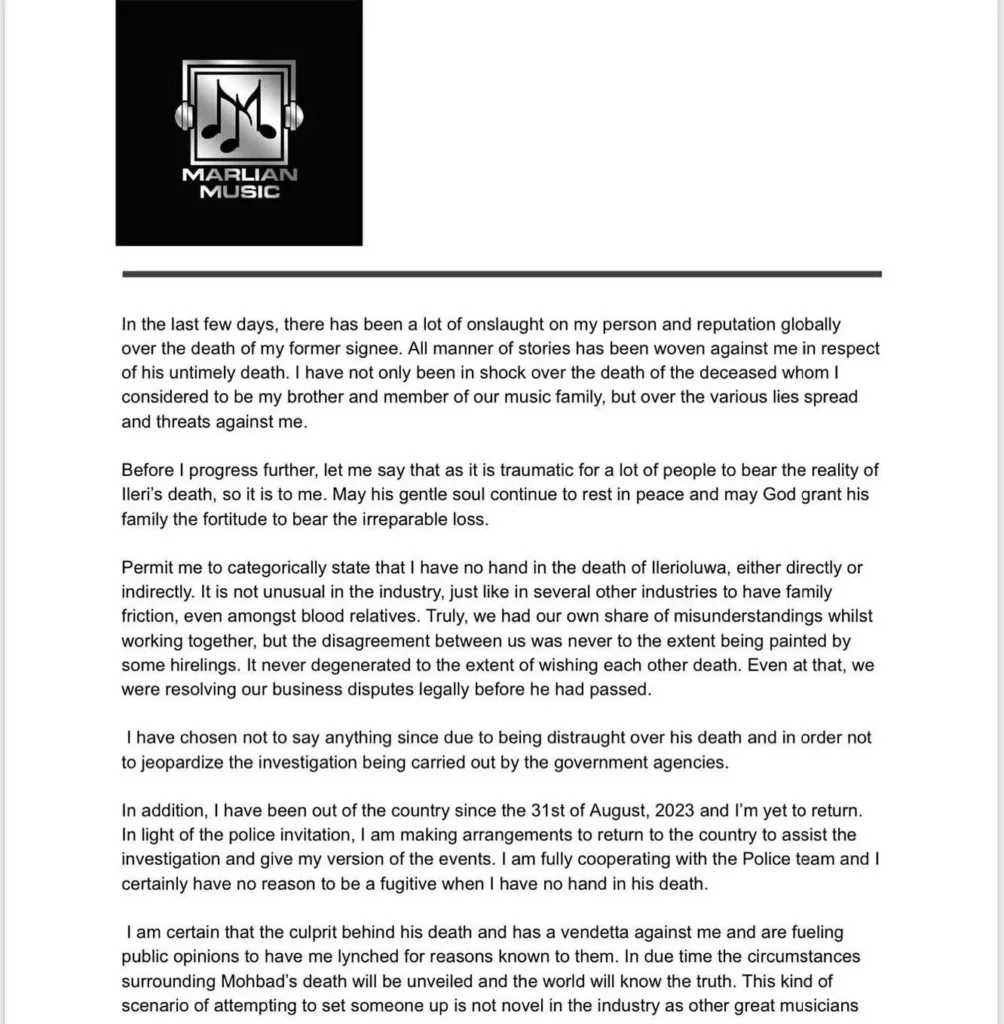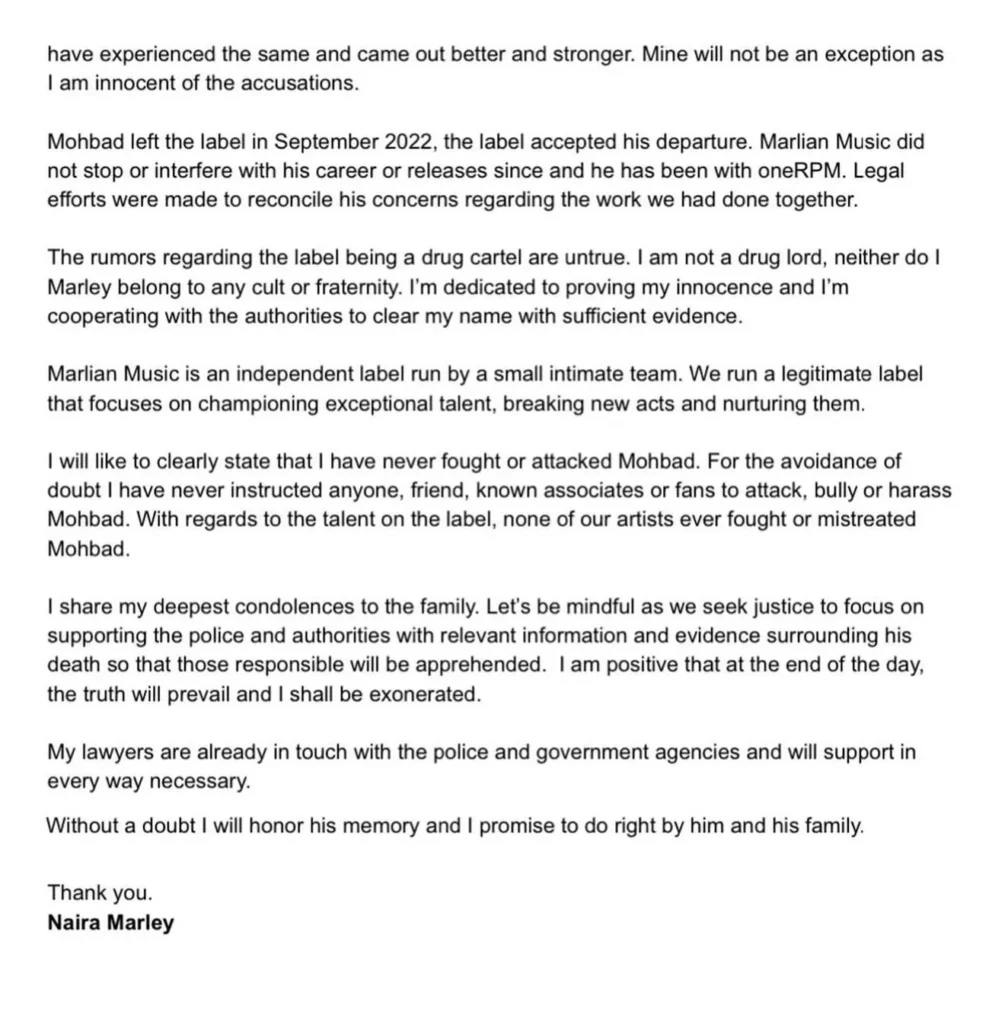 Drop comment below 👇
READ ALSO 👇