Viral Gists
Moment Lagos Socialite, Farida Sobowale Rescued While Attempting Suic!de On Third Mainland Bridge (VIDEOS)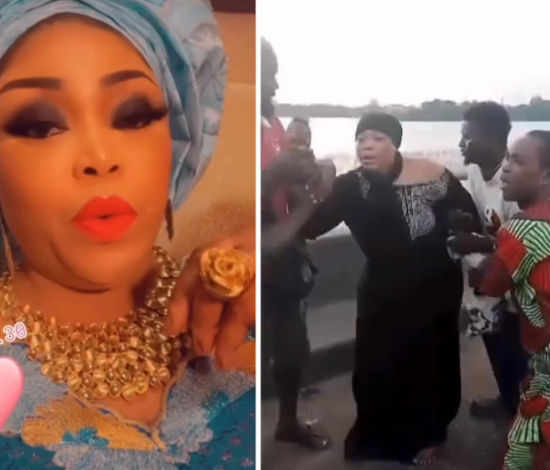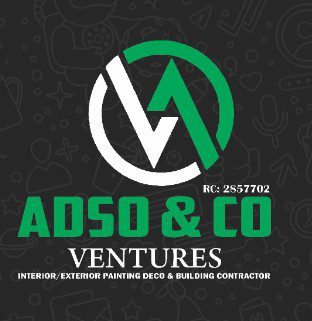 Farida Sobowale of House of Phreeda, a Lagos socialite, was rescued after attempting to commit su!c!de on the Third Mainland bridge on Thursday evening, August 17.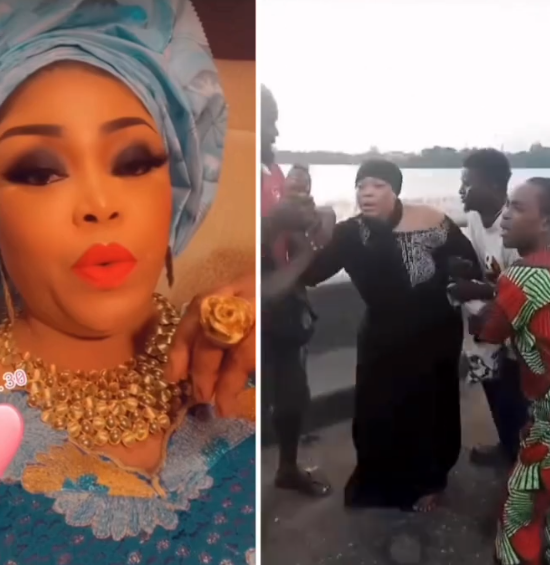 She drove her Lexus SUV to the bridge, came down, and was ready to leap into the Lagoon when bystanders saved her.
Videos online showed her clad in black, sobbing as rescuers hugged her. Sobowale is a well-known beauty entrepreneur in Lagos.
READ ALSO: Instead of Committing Fornication, Take Her To The Hospital For Fertility Test To Confirm If She'll Be Pregnant After Marriage-Nigerian Man Says
Farida Sobowale made headlines two months ago when she tied the knot with her partner, Demola, in Lagos. There are rumours that their marriage has ended and that this has significantly impacted her mental health.
WATCH THE VIDEO BELOW;