Viral Gists
Dangote Stays Top As Mike Adenuga, Abdulsamad Rabiu Makes 2023 Forbes 17 Richest Black People In The World (PHOTOS)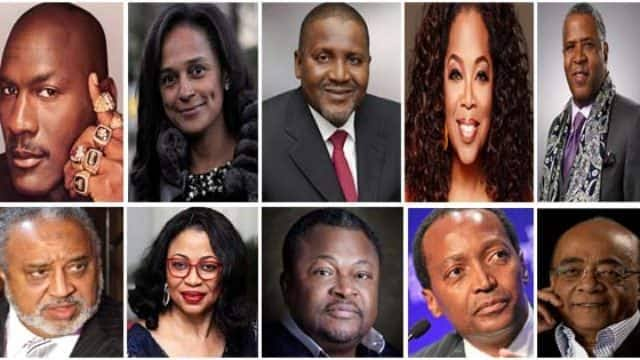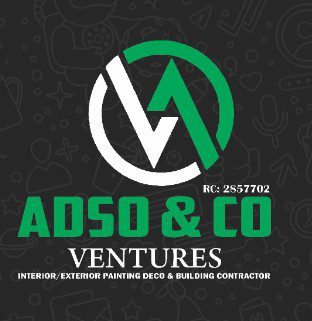 Dangote, Mike Adenuga, Jay-Z, Abdulsamad Rabiu, and Rihanna Secure Places on the 2023 Forbes 17 richest black people in the world.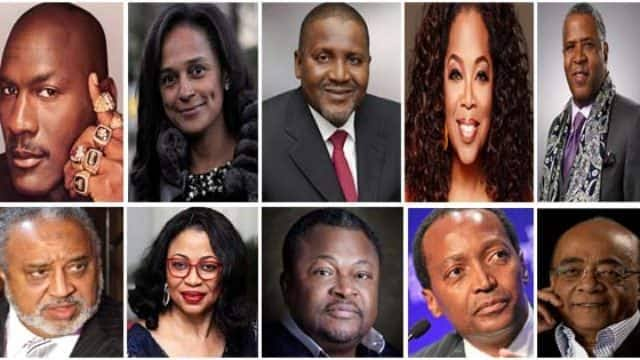 A number of people stand out as paragons of achievement in the field of riches and prosperity, accumulating tremendous fortunes that inspire and enthral. In 2023, a list of the world's wealthiest black people will be revealed, demonstrating financial skill, dedication, and invention.
Among these outstanding figures are the African richest man, Aliko Dangote, Telecom and business mogul, Mike Adenuga, the legendary American rapper, Shawn Corey Carter popularly called Jay-Z, the visionary Abdulsamad Rabiu, and the multi-talented singer, Rihanna.
READ ALSO- Instead of Committing Fornication, Take Her To The Hospital For Fertility Test To Confirm If She'll Be Pregnant After Marriage-Nigerian Man Says
Aliko Dangote ($10.8 billion)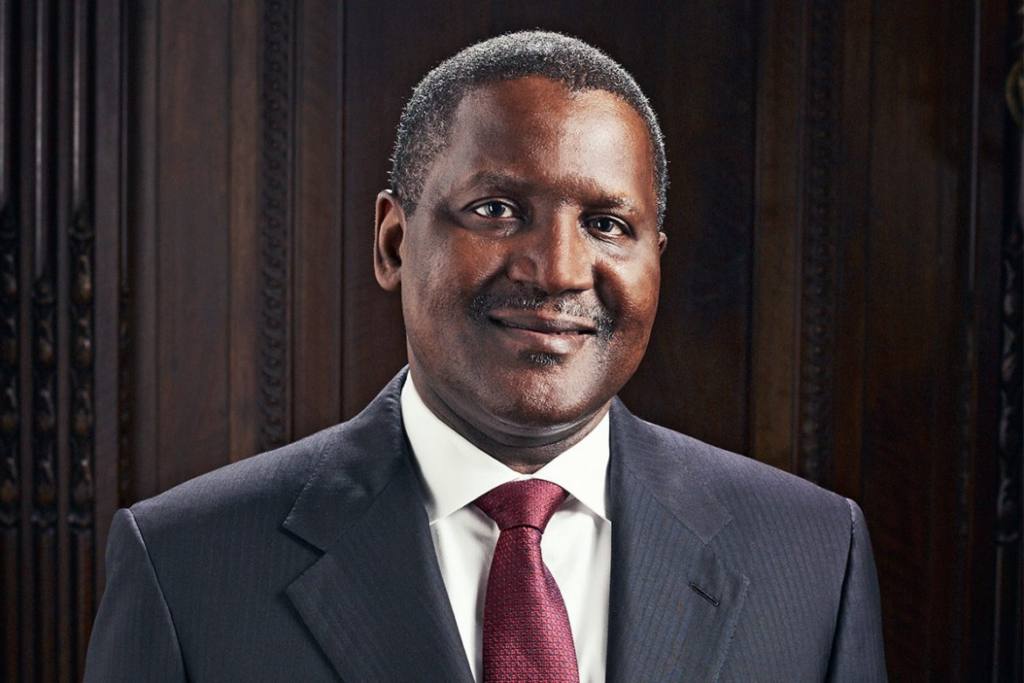 Transforming the African Economy Through Industry
Aliko Dangote dubbed the "African titan of industry," is a Nigerian business billionaire whose influence spans several industries. His significant investments in commodities such as cement, sugar, salt, and wheat have boosted his net worth to previously unheard-of heights. Dangote's unwavering focus has not only boosted his personal stature but has also played a critical part in improving Africa's economic landscape.
Dangote owns 85% of Dangote Cement through a holding company.
Dangote Cement has a capacity of 48.6 million metric tonnes per year and operates in ten African nations.
Dangote's fertiliser facility in Nigeria commenced operations in March 2022, after years of construction.
The Dangote Refinery in Lagos has been under construction since 2016, and when finished, it would be one of the world's largest oil refineries.
Robert F. Smith  ($8 billion)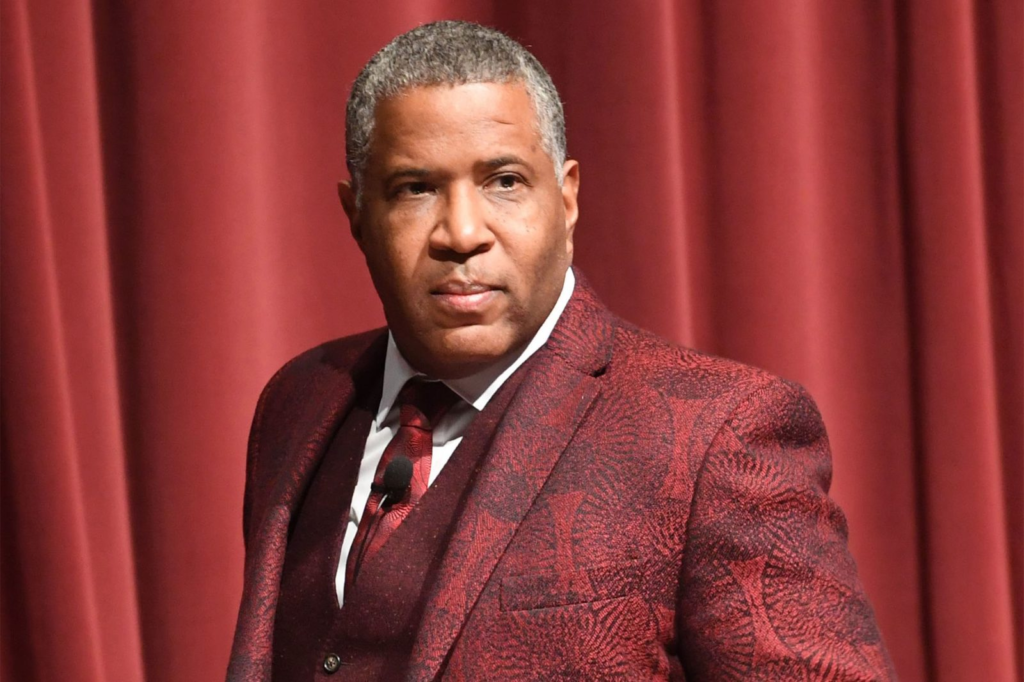 The Founding of Vista Equity Partners by Robert F. Smith: Pioneering Private Equity in Software Investment
Robert F. Smith established Vista Equity Partners, a private equity powerhouse, in 2000. This firm's only concentration is on software business investments, and it has established a unique precedent in the financial environment.
With a $96 billion asset portfolio, Vista Equity Partners stands out among private equity firms. Its track record speaks for itself, with annualised returns of 31% since its start. This stellar success solidifies Vista's position as one of the industry's premier private equity companies.
David Steward ($7.6 billion)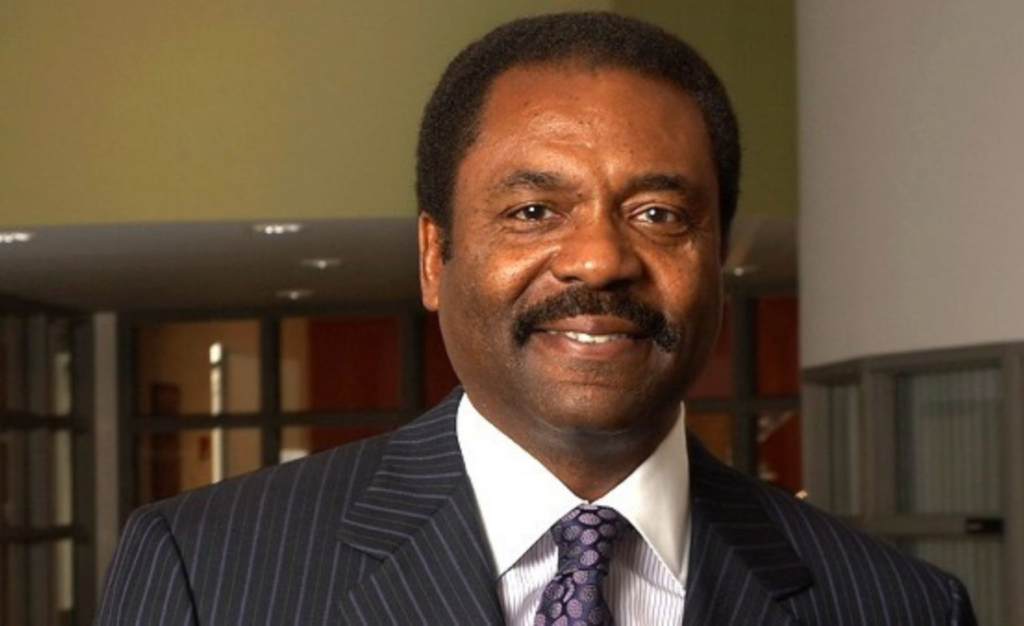 David Steward is the founder and director of World Wide Technology, a provider of information technology services.
Steward had gone without a salary at times in the beginning and once had his car repossessed from the workplace parking lot.
He is now the primary owner of the $14.5 billion (sales) firm, whose clients include Citi, Verizon, and the Federal government.
Abdulsamad Rabiu ($5.6 billion)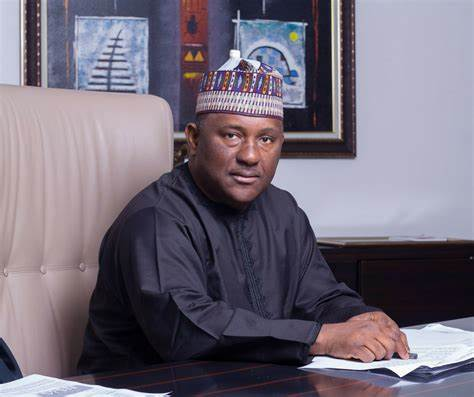 An Industrialist with Vision
Abdulsamad Rabiu, a Nigerian businessman, has expanded his enterprise with extraordinary insight. Rabiu's savvy investments in cement, sugar, infrastructure, and other industries have pushed him to the top of the world's wealthiest list. His accomplishments highlight the significance of forethought in reaching financial riches.
Mike Adenuga ($3.6 billion)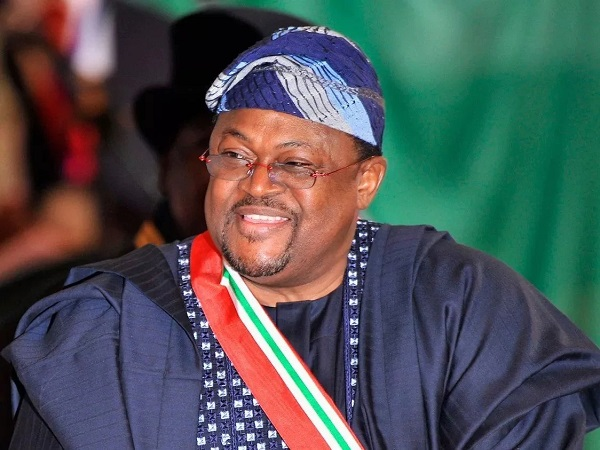 Telecommunications (precisely Globacom)
Mike Adenuga, a Nigerian native, has engraved his name in the annals of telecommunications history. His industrial endeavours have been nothing short of groundbreaking, with his company quickly becoming a major participant in Nigeria's telecoms sector. Adenuga's fortune reflects his pioneering attitude and unrelenting dedication to improvement.
Jay-Z  ($2.5 billion)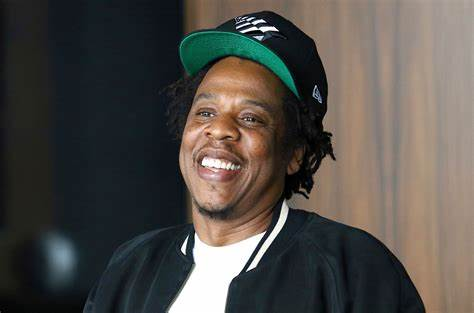 Connecting Music and Business
Jay-Z, an American legendary rapper has moved beyond his talent to pursue entrepreneurship and finance. His interests go beyond music and include fashion, streaming platforms, and other ventures. Jay-Z's experience exemplifies the need for variety and flexibility in the pursuit of financial success.
Oprah Winfrey ($2.5 billion)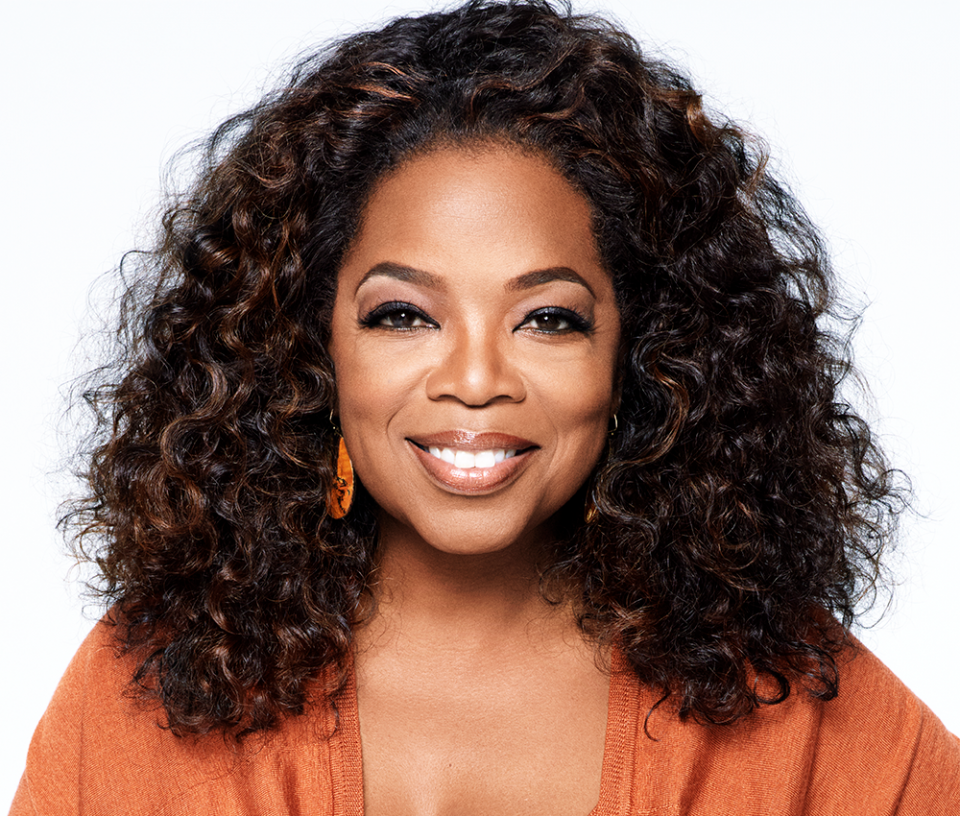 Income from her 25-year-long TV programme, along with income from films like The Colour Purple, Beloved, and Selma (which her Harpo Productions co-produced), totaling more than $2 billion.
In 2011, Winfrey created the cable channel OWN. Winfrey purchased a 10% share in Weight Watchers in 2015, however, she currently owns less.
Her extensive real estate portfolio includes mansions in California, Nashville, and more than a dozen properties in Hawaii.
PATRICE MOTSEPE ($2.3 billion)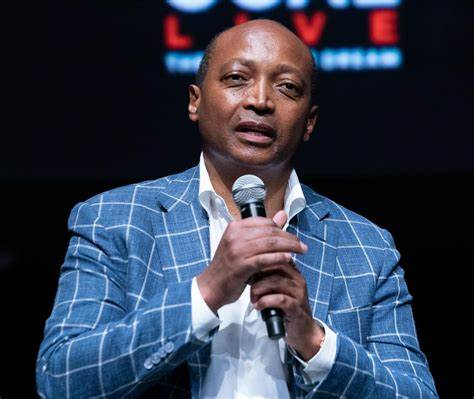 Patrice Motsepe, the founder and chairman of African Rainbow Minerals, became a billionaire in 2008, becoming the first black African on the Forbes list.
Michael Jordan ($2 billion)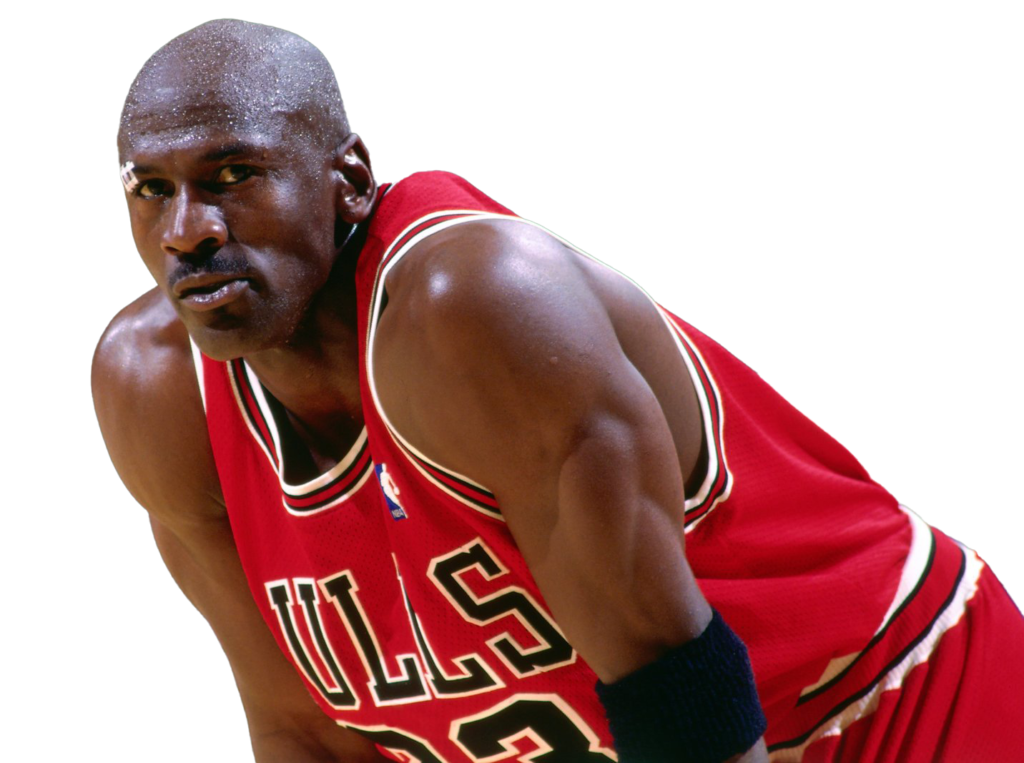 Michael Jordan, widely regarded as the greatest NBA player of all time, won six championships with the Chicago Bulls.
His pay during his career was $90 million, but he has made $1.8 billion (pre-tax) from corporate partners like as Nike, Hanes, and Gatorade.
STRIVE MASIYIWA ($1.8 billion)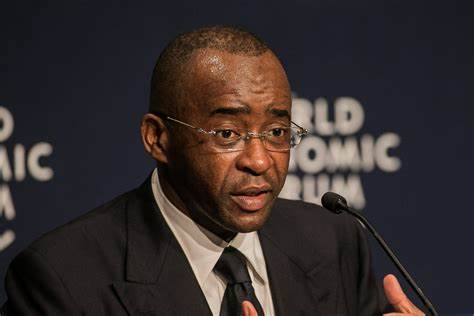 Strive Masiyiwa overcame lengthy government resistance to create the mobile phone network ECONET Wireless Zimbabwe in his native nation of Zimbabwe in 1998.
Alexander Karp ($1.8 billion)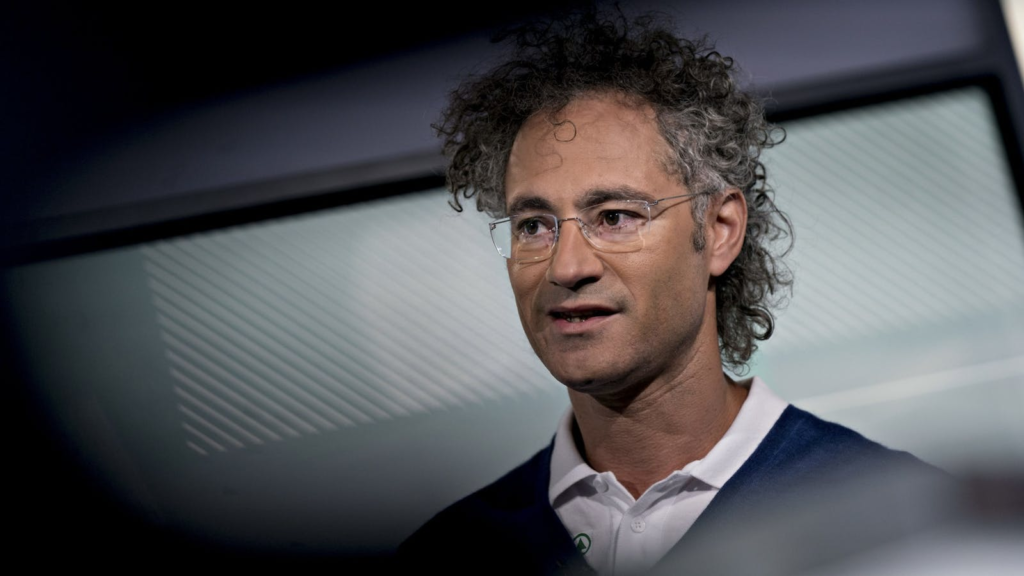 Alex Karp is the co-founder and CEO of data mining startup Palantir Technologies, which got early funding from the CIA investment arm In-Q-Tel.
The organisation performs contract work for government entities such as the Department of Defence, the FBI, and the Danish National Police.
Rihanna ($1.4 billion)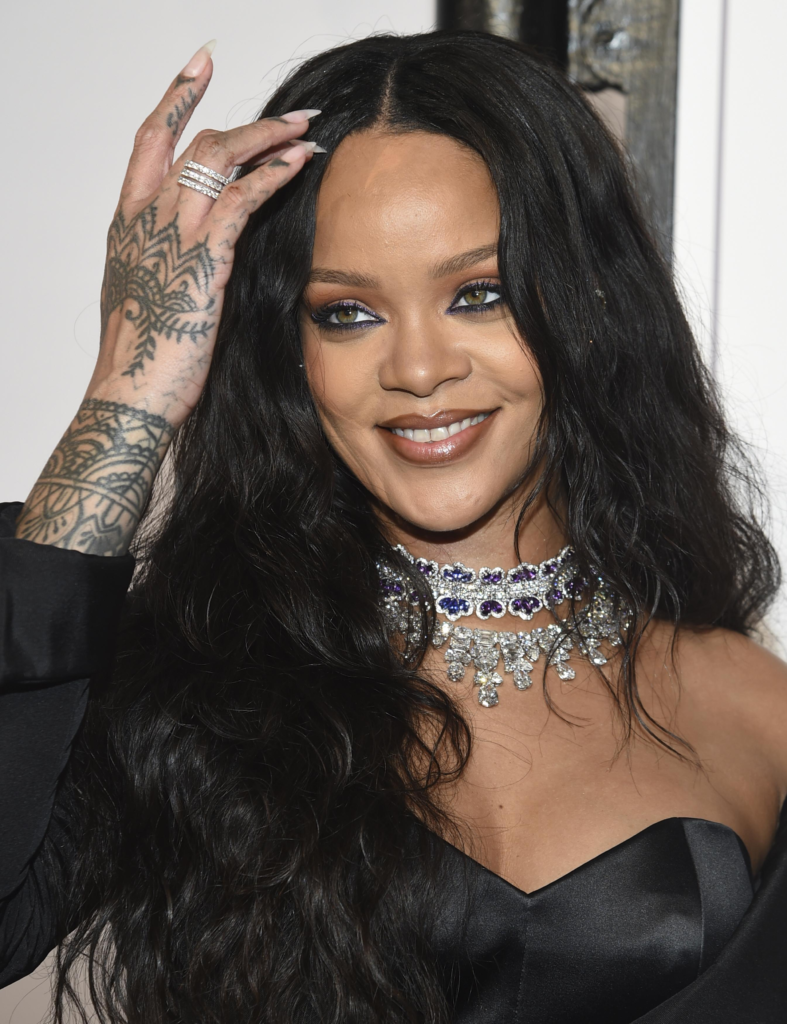 Expands Her Business Beyond Music
Rihanna is a millionaire owing to the success of her cosmetics business, Fenty Beauty.
In 2022, the cosmetics firm she co-owns with French luxury retailer LVMH will have more than quadrupled its revenue.
Rihanna, who is well-known for her musical abilities, has stretched her reach into the area of enterprise. Her initiatives in cosmetics and fashion not only displayed her economic skill but also greatly contributed to her financial status. Rihanna's experience shows how musicians may diversify their portfolios and ensure their financial prospects.
Michael Lee-Chin (each worth $1.4 billion)
Michael Lee-Chin amassed a fortune through investments in financial institutions such as National Commercial Bank Jamaica and AIC Limited.
AIC was purchased by the Jamaican native in 1987, when it had less than $1 million in assets under management.
He currently has a substantial 60% share in National Commercial Bank Jamaica, which accounts for a large portion of his fortune.
MOHAMMED IBRAHIM ($1.2 billion) 14
Celtel International, one of the earliest mobile phone businesses covering Africa and the Middle East, was formed in 1998 by Mohammed "Mo" Ibrahim.
He collected $1.4 billion after selling Celtel to Kuwait's Mobile Telecommunications Company for $3.4 billion in 2005.
Ibrahim also serves on the board of Satya Capital, a private equity firm focused on African enterprises, education, and healthcare.
Tiger Woods ($1.1 billion) is ranked 15th.
During his pro golf career, Woods has earned around $1.8 billion, including a PGA Tour-record $121 million in prize money. Forbes classified him as a billionaire in 2022, making him only the second active athlete to do so after LeBron James.
Woods achieved that status despite apparently declining a "mind-blowingly enormous" offer from the fledgling LIV Golf circuit, a contract that LIV CEO Greg Norman claimed the Washington Post would have been in the "high nine digits."
In 2022, Woods and fellow golfer Rory McIlroy announced the formation of TMRW Sports, a tech-focused enterprise with ambitions to start a new golf league dubbed TGL.
The celebrity is also a partner in Nexxus, a premium real-estate business alongside Justin Timberlake and British millionaire Joe Lewis.
LeBron James ($1 billion) is the 16th richest person in the world.
James is the NBA's first billionaire, with Forbes estimating his net worth at $1 billion in June 2022.
During his time with the Cavaliers, Miami Heat, and the Los Angeles Lakers, James allegedly made more than $430 million in pretax pay.
According to Forbes, he has earned more than $900 million (pretax) via commercial endeavours and endorsement partnerships with companies like as PepsiCo, Walmart, and Nike.
He has stock in companies he works with, such as Beats by Dre and the rapidly expanding Blaze Pizza business.
A Look at the 2023 List of the World's Richest Black People
The list of the richest black people in 2023 demonstrates the breadth of sectors and abilities that may lead to great fortune. These individuals have demonstrated that success has no borders, from cement magnates to telecoms moguls, entertainers, and visionary entrepreneurs. They have attained financial greatness through invention, tenacity, and strategic thinking, inspiring future generations.
Finally, the 2023 list of the world's top 17 richest black people honours the outstanding achievements of individuals who have used their abilities and resources to acquire enormous fortunes. Dangote, Mike Adenuga, Jay-Z, Abdulsamad Rabiu, and Rihanna are global names that represent the strength of vision, entrepreneurship, and hard work on the way to success. Let us gain inspiration from their experiences as we map our own paths to success as we appreciate their successes.