Viral Gists
"Fatal Affair: Married Man Passes Away During Tryst with NYSC Member"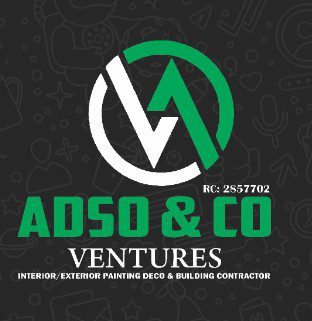 A Nigerian legal practitioner, Bolanle Cole, recently shared a harrowing tale about a man who lost his life while engaging in infidelity with a National Youth Service Corps (NYSC) member.

According to Cole's account, the man in question had left his home as early as 5:30 AM to meet with the female corps member at her residence. Tragically, he met his untimely demise during their illicit encounter.
The man's wife was initially skeptical about the circumstances surrounding her husband's death, but her doubts were dispelled upon seeing his lifeless body.

This story is a cautionary tale about the dire consequences of engaging in extramarital affairs. Not only does it betray the trust and commitment in a marriage, but it can also lead to tragic consequences. It is essential to prioritize honesty, respect, and mutual trust in any romantic relationship to avoid such catastrophic events from occurring.
He tweeted;
"A man left his wife on their matrimony bed around 5:30am in the morning to a youth Corper's house he was having affairs with only to die in active service while performing an extra marital's duty. It was a family friend that called the wife and pass the information to her. the wife didn't believe until he saw the lifeless body. What a sad day."