Breaking-Another Nollywood actor confirmed dead in the US barely 48 hours after Murphy, Saint Obi's demise (Photos)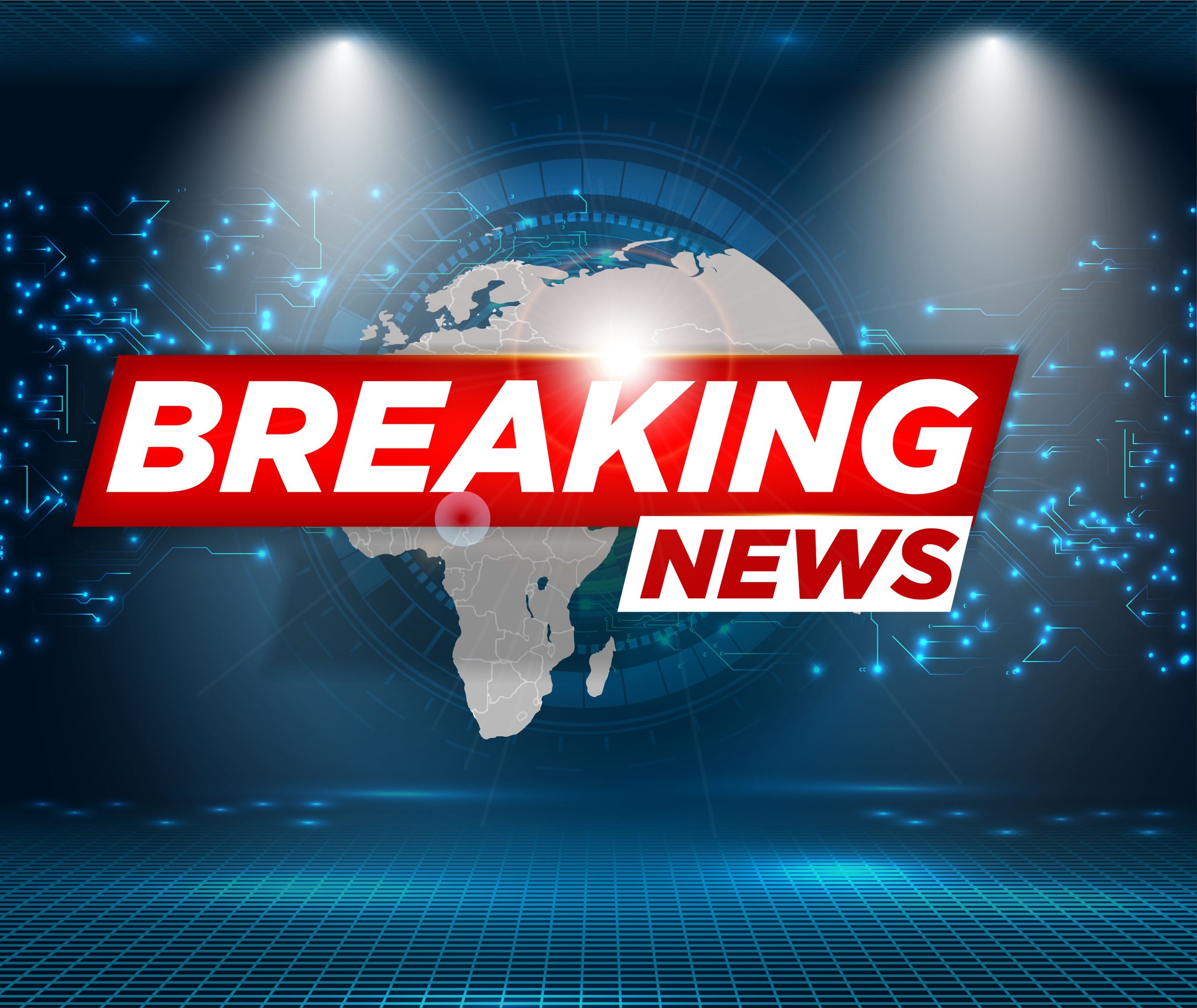 Chikezie Uwazie, a well-known actor in Nigeria's film industry, passed away in the United States after undergoing a second brain surgery.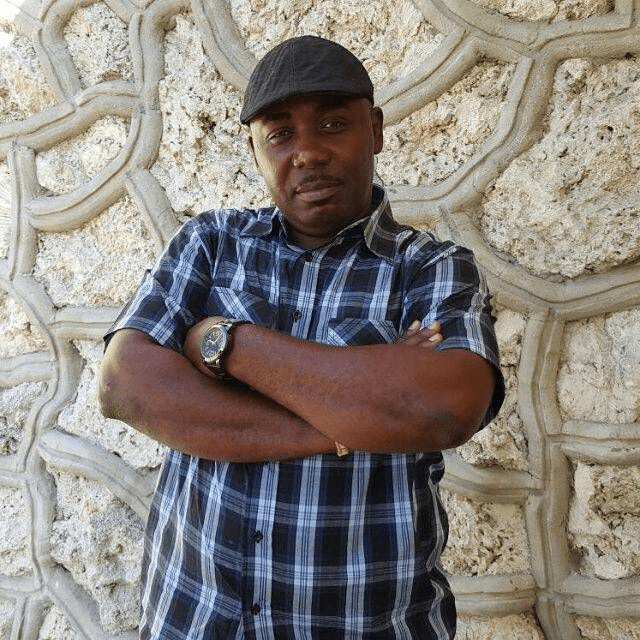 Uwazie had relocated to the U.S. seven years ago, but he remained a beloved figure in Nollywood, having established himself as one of the industry's top performers in the 2000s.
READ ALSO-JUST IN -NOLLYWOOD ACTOR, MURPHY AFOLABI PASSED AWAY
Obey Etok Chima, a fellow actor and colleague of Uwazie's, confirmed the news of his passing. Chima expressed his sorrow at the loss of such a talented and respected actor, and many others in the industry are also mourning the loss of their friend and colleague.
The news of Uwazie's death comes just two days after Nollywood lost two other beloved actors, Saint Obi and Murphy Afolabi.
The Nigerian film industry is reeling from these recent losses, which serve as a reminder of the fragility of life and the need to appreciate the time we have with our loved ones.
She wrote;
"I can't believe I'm posting this. I can't imagine am posting this. Chikezie Uwazie goneeeee. After a 2nd brain surgery. Gini na emezi. Am so shocked to get this news this evening. Just got this from our IMSU alumni platform. I thought you told me you were going to the states for greener pastures. You promised to come back some years back but I didn't see you. Can't believe you are gone but God knows best. Rest on Chyko".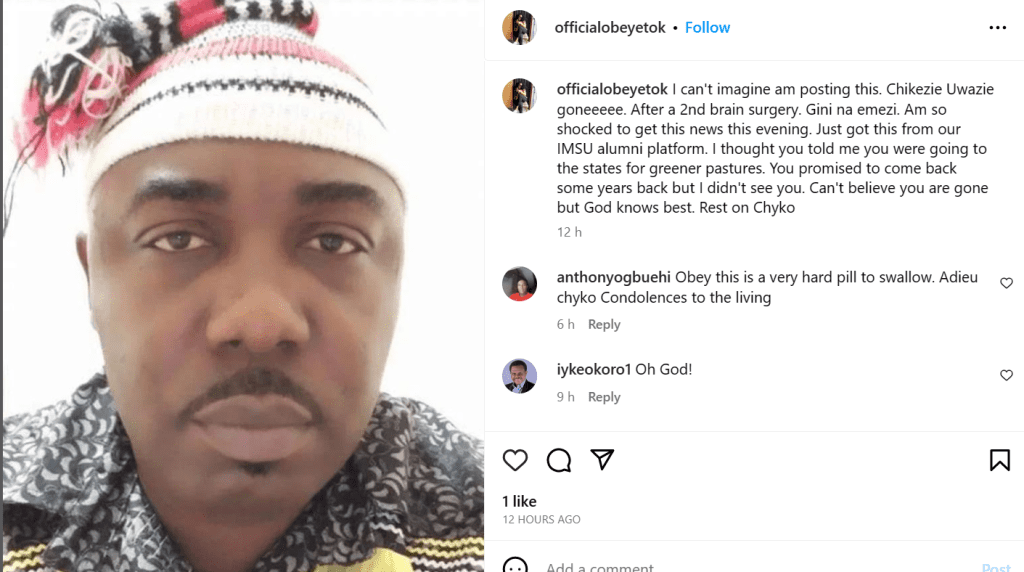 Drop comment below 👇
READ ALSO 👇