Viral Gists
Father of 3 shot dead while controlling traffic in Rivers State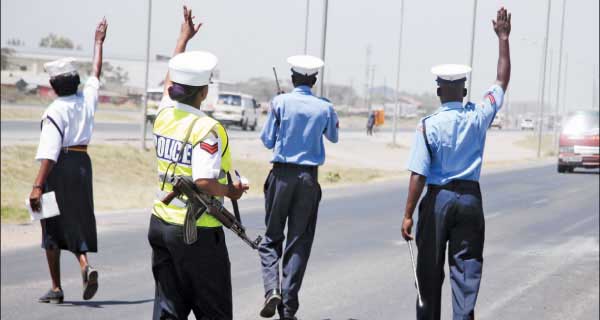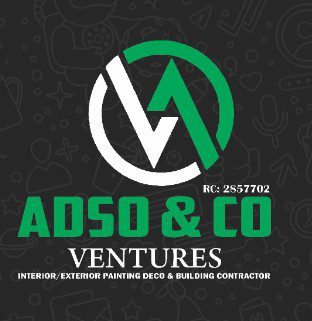 Last Saturday, April 1, chaos erupted at Rumuokoro Junction in the Obio/Akpor Local Government Area of Rivers State as unidentified gunmen dressed in police uniforms shot and killed Chukwuka Monye, a volunteer traffic warden.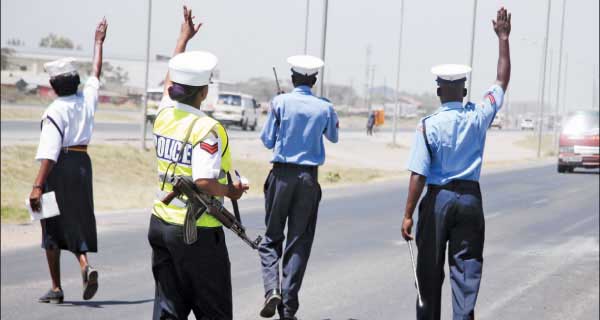 The Punch reported that Monye was controlling traffic in Rumuokoro, an outskirt of Port Harcourt, and was assisting in clearing the gridlock caused by a downpour.
READ ALSO: "Young girls please think about it, real men don't choose their life partner on social media"-CSP Isah Gambo says (Tweet)
According to an anonymous source, the deceased had an altercation with some security personnel, but the identities of the perpetrators were unknown. The police retrieved Monye's body from the scene and deposited it at a morgue in Port Harcourt.
John Monye, the deceased's father, who is a retired warrant officer, revealed that he received a call from his late son's phone number informing him of the tragic news. He further stated that his son was a quiet individual who never had any problems with anyone, adding that he was not a cultist.
Confirming the incident, Grace Iringe-Koko, the spokesperson for the Rivers State Police Command, stated that the perpetrators of the heinous act were gunmen disguised in police uniforms. The incident highlights the increasing cases of impersonation by criminals, which poses a significant threat to the safety and security of citizens.
The killing of Chukwuka Monye is a tragic reminder of the urgent need for the Nigerian government to strengthen its security apparatus to ensure the safety of its citizens. It is also a call for authorities to investigate and bring the perpetrators to justice.