"Young girls please think about it, real men don't choose their life partner on social media"-CSP Isah Gambo says (Tweet)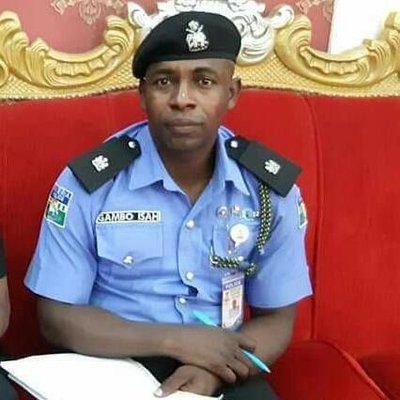 CSP Isah Gambo urges young girls to stop patronising men on social media in the name of searching for a life partner.
In a recent statement, CSP Isah Gambo, the spokesperson for the Katsina State Police Command, expressed his views on social media as a means of choosing a life partner. He stated that "real men don't choose their life partners on social media."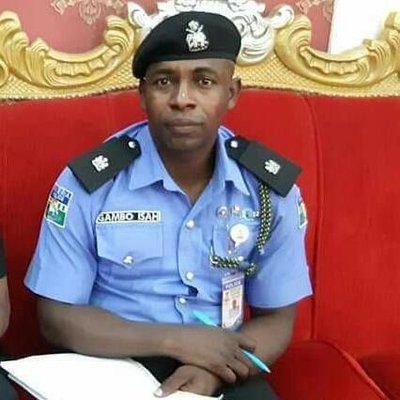 This statement came in response to a tweet by a young woman who was seeking a husband on social media. While social media has become an increasingly popular platform for individuals to find romantic partners, Gambo believes that this is not an appropriate or reliable way to choose a life partner.
Gambo's statement underscores the importance of building meaningful relationships based on genuine connections and shared values. While social media can be a useful tool for meeting new people, it should not be relied upon as the sole means of finding a life partner.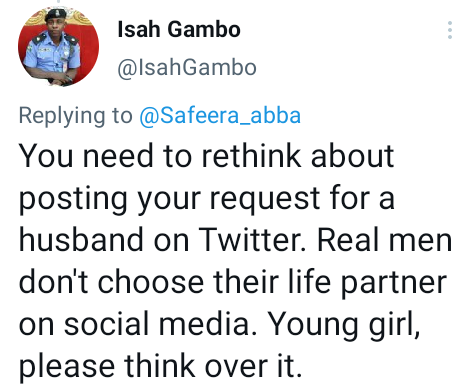 Ultimately, the decision of who to spend one's life with is a deeply personal one, and each individual must choose their own path. However, CSP Isah Gambo's comments serve as a reminder to approach this decision with care and consideration and to prioritize genuine connections over superficial ones.
Drop comment below 👇
READ ALSO 👇