Viral Gists
Surprise Delivery: Woman unaware of her pregnancy gives birth to a five-pound, 18-inch baby on toilet (PHOTOS)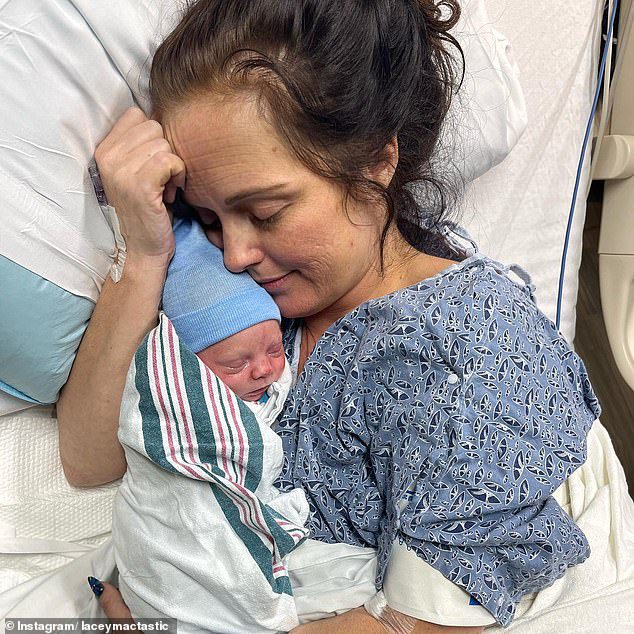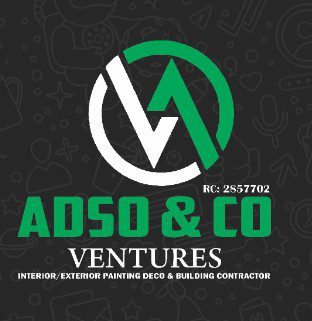 A woman unaware of pregnancy gives birth on the Toilet
Marla McEntire, a woman from Georgia, had no idea she was pregnant until she gave birth on the toilet after mistaking labour pains for constipation.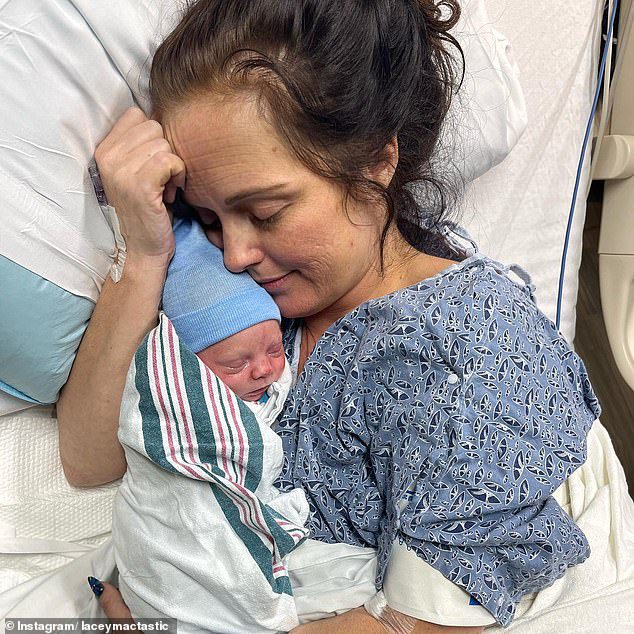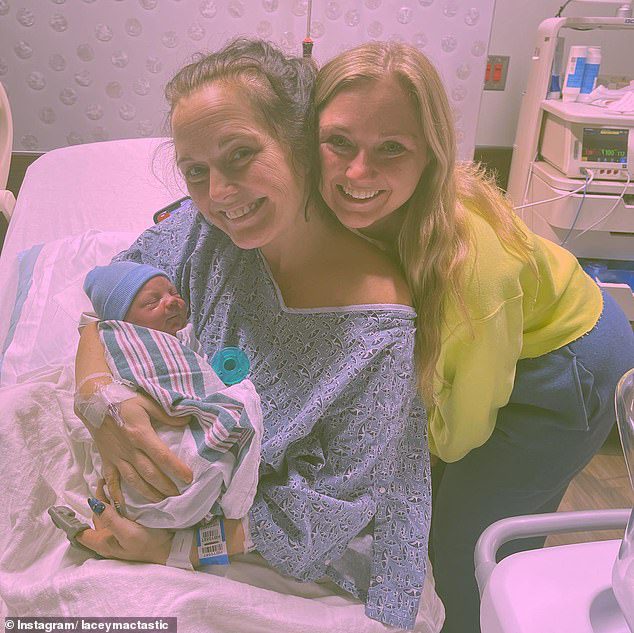 The 34-year-old, who had been on birth control for over a decade, had only missed one period but received a negative pregnancy test.
READ ALSO; Moment Zazu crooner, Portable regains freedom after fulfilling bail conditions(Videos)
Despite carrying the baby for 40 weeks, she never showed up and had no morning sickness or felt any kicks. Marla McEntire shared her story on TikTok, revealing that she had Atlas Cohen, a healthy five-pound, 18-inch baby boy, without assistance.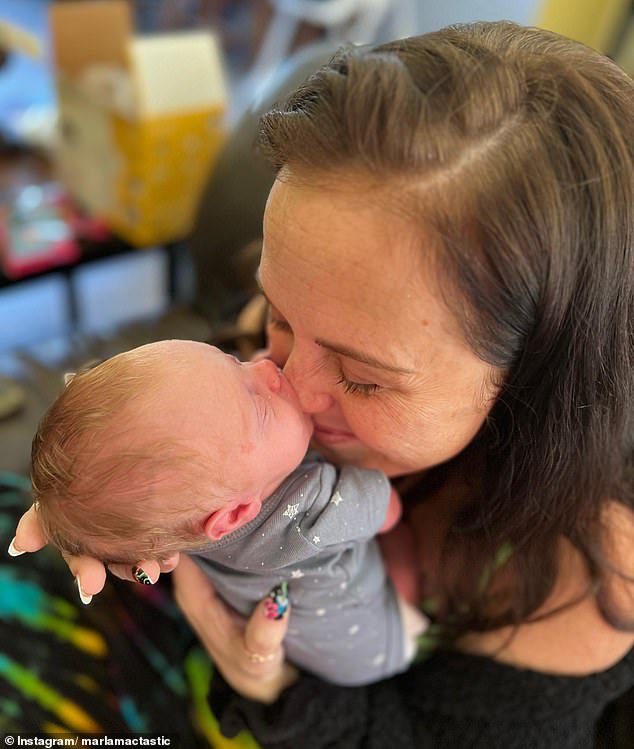 Her father, Kevin, helped to cut the umbilical cord with a chip clip until the EMTs arrived.
The mother and child were both taken to the hospital and are doing well. Marla said that she is grateful for her family and friends who helped her purchase the necessary equipment for her baby. She also stated that she is still dealing with issues related to the paternity of the father.