Viral Gists
Nigerian man lands in prison after shouting on board a flight that president-elect, Tinubu will not be sworn in come May 29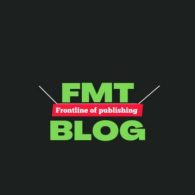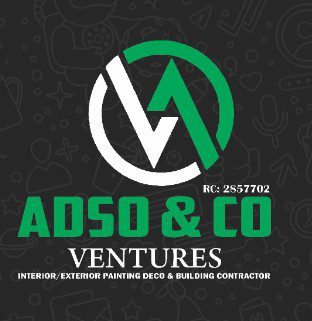 On Monday, April 3, Mr Obiajulu Uja, a middle-aged man who caused a disturbance on an Abuja to Lagos flight over the weekend, was arraigned before the Zuba Magistrates' Court in Abuja and remanded in prison custody. Uja had stood up during the flight and declared that President-elect Bola Tinubu would not be inaugurated on May 29 as President.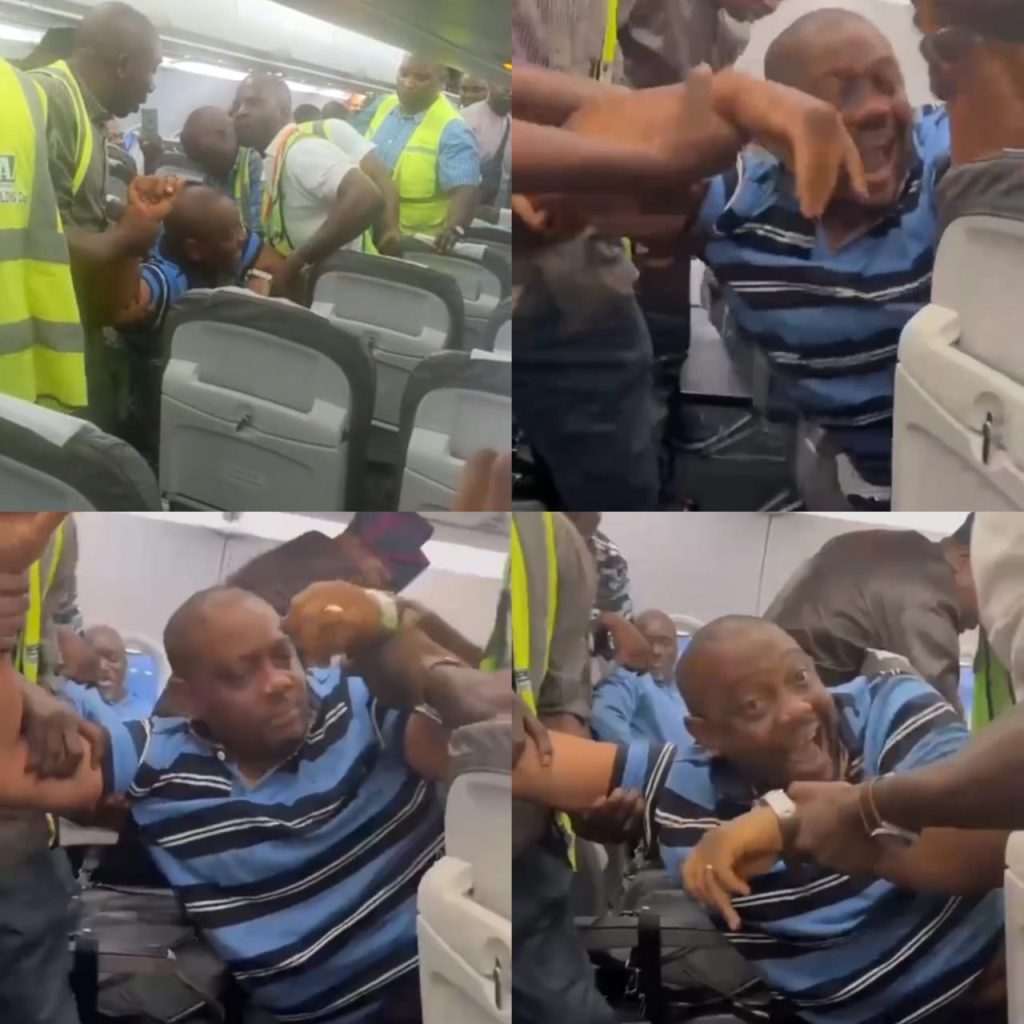 Uja's disruptive behaviour was captured in a viral video, which showed him making the declaration about Tinubu while on the flight. As a result, six airport security officers had to remove him forcefully from the aircraft, causing a delay of over an hour.
READ ALSO: Moment Zazu crooner, Portable regains freedom after fulfilling bail conditions(Videos)
The Zuba Magistrates' Court in Abuja charged Uja for causing a disturbance and his actions led to a delay in the flight's departure. As a result, he was remanded in prison custody.
The court papers reveal that Uja was charged with several offences, including "public nuisance, resistance to a lawful arrest, threatening violence, and conduct likely to cause a breach of peace," as stated in sections 396, 267, 188, 172, and 144 of the Penal Code Law.
Despite Uja's claim through his legal representative that he was mentally unstable and should not be arraigned, the police dismissed his plea and brought him to court for arraignment.
The court has scheduled a bail hearing for Thursday, April 6, during which Uja will have the opportunity to apply for bail.