Viral Gists
Former Adamawa Speaker and His Wife Welcome Twins after 20 Years of Waiting(PHOTOS)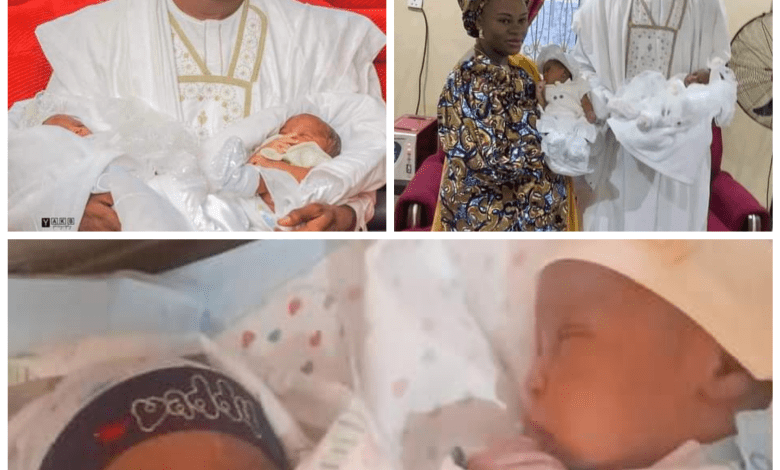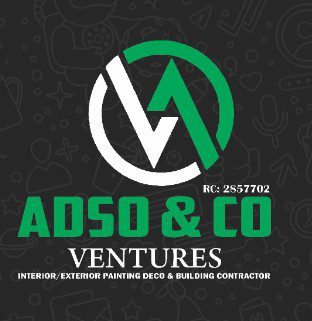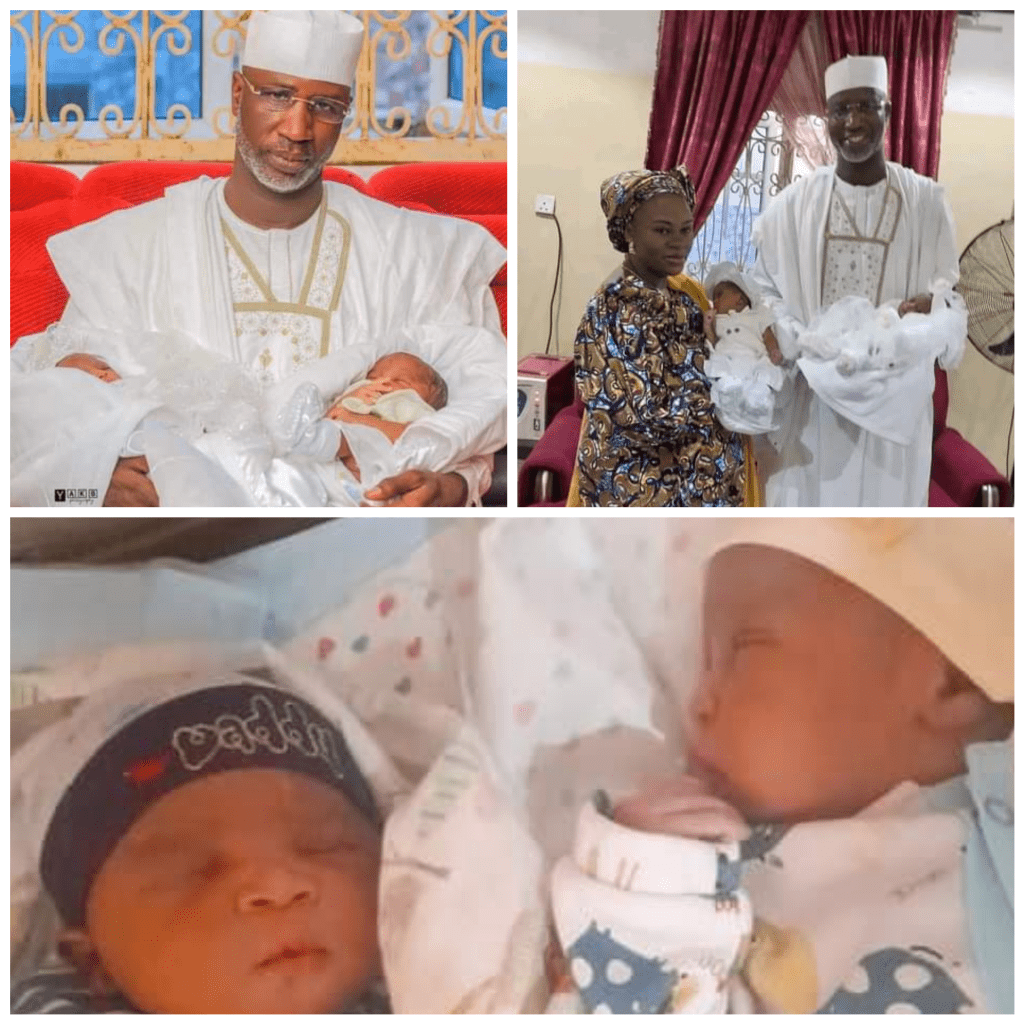 After two decades of marriage, the former Speaker of Adamawa State House of Assembly, Rt Hon Kabiru Mijinyawa, and his wife have been blessed with twins—a baby boy and a baby girl.
The joyful occasion of the twins' naming ceremony took place on Sunday, July 9, 2023, in Yola.
Kabiru, who currently serves as the elected representative for the Yola South constituency, shared the delightful news of the twins' arrival through a Facebook post on July 2, 2023.
Hon. Hussaini Ahmadu, the Senior Legislative Aide on Media and Public Affairs to the former Speaker, confirmed the wonderful development, expressing that the mother and the newborns are in good health.
"We thank God for this blessing. We are full of gratitude and thanks to God," he said. 
Meanwhile, friends, colleagues and supporters have taken to Facebook to celebrate Mijinyawa.  
"After over 20 years of waiting patiently God blessed Rt.Hon. Kabiru Mijinyawa with TWINS a male & female named (Abdullahi & Fatima) Allah yaraya daiyiba," one Umar Jada wrote.