Viral Gists
Former US President, Donald Trump pleaded not guilty to criminal Charges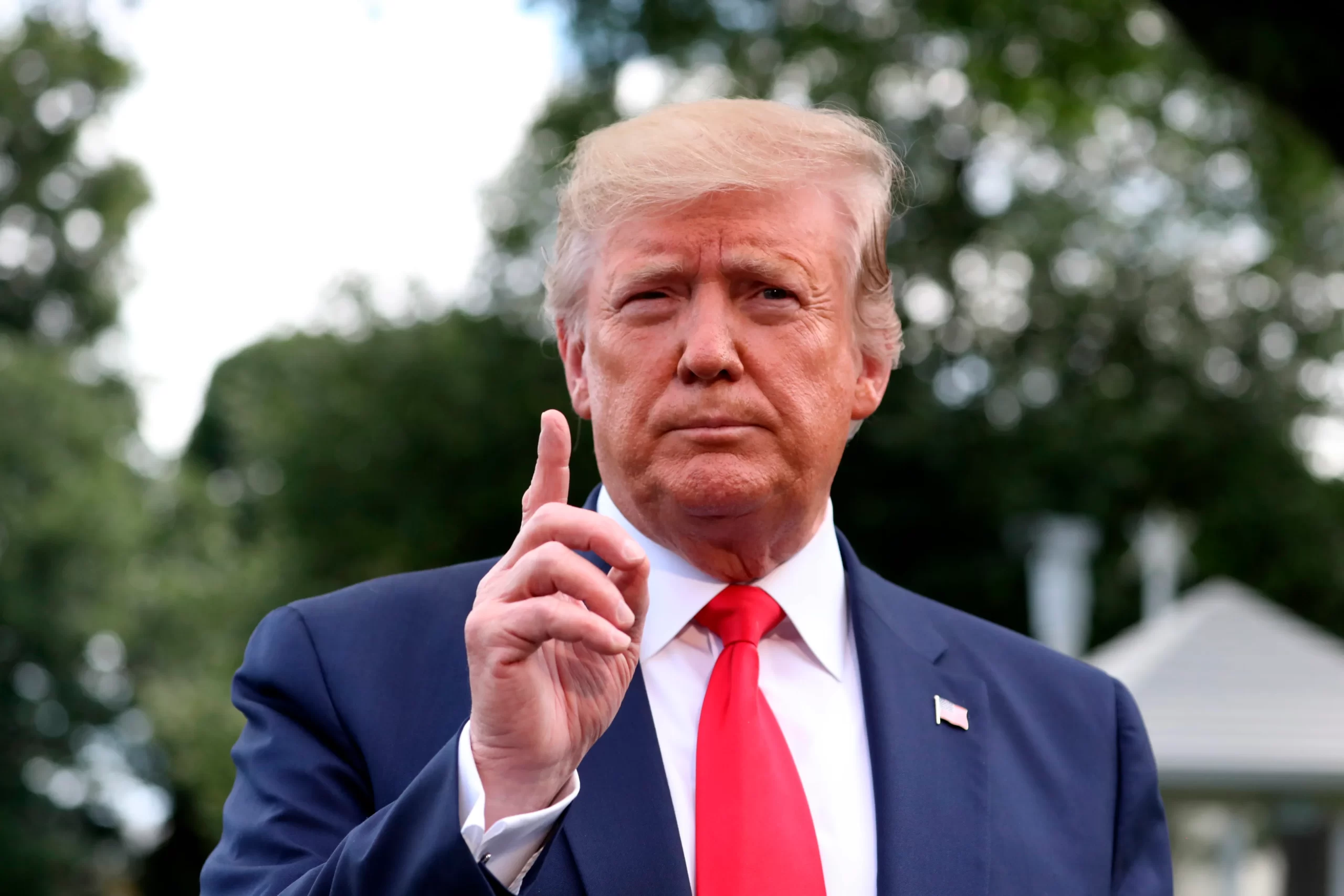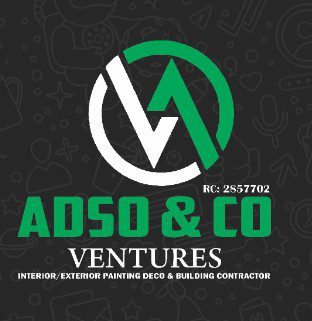 On Tuesday, June 13, former US President Donald Trump pleaded not guilty to the first federal criminal charges presented against him at an initial hearing to answer an indictment at a courthouse in Miami.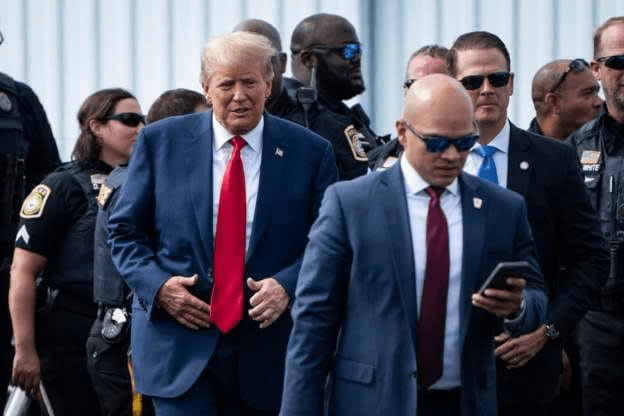 According to many American sources, Trump's lawyer filed a not-guilty plea on 37 charges of illegally keeping confidential papers and hindering the government's efforts to recover them.
"We most certainly enter a plea of not guilty," the attorney, Todd Blanche, told the judge.
In court, the former president sat solemnly in a black suit and scarlet tie, his arms folded.
READ ALSO- IFEANYI'S DEATH TAKES TEARS FROM MY EYES EVERY MORNING- DAVIDO BEMOANS (VIDEO)
Walt Nauta, Trump's co-defendant and a close adviser accused with six felony charges in the case, sat at the same table as the former president and pled not guilty.
After prosecutors convinced Magistrate Judge Jonathan Goodman that Trump, 76, was not a flight danger, he was permitted to leave court without limitations.
Trump, the Republican presidential favourite in 2024, was taken to court by a motorcade from the Trump National Doral property, where he had spent the night.
As he was being brought to court, multiple messages were posted to his Truth Social account, including one in all capital letters that said: "One of the saddest days in our country's history." We are a declining nation!!!
Prosecutors have accused Trump of launching a "witch hunt" in initiating the case against him for allegedly failing to relinquish sensitive national security data after leaving office. According to media accounts, Jack Smith, the special counsel appointed by Attorney General Merrick Garland to supervise investigations into the former president, was present in the courtroom.