Viral Gists
Nigerian man nabbed with 40 Grams of Cocaine in India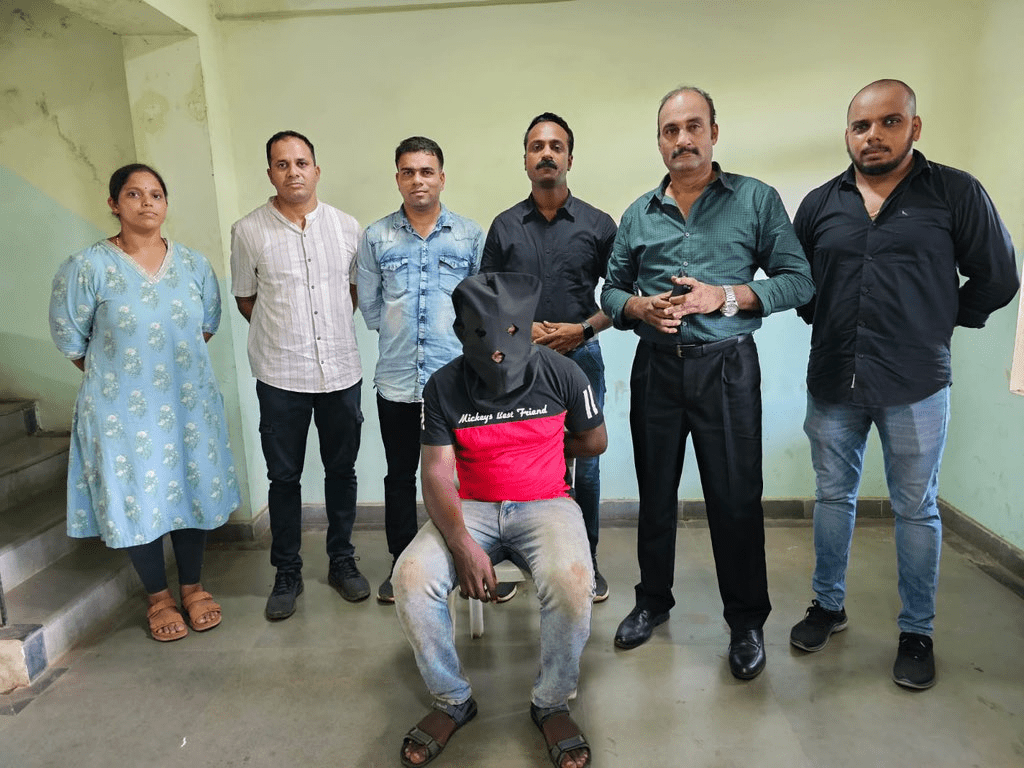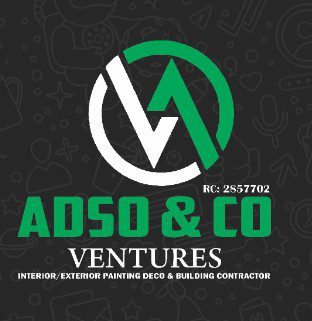 Nigerian man nabbed with 40 Grams of Cocaine in India
Augustine Chukwudi Anafe, a Nigerian citizen, was apprehended for illegally possessing 40 grams of cocaine worth Rs 4 lakh when the Anti-Narcotic Cell (ANC) of the Goa Police conducted a search in Siolim early on Tuesday, June 13, 2023.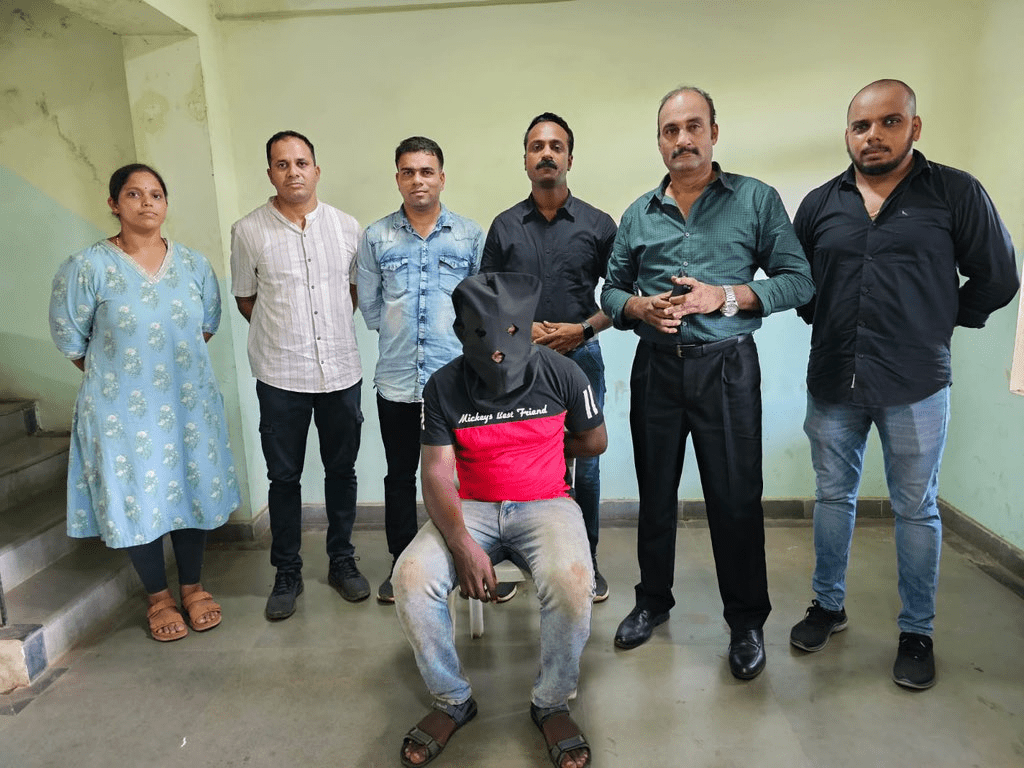 The ANC had earlier detained Mr Anafe, who was a resident of Siolim, in 2018 on suspicion of possessing narcotics worth Rs 2 lakh, including LSD liquid, cocaine, and ganja.
Despite having been granted bail, the accused skipped court, which led to the filing of a court proclamation against him.
The ANC team used informers to gather intelligence and technological analysis was used to keep watch. The Nigerian citizen was successfully captured with illegal goods after ANC set up a trap.
The ANC squad, which included PSI Rohan Madgaonkar as well as HC Kamlesh Dessai, HC Pramod Kalangutkar, PCs Prashant Sutar, Mandar Naik, and Sairaj Naik, and PI ANC Sajith Pillai, carried out the raid.
The raid was seen by DYSP ANC Shri Nerlon Albuquerque and SP ANC Shri Shivendu Bhushan IPS.
PSI Priyanka Garodi is continuing her investigation on the matter.