Viral Gists
Nigerian Stock Market Records Upsurge Following Emefiele's Suspension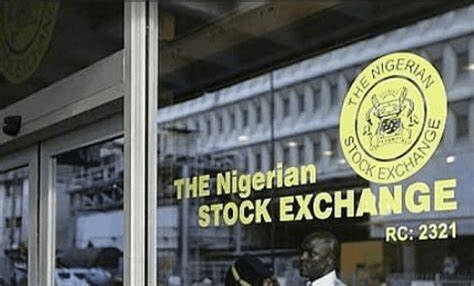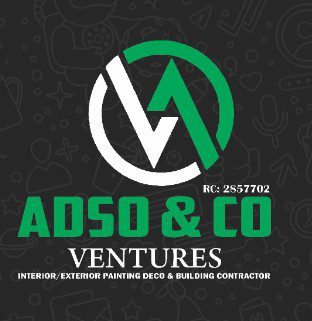 The Nigerian stock market had a surprising upsurge after President Bola Tinubu suspended Godwin Emefiele, the governor of the Central Bank of Nigeria, hitting its highest level since July 2008.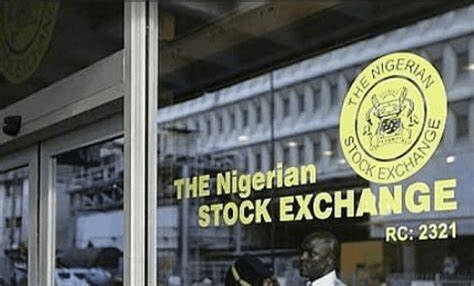 With a gain of 2.7 per cent, the Nigerian Exchange Limited's (NGX) main index surpassed 57,437 points. This increase helped the market so far this year gain 11.8 per cent, more than double the MSCI index's six per cent return.
READ ALSO-FORMER US PRESIDENT, DONALD TRUMP PLEADED NOT GUILTY TO CRIMINAL CHARGES
Moreso, on Tuesday, June 13, the NGX Banking Index had a notable increase of 8.5 per cent, hitting 570.64 points, marking its most significant improvement in more than eight years.
According to Bloomberg's interview with Chapel Hill Denham's Tajudeen Ibrahim, head of research, this increase indicates optimism fuelled by President Tinubu's agenda.
He says;
"An improvement in the economy will enhance the performance of companies operating in the market. The exchange rate convergence is expected to lead to improvement in liquidity in the foreign currency market and will increase trading activities for the banks."