Viral Gists
Four tragically lost their lives, Two injured in an auto crash on Lagos-Ibadan Expressway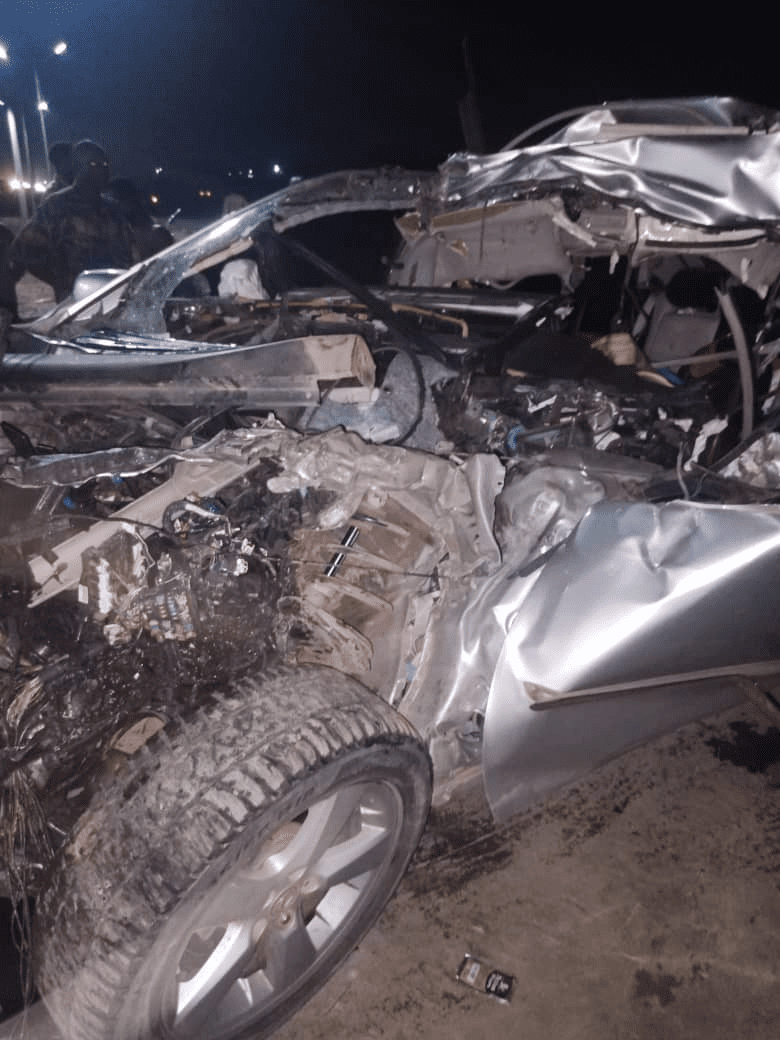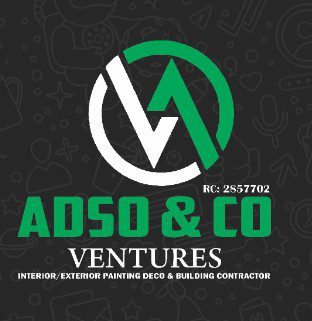 Four tragically lost their lives, Two injured in an auto crash on Lagos-Ibadan Expressway
Bloody Saturday as four persons have been reported dead in a car accident that took place on Saturday near Mountain Top University on the Lagos-Ibadan Expressway.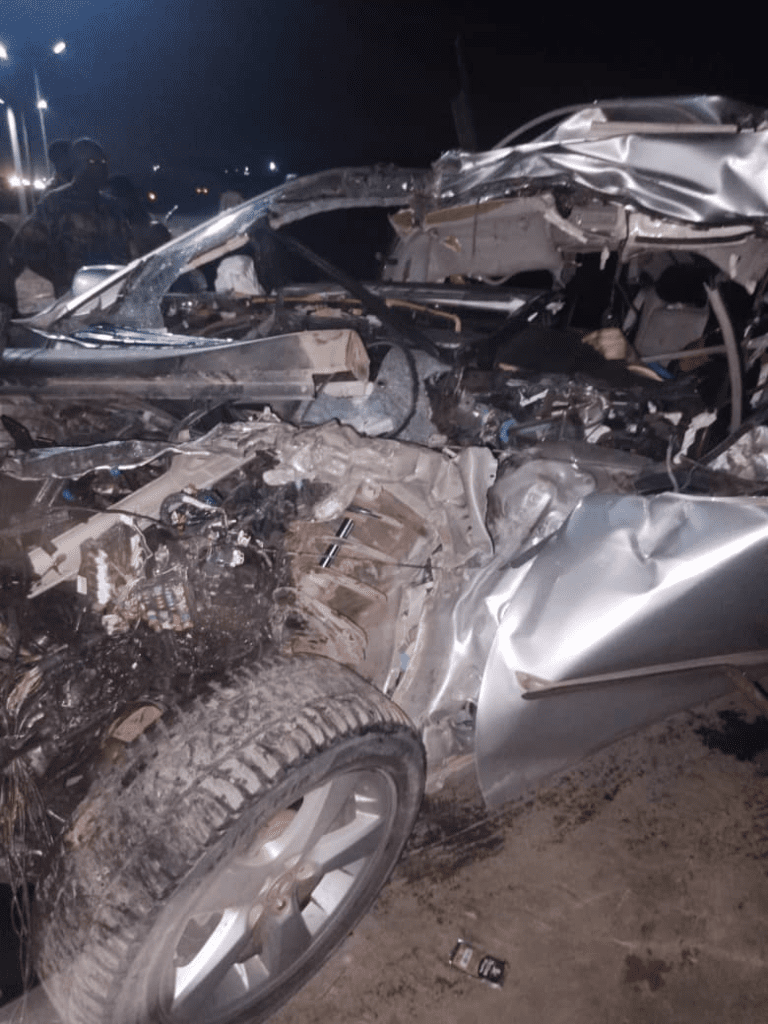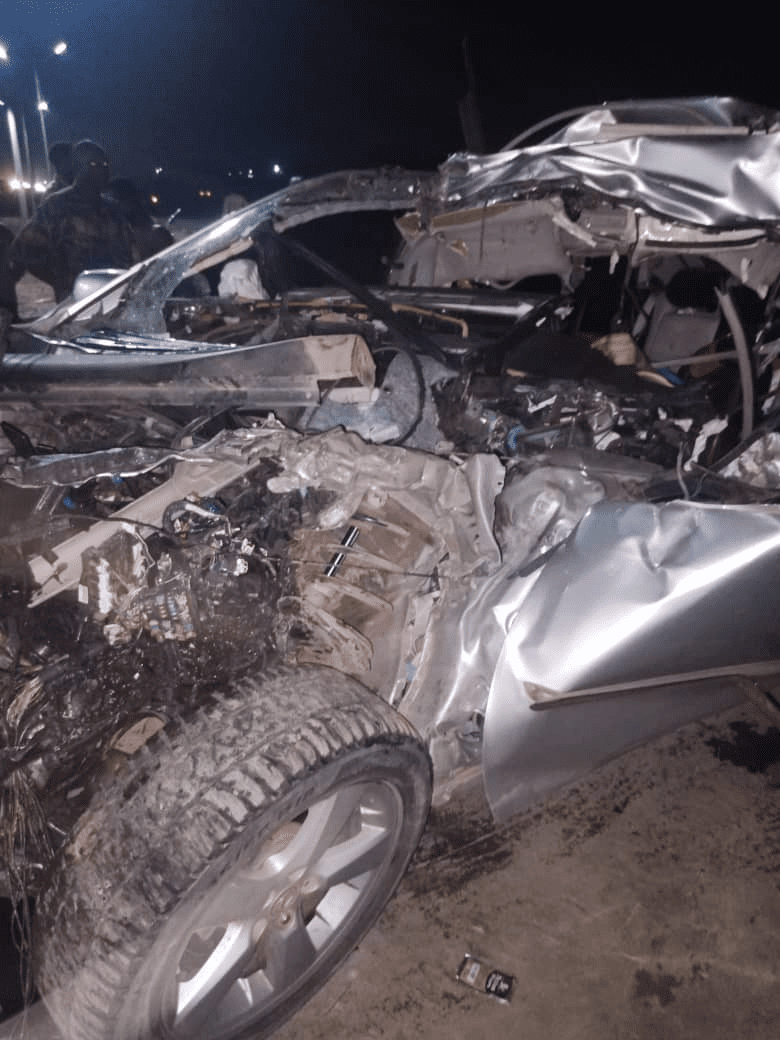 Mrs Florence Okpe, the Public Education Officer of the Federal Road Safety Corps (FRSC) in Ogun State, confirmed the incident to journalists in Abeokuta.
READ ALSO- 102-YEAR-OLD WOMAN REVEALS GOOD SEX AS SECRET TO HER LONGEVITY
According to Okpe, the accident occurred at 4:53 a.m. and involved a Lexus RX 350 with the licence plate KTU 738 HM and a Mack truck with the licence plate T 21024 LA.
She explained that the accident was a result of the Lexus driver's excessive speed and use of a phone while driving, which caused him to lose control and collide with the moving truck.
Okpe revealed that a total of six men were involved in the accident. Two individuals emerged unharmed, but sadly, four lost their lives. The deceased victims have been taken to the morgue at Real Divine Hospital in Ibafo.
In response to the incident, the Sector Commander of FRSC in Ogun State, Ahmed Umar, emphasized the importance of refraining from using phones while driving and highlighted the grave consequences that can arise from such distractions.
Umar also extended his condolences to the families of the victims and advised them to reach out to the FRSC Ibafo command for further information regarding the crash.