Viral Gists
102-Year-Old Woman Reveals Good Sex as Secret to Her Longevity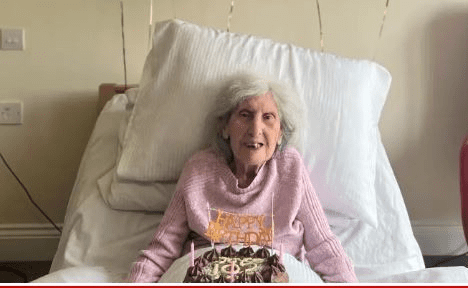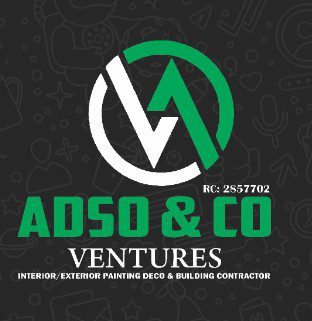 102-Year-Old Woman Reveals Good Sex as Secret to Her Longevity
Joyce, who recently celebrated her 102nd birthday on May 9, appears to have provided undeniable evidence that the key to a long life lies in one's libido.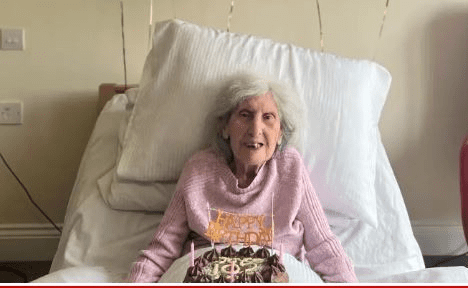 During a conversation with staff at her care home in Essex, Joyce, a centenarian who recently celebrated her 102nd birthday, revealed that the secret to her long life lies in a combination of "good sex and good sherry."
READ ALSO- 2-YEAR-OLD CHILD INCLUDING AN ENTIRE FAMILY BAG LIFE IMPRISONMENT AFTER A BIBLE WAS FOUND WITH THEM IN NORTH KOREA
Surrounded by her family, the former Royal Air Force chef cherished the milestone birthday and expressed her wish for the day to never end. Overwhelmed with excitement, Joyce exclaimed, "I had such a lovely day. I can't believe I'm 102."
In a light-hearted manner, she jokingly attributed her longevity to the chocolate she enjoys eating. Joyce shared her fond memories of working at a candy store in her younger years before joining the Royal Air Force as a cook during World War II.
In 1945, after the war ended, she married her childhood sweetheart, Terence Jackman, and they enjoyed a happy life together. Although they didn't have children of their own, Joyce found joy in helping to care for the children in her neighbourhood. She fondly recalled baking with her mother and spending time with her friends.
Joyce's vibrant spirit and sense of humour serve as a testament to a life well-lived, and her unique perspective on the ingredients for longevity adds an element of joy and celebration to her remarkable journey.