Viral Gists
2-year-old child including an entire family bag life imprisonment after a bible was found with them in North Korea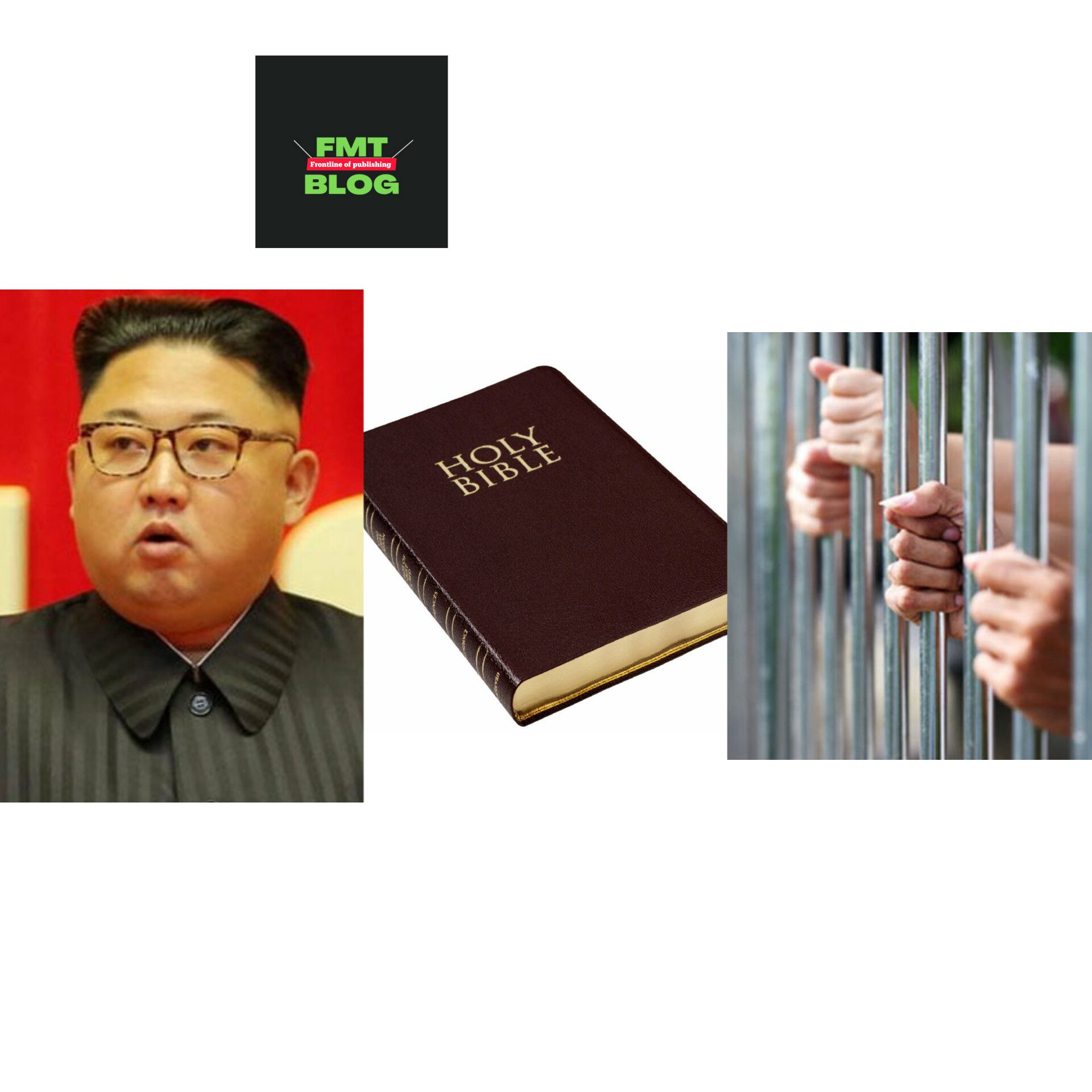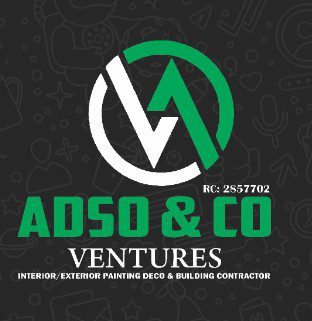 A Family, Including a Two-Year-Old Child, Receives Life Imprisonment for Possessing a Bible in North Korea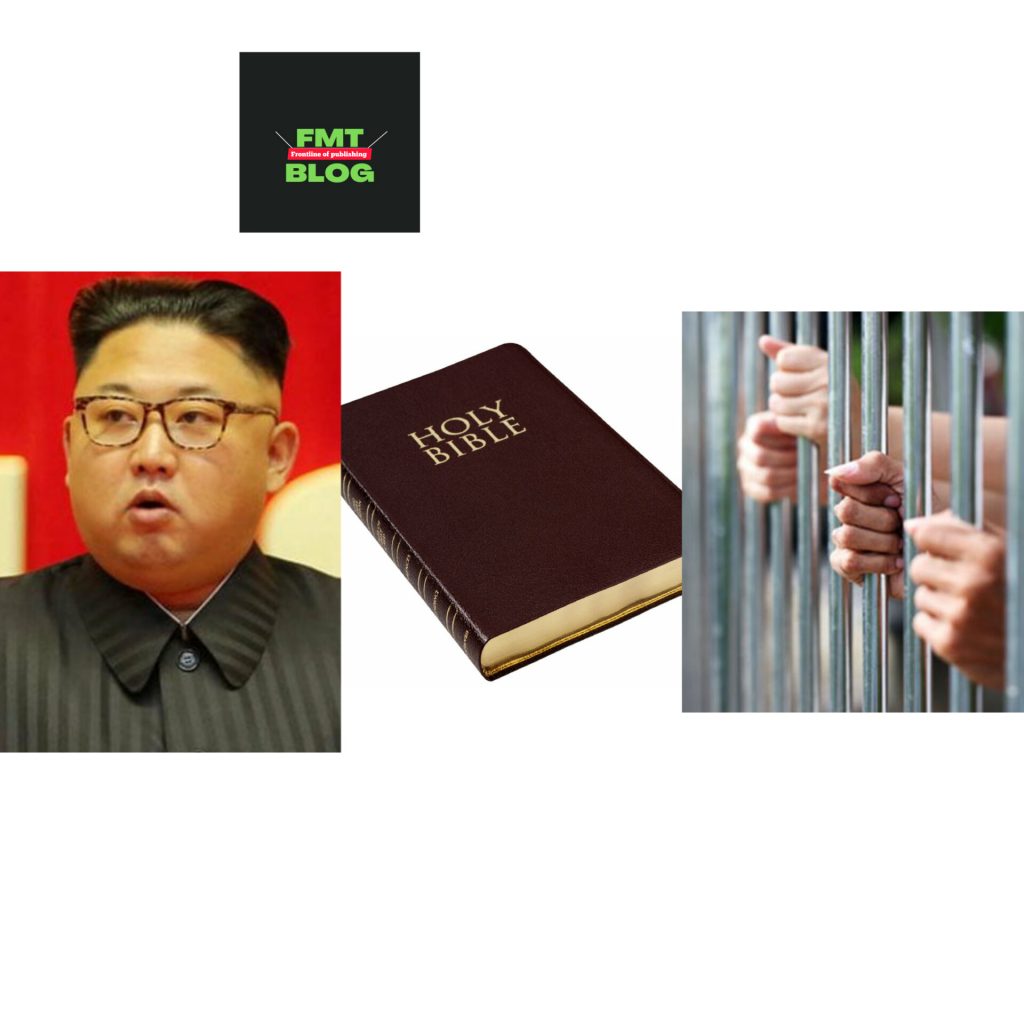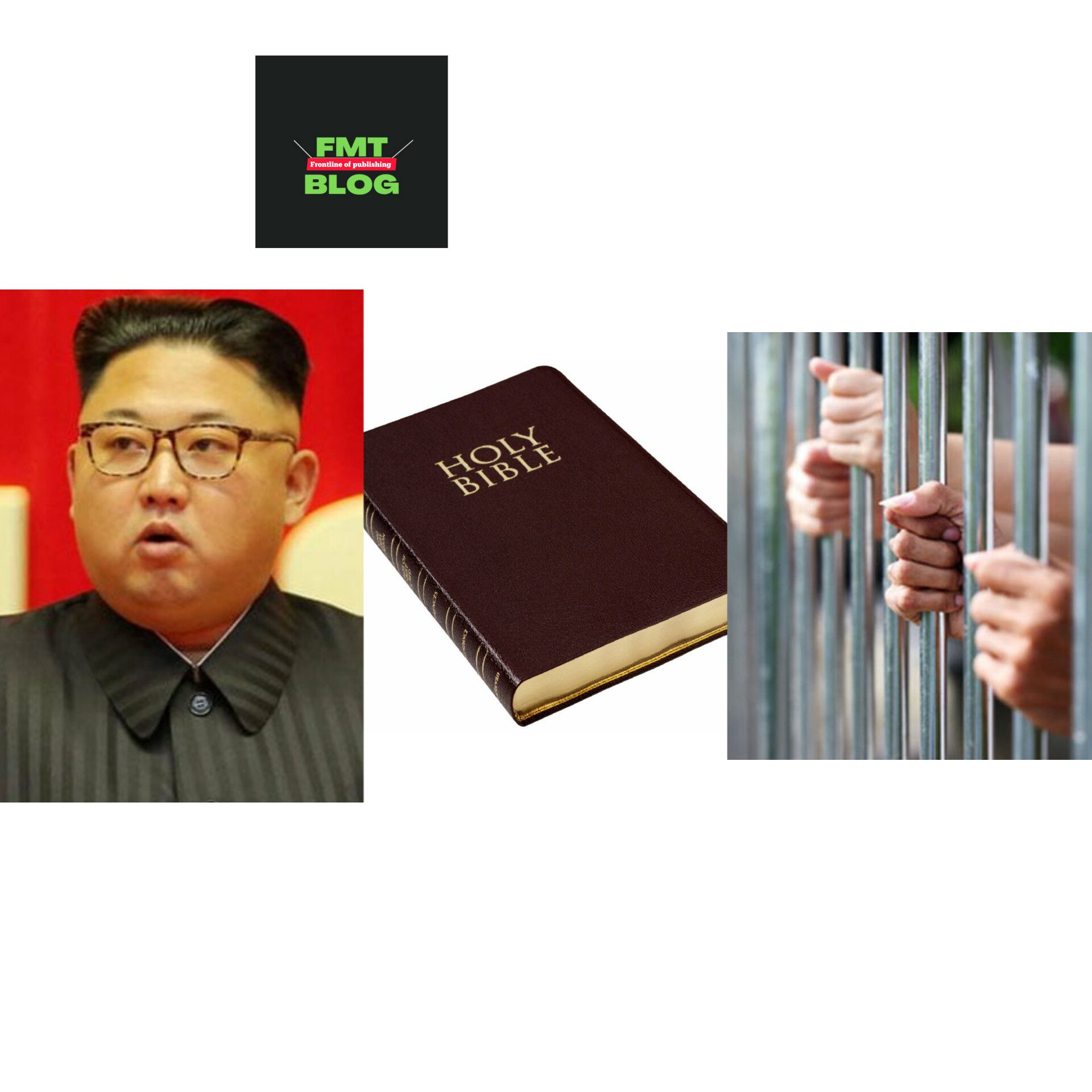 According to the International Religious Freedom Report, an entire family, including a two-year-old child, has been sentenced to life imprisonment after a Bible was found in their possession. The report, issued by the US State Department, highlights the regime's crackdown on individuals with religious beliefs.
READ ALSO- KUKAH URGES YOUTH TO TRAVEL ABROAD WITH THE INTENTION OF RETURNING TO DEVELOP NIGERIA
A non-governmental organization (NGO) estimates that between 50,000 and 70,000 North Korean citizens have been imprisoned simply for being Christians. The document reveals that a two-year-old child was among those imprisoned when their parents were discovered with a Bible. The family was arrested due to their religious practices and possession of the Bible, resulting in a life sentence for all members, including the young child, in a political prison camp in 2009.
Former detainees, who were Christians imprisoned in these camps, have described the dire conditions and various forms of physical mistreatment they endured. The report indicates that the Ministry of State Security is responsible for 90% of documented human rights abuses against Christians and Shamanic adherents.
READ ALSO- MY WIFE, HILDA IS TOO BEAUTIFUL, I WANT A DIVORCE: 40-YEAR-OLD HUSBAND TELLS COURT
According to the State Department, citing a report by Korea Future, a non-profit organization focused on justice and accountability in North Korea, the government persecutes individuals who engage in religious practices, possess religious items, have contact with religious individuals, or share religious beliefs. Persecuted individuals may face arrest, detention, forced labour, torture, denial of fair trials, deportation, denial of the right to life, or sexual violence.
In December 2021, Korea Future released a report that documented the violation of religious freedom against women in North Korea. The report, based on interviews with 151 Christian women who had experienced abuse, revealed widespread mistreatment including arbitrary detention, torture, deportation, forced labor, and sexual violence.