Viral Gists
Politics
Kukah Urges Youth to Travel Abroad with the Intention of Returning to Develop Nigeria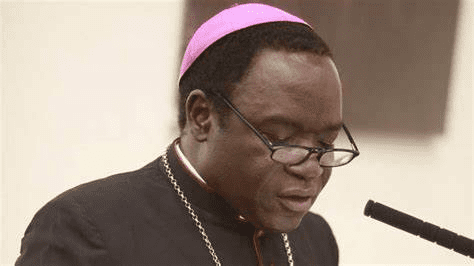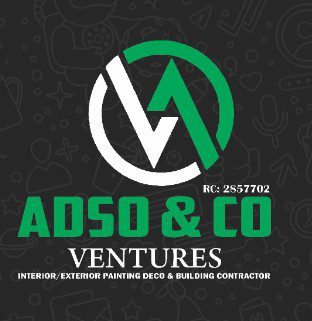 During an inaugural lecture, Mathew Kukah, the Catholic Bishop of Sokoto, delivered a message urging Nigerian youths who travel abroad to always feel a sense of responsibility to return and contribute to the development of their home country.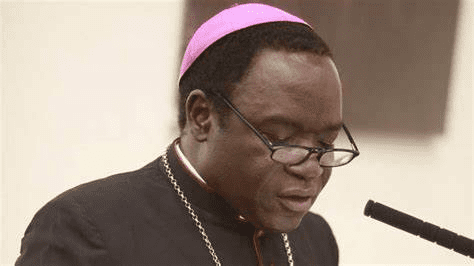 Kukah emphasized that Nigerians are not suffering due to their religious affiliations as Muslims or Christians, but rather because they reside in a country plagued by dysfunction.
READ ALSO-MY WIFE, HILDA IS TOO BEAUTIFUL, I WANT A DIVORCE: 40-YEAR-OLD HUSBAND TELLS COURT
In his address, he stated, "I must also highlight the fact that currently, 133 million Nigerians are experiencing various levels of multidimensional poverty. I have not witnessed a situation where only Muslims have access to electricity while others do not. I have not seen a region in the country where only Muslims have enough food to eat while the rest of us go hungry. Therefore, we must acknowledge that we are not divided."
Kukah's statement underlines the urgent need for unity and collective action in addressing the socio-economic challenges faced by Nigeria as a nation. He calls upon the Nigerian youth, especially those who have gained knowledge and experience abroad, to recognize their role in effecting positive change and contributing to the overall development of their homeland.
"Our suffering in Nigeria is not determined by our religious affiliations as Christians or Muslims, but rather by the malfunctioning state of our country. The challenge we face is how to make Nigeria work for everyone, irrespective of wealth, age, or any other factor.
"Allow me to conclude by expressing my unwavering optimism in the midst of Nigeria's struggles. Having traveled the world, people often ask me how I can boldly assert that Nigeria is working. While it may not be functioning optimally, I genuinely believe that Nigeria is one of the most beautiful countries on earth. I am not saying this flippantly.
"When I went to study in the United States of America, I had the opportunity to preach in a church. The parish priest, impressed by my eloquence, offered to help me obtain a green card so that I could settle in America. I couldn't help but marvel at the irony. Here I was, being offered a green card while my passport itself was green.
"The challenge for us as Africans is to adopt the mindset of our Asian counterparts who travel to Europe or America with a purpose. This purpose entails returning to develop our own country. However, it also requires our country to create an environment that instills confidence in us to bring forth the gifts bestowed upon us by God.
"I have two young men in America who have recently graduated from a prestigious university. When I asked them when they planned to come back home, they responded, 'Bishop, why would we come back to Nigeria? We don't have an influential relative in the Senate or any other position. What is there for us to do in Nigeria?'
"The Vice-President-elect, your challenge lies in making this country believable, livable, and credible. Only then can we come together, serve our nation, and build a great nation that we can all be proud of."