Viral Gists
"Gayism is Still a Crime in Cross River State" – Hon. Elvert Ayambem Demands Arrest of LGBT Event Organisers in Calabar.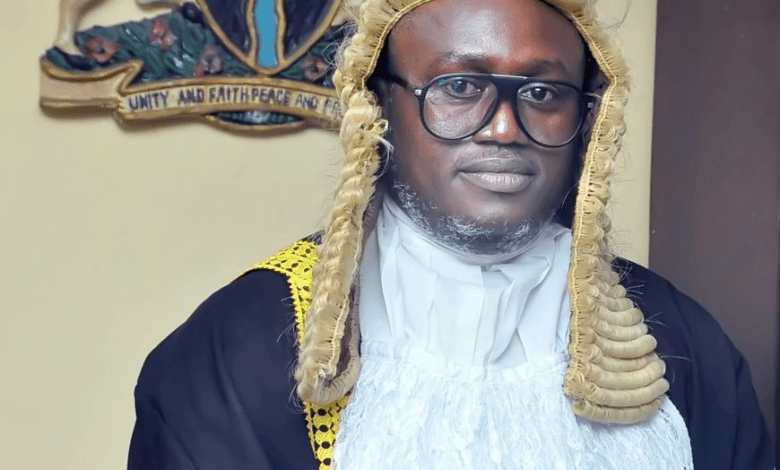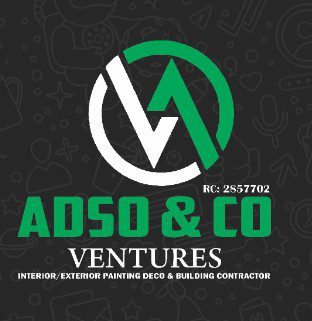 Hon. Elvert Ayambem, the Speaker of the Cross River State House of Assembly, has called upon the state's security agencies to apprehend the individuals responsible for organizing a homosexual gathering at a hotel in Calabar.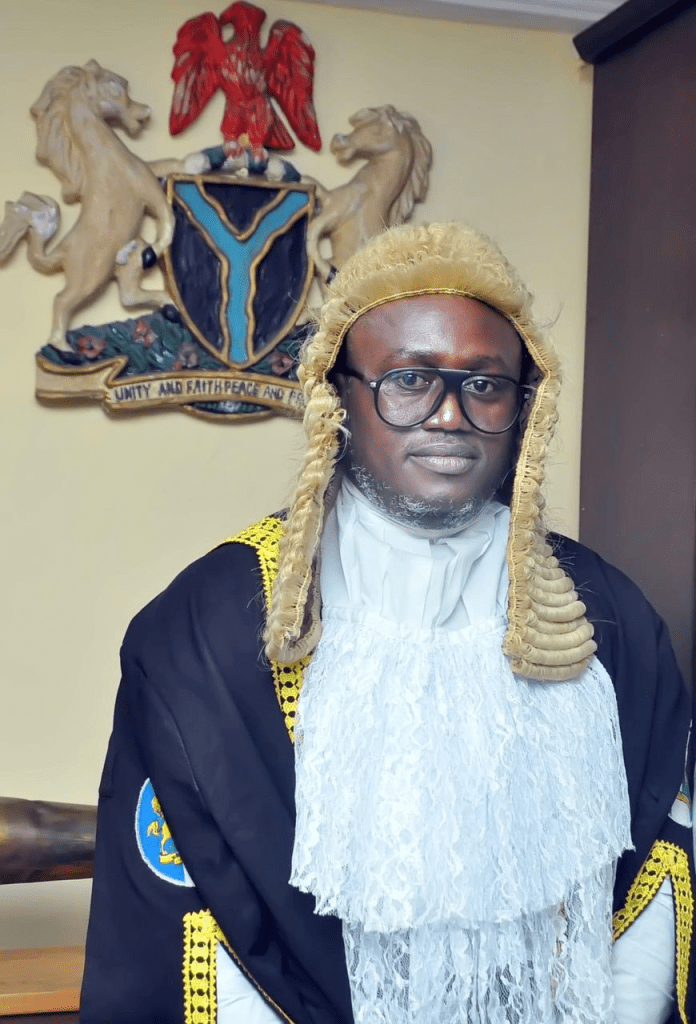 As per reports, the event, named "Pride Ballroom 2023 – Most Beautiful Drag 2023," occurred on the 30th of June, Friday.
An eyewitness mentioned that most attendees were adolescent boys dressed in feminine attire, adorned with makeup, and carrying handbags.
In a statement entitled "Illegal Status of Homosexuality in Cross River State," drafted and signed by his media aide, Mathew Okache, the Speaker cautioned all individuals and organizations involved to immediately cease their activities or else face prosecution by the authorities.
"It has come to the notice of the Hon. Speaker of the Cross River State House Of Assembly, Rt. Hon. Elvert Ayambem, that on the 30th of June 2023, a certain hotel in Ekorinim in Calabar Municipality, hosted a gay party in their premises, where under age teenagers were also in attendance," the statement read.
"The Honorable Speaker is already reaching out to security agencies in the State and relevant government MDAs to ensure that organizers of that obscenity and their collaborators are brought to book as a deterrence.
"Speaker Ayambem, further wants to seize this occasion to warn anyone or any organization in connection with such unlawful activities to desist from such acts or risk prosecution by the authorities.
"It will be recalled that, His Excellency, former President Goodluck Jonathan, on the 7th of January 2014, signed the "Same-Sex Marriage (Prohibition) Bill" into law.
"The law imposes a 14-year prison sentence on anyone who "(enters) into a same-sex marriage contract or civil union," and a 10-year sentence on individuals or groups, including religious leaders, who "witness, abet, and aid the solemnization of a same-sex marriage or union.
"It also imposes a 10-year prison sentence on those who "directly or indirectly make public show of same-sex amorous relationships and anyone who registers, operates, or participates in gay clubs, societies, and organizations, including supporters of those groups.
"In addition, Speaker Ayambem, reminded hospitality operators in the State that, no hotel or club should entertain anyone under 18 years of age at any time, unless he/she is accompanied by their parents/ and or guardians."