Viral Gists
German Real Estate Tycoon's Dismembered Body Discovered in Freezer at Rental Home(PHOTOS)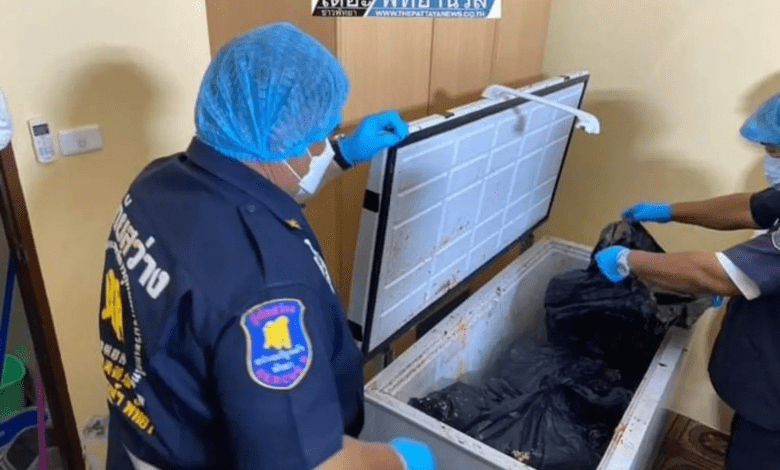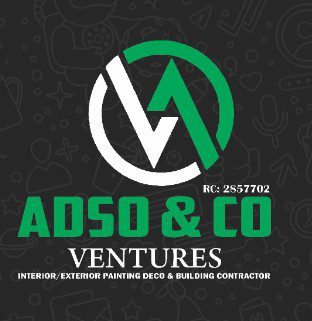 German real estate tycoon's dismembered body discovered and placed inside a freezer at a rental home.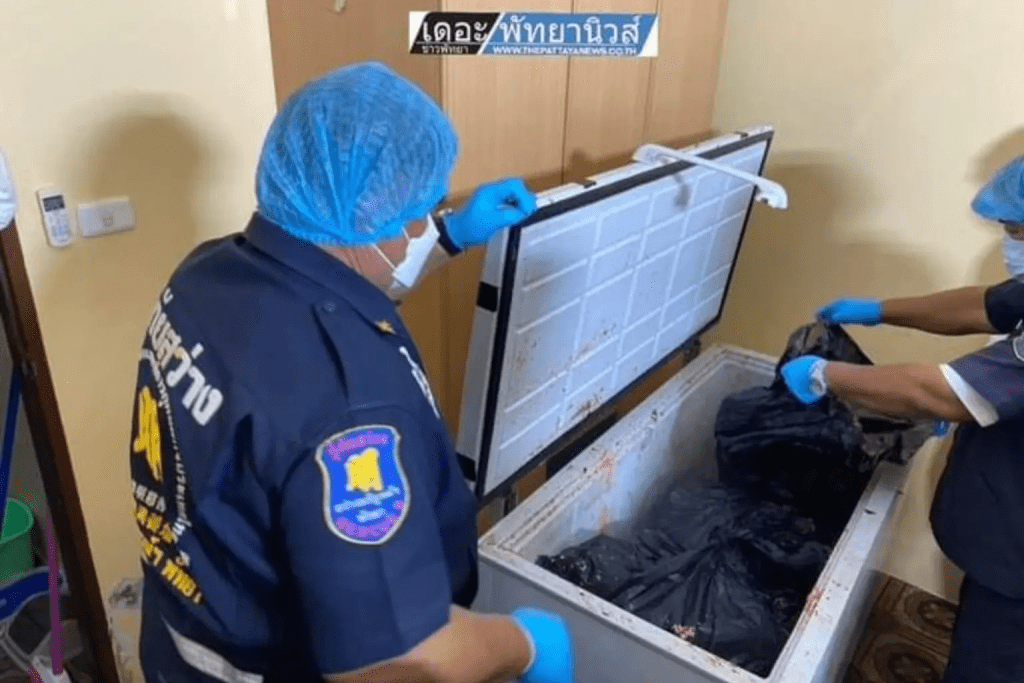 Hans Peter Mack, who went missing last week, has been found dismembered and placed inside a freezer in a rental home in Thailand. The incident was reported by the Bangkok Post. Mack's 24-year-old Thai wife had informed authorities that he did not return home from a business meeting on July 4.
The discovery of Mack's remains took place on the evening of July 10 in a Pattaya home that was supposedly rented by a German friend of his, as per the Pattaya News. Officials in Banglamung confirmed that the dismembered body parts, which were placed in bags and then stored in the freezer, belonged to Mack.
The Pattaya News reported that the police were led to the house after surveillance footage captured the freezer being loaded into the back of a black pick-up truck, which was being transported by individuals who appeared to be foreigners.
A neighbour named Rewat Rodchuen, aged 35 stated that a German man named Olaf and a German woman with a disability had been living in the home for approximately three months. They were known to be associates of Mack. Both individuals, along with a third German person, were taken in for questioning. The authorities suspect that there may also be Thai nationals involved in Mack's murder.
Before the discovery of the dismembered body, Mack's abandoned car was found in a parking lot on Sunday morning. Police Major Gen. Theerachai Chamnanmor, the investigative chief of the Provincial Police Region 2, informed the Bangkok Post that Mack's Mercedes-Benz E350 had traces of coolant or bleach on its seats, dashboard, steering wheel, and gearbox.
In an effort to find Hans Peter Mack and ensure his safe return, his family had offered a reward of three million baht, which is approximately $85,900 in US dollars, to anyone who could provide information leading to his whereabouts.
According to his wife, Piraya Boonmak, Mack had failed to meet her for a scheduled lunch date. Concerned, she attempted to reach him by phone, but he did not answer. Instead, he sent her a text message saying that he would call her back.
As Boonmak continued to try contacting him, Mack reportedly texted her again at 10 p.m., claiming that he was still in the company of a business client. However, she mentioned that in their five years together, Mack had never sent her a text message before, as reported by Thai PBS World.