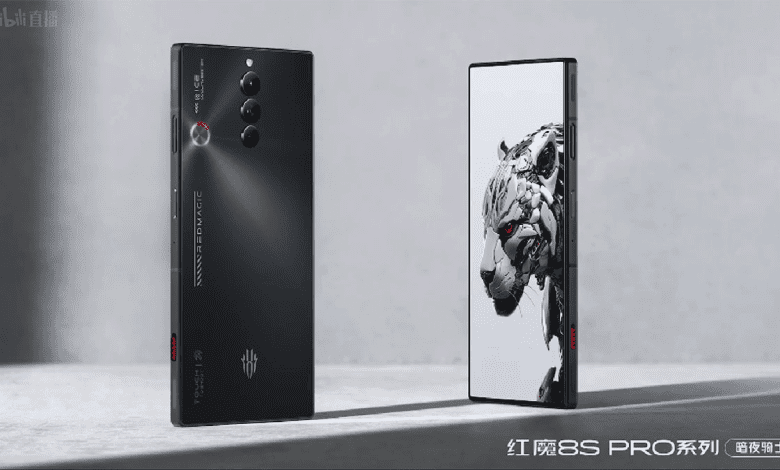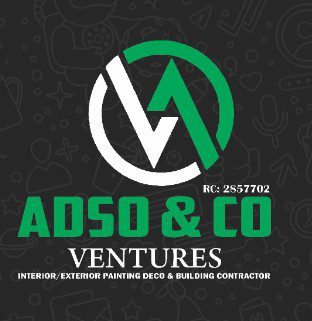 The World's First Smartphone With 24GB of RAM is right here guys!
In recent years, the mobile community has witnessed a shift towards 12GB RAM becoming the new standard for premium smartphones. This development has sparked numerous questions among Android fans, such as the optimal RAM requirement for a smartphone and whether 12GB RAM is necessary.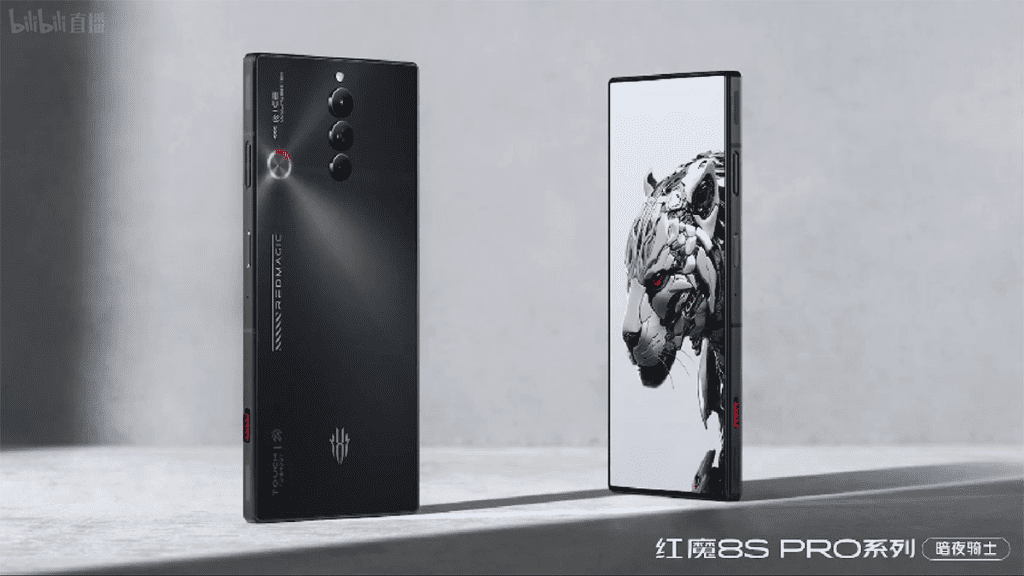 While Android enthusiasts are still seeking a definitive answer to achieving smartphone bliss, manufacturers have already begun pushing the boundaries further. They have started producing smartphones with even higher RAM capacities, like the remarkable 16GB, and now introducing the world's first smartphone with an astounding 24GB RAM—the Nubia RedMagic 8S Pro.
Nubia, renowned for its boundary-pushing gaming devices, has once again demonstrated its commitment to innovation with the latest addition to the Red Magic 8 series. This remarkable device follows the successful launch of the Red Magic 8 Pro lineup just six months ago, which offered a maximum of 16GB RAM.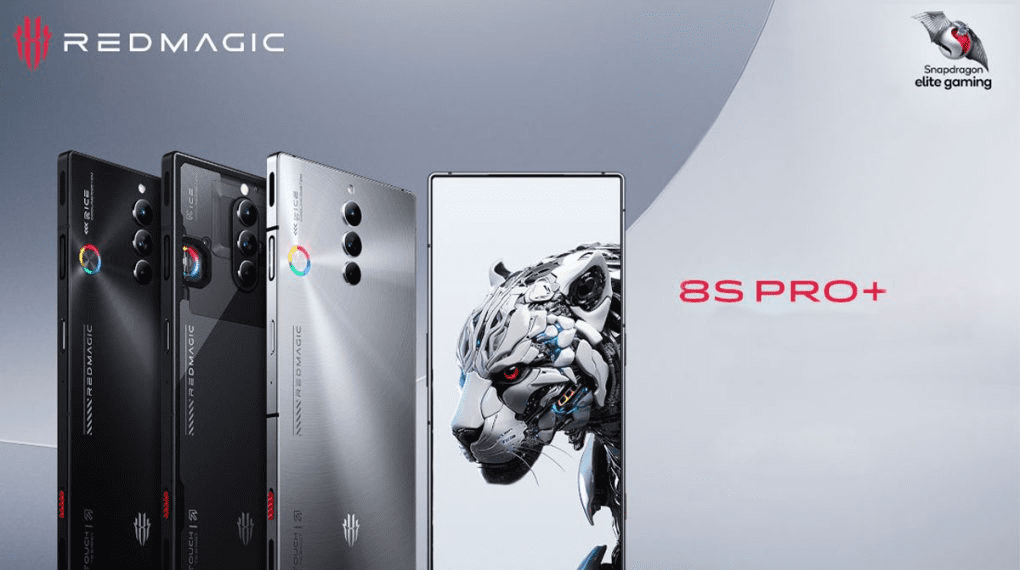 The Red Magic 8S Pro boasts similar specifications to its predecessor, the RedMagic 8 Pro+, but with notable improvements. The device is powered by the latest Snapdragon 8+ Gen 2, reaching an impressive peak CPU clock speed of 3.36GHz and a GPU speed of 719MHz, surpassing the standard configuration of 3.2GHz and 680MHz GPU speed. Furthermore, the Red Magic 8S Pro features an enhanced ICE 12.0 cooling system that combines a 3D vapour chamber cooling, a graphene heat sink, and a built-in fan to deliver exceptional performance even during resource-intensive tasks.
The S-Model will be available in various configurations, offering different memory options to cater to diverse user requirements. The standard models will be integrated with 12GB of RAM and storage capacities of up to 512 GB. On the other hand, the Pro Plus variant will provide a generous 16GB of RAM and up to 1TB of storage memory. Additionally, there will be an exclusive Aurora version with an extraordinary 24GB of RAM.
READ ALSO- iOS 17 Live Voicemail, Features, and How it Can Enhance Your iPhone Usage (Steps to Follow)
Moreover, Nubia is set to launch a limited edition Red Magic 8S Pro+ Bumblebee variant, featuring 16GB of RAM and 512GB of memory, adorned with a distinct yellow design on the rear panel and accompanied by a range of matching accessories.
Check Out The Red Magic 8S Pro Quick Specification;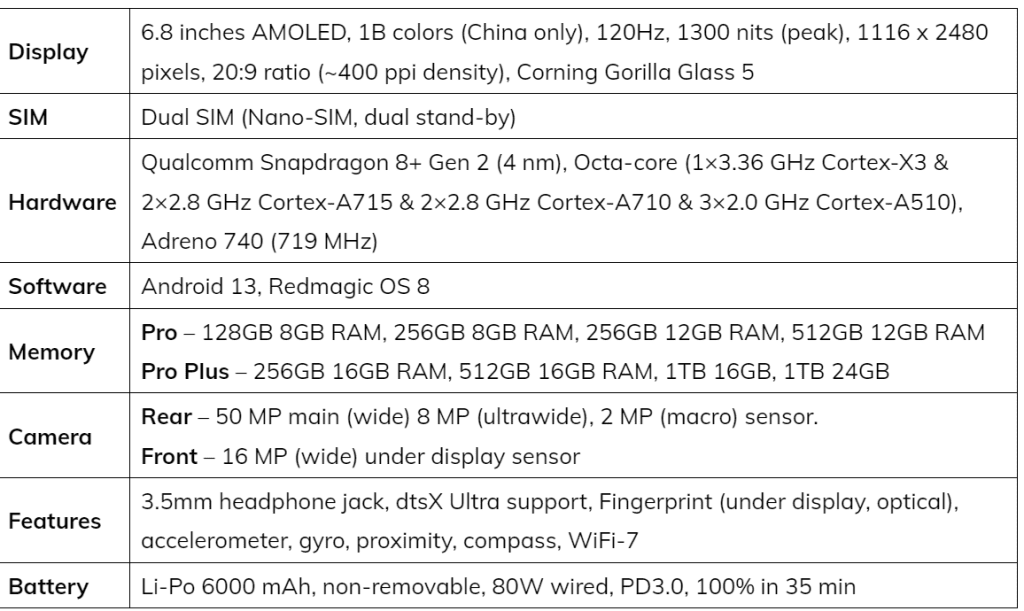 Undoubtedly, the Red Magic 8S Pro series currently stands as the pinnacle of gaming smartphones, and, likely, other manufacturers will soon join the 24GB RAM trend. While the new gaming phone is currently available only in China, with the base model of 8GB RAM and 128GB storage priced at 3,999 yuan (~$552), those seeking the top-end 24GB RAM/1TB Pro Plus variant will have to shell out 7,499 yuan (~$1,036). The Transformers Bumblebee edition of the REDMAGIC 8S Pro Plus will be available for 6,499 yuan (~$897).
Although global availability details have yet to be announced, considering the company's track record of making previous REDMAGIC devices available outside of China, a global launch will probably take place shortly. This exciting development will allow enthusiasts worldwide to experience the cutting-edge capabilities of the Red Magic 8S Pro.