Viral Gists
Headies Awards 2023: See The Nominees For The Rookie Of The Year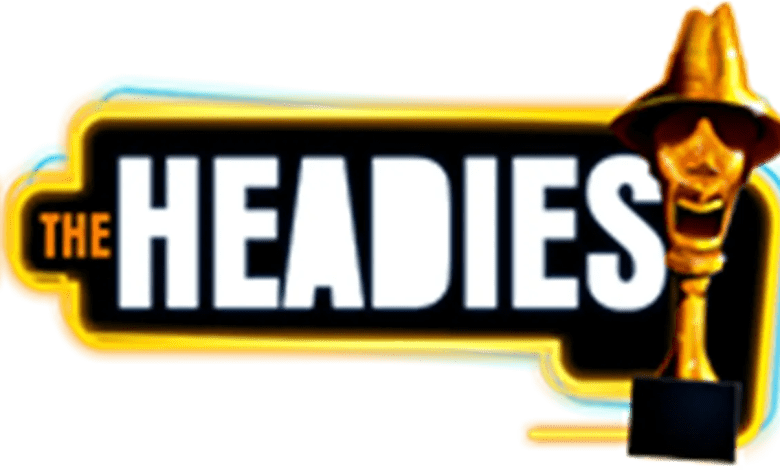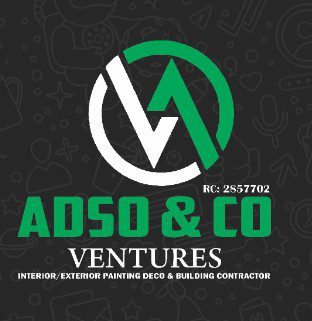 The Headies Awards 2023 is going to hold its 16th edition, and the nominees for the Rookie Award have been announced.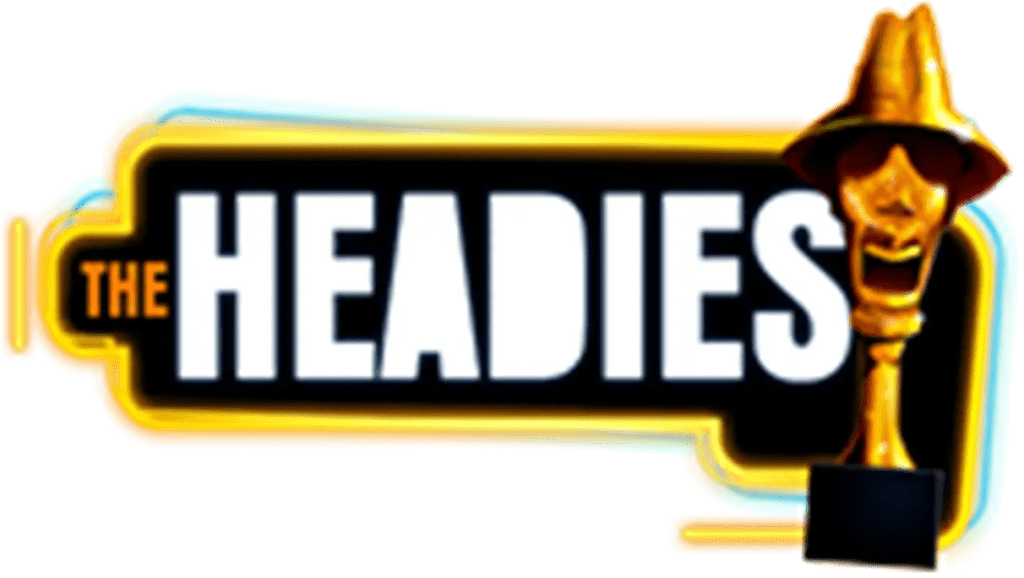 The official Rookie of the Year nominations list for Nigeria's iconic award show Headies' 2023 season has been released by the program's organizers.
The Headies is a music awards program founded in 2006 by Nigeria's Hip Hop World Magazine to honour exceptional accomplishments in the Nigerian music business. The yearly celebration contains performances by well-known and emerging performers.
The year in review for its 16th edition, as planned, runs from January 2022 to March 2023; hence, only musical work created during this time period will be eligible for nominations.
The awards organization unveiled ace artists Odumodublvck, Guchi, Bayanni, Eltee Skhillz, and Khalid as its Rookie of the Year candidates for the 2023 season through his social media channels on Tuesday, July 11, 2023.
The Rookie of the Year category honours performers who had a successful musical year despite the lack of an album in the year under evaluation.
Native Records' booming rapper Odumodublvck has tracks like "Dog Eat Dog", "Picanto", and "Declan Rice" to contend with. Mavin Records signee Bayanni has his 2022 self-titled EP "Bayanni", which has top tracks like "Ta Ta Ta" and Family to contend with. Sensational songstress Guchi has her ubiquitous song "All Over You" to contend with. Neville Records' Khaid has songs like "With You", "Ski", "Jolie", and "Carry Me Go" to contend with, while uptempo signer Eltee Skhillz has songs like "ODG" and Breakfast to contend with.