Viral Gists
"It's Wrong for Any Muslim Group to Threaten and Disrespect Us"- Traditionalists Warn 'Muslim Extremists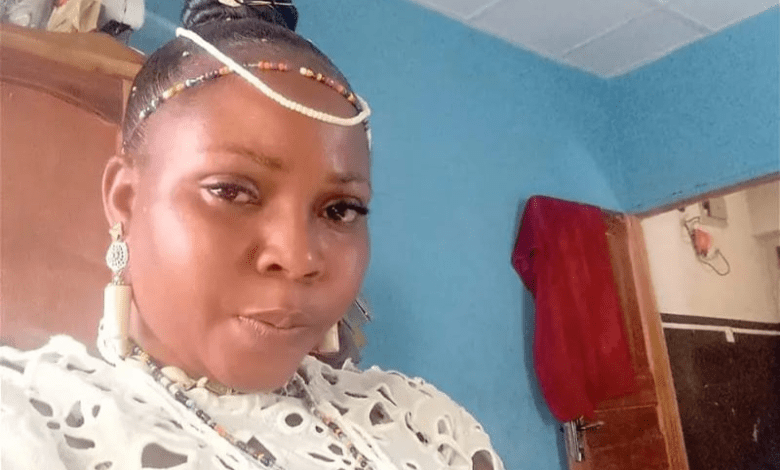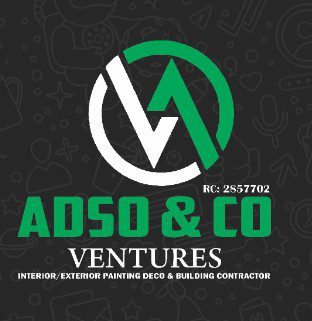 Muslim extremists in Ilorin, Kwara state have been ordered to cease intimidating and inciting their followers, according to the umbrella organization for all indigenous African faiths, the Ancient Religion Societies of African Descendants International Council (ARSADIC).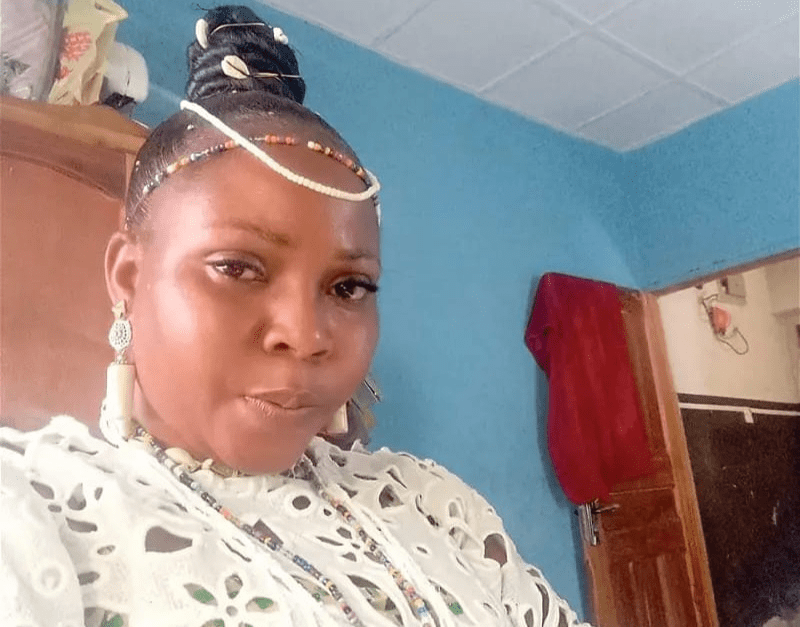 The council issued this declaration in response to reports that one of its members, Omolara Ajesekemi, an Osun priestess and follower, had been threatened by some Muslims because of her religion.
Religious fundamentalism must not be promoted in any way or anywhere in the country, said ARSADIC President Aare (Dr) Ifagbenusola Atanda in a statement made available to newsmen in Osogbo on Monday.
Atanda, who is also known as Asiwaju Awo Agbaye, said that it was improper for the Majlisu Shabab li Ulamahu Society and Abdulazeez Arowona, the spokesman for the emir of Ilorin, to intimidate the priestess and prevent her from conducting the Isese celebration in the town.
READ ALSO- 'Don't Blame Your Husband If He Starts Looking Elsewhere for a 2nd Wife' – Nigerian Man Tells Women Who Become 'Chubby' After Marriage
The statement reads,
"As long as we, the traditional religion adherents, know our boundary not to throw offensives at other faiths, we will resist any attempt to trample on our rights to freedom of religion and association as well spelt out in the Nigerian Constitution.

"We will never fold our arms and allow extremists in any guise deny us our God-given rights and supported by the laws of Nigeria as a secular state. We are quite aware that Ilorin, Kwara State is an integral part of Nigeria and we ready to defend our faith.

"Yeye Omolara Ajesekemi has our support at all times to practice her faith, the traditional religion, which bonds all of us together. And as the tenets of our faith has taught us to be pious, be law-abiding, accommodating of other religions and value humanity, we will refuse to be initimidated and humiliated by any group or anybody."

He, therefore, called on the State Government under the leadership of Governor AbdulRahman AbdulRazaq and all security agencies to intervene and live up to their constitutional duties of protecting lives and property