Viral Gists
Moment UNIPORT VC Asks His Aides to Get Details of a Female Student for Dressing 'Indecently' to School (Video)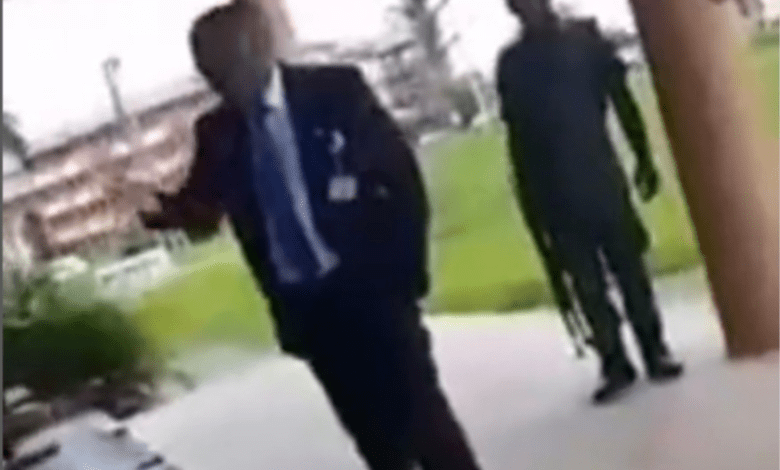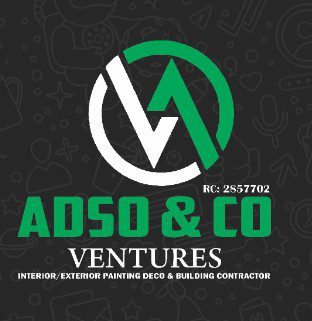 A video capturing moment between the University of Port Harcourt (UNIPORT) Vice Chancellor, Prof. George Owunari, and a student dressed 'indecently' is trending online.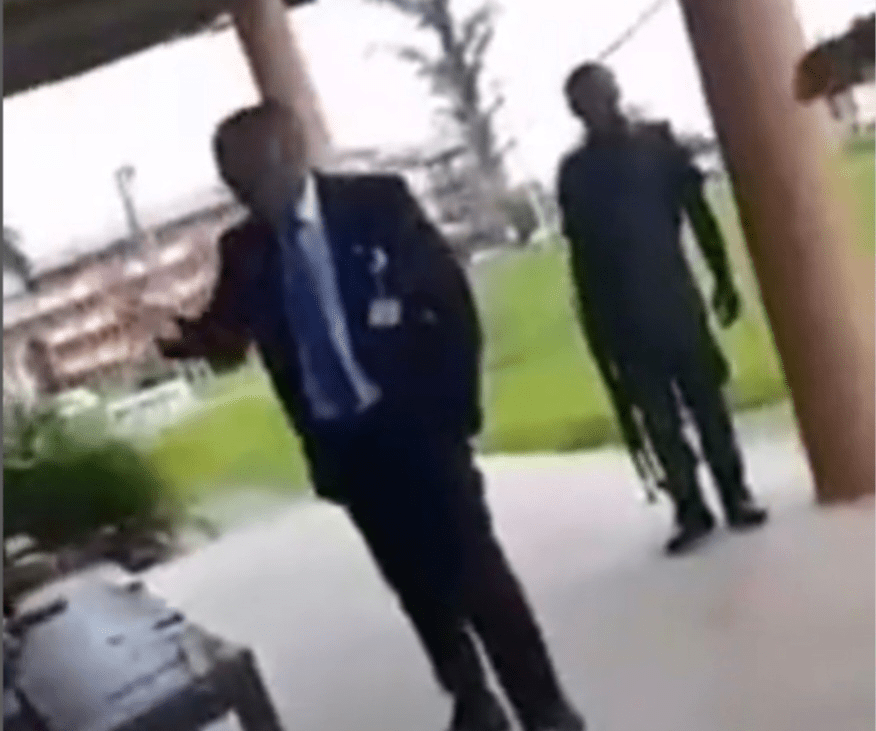 In the Video, the UNIPORT VC saw a female student of the Institution dressed so uncultured and asked him why she dressed like that to school.
VC, upon asking why the student dressed like that, the student answered that "she is comfortable with her dressing.
READ ALSO- Viral Video: Interim President of Guinea, Mamady Doumbouya, Strolls with Sons Under Heavy Military Escort
Prof George was then angered by the student's response and asked his aide to get her pieces of information as he threatened to expel the student from the citadel of knowledge.