HOWTOS
Technology
Meta Reacts to Twitter's Daily Limit Restriction, New App, Threads to Launch July 6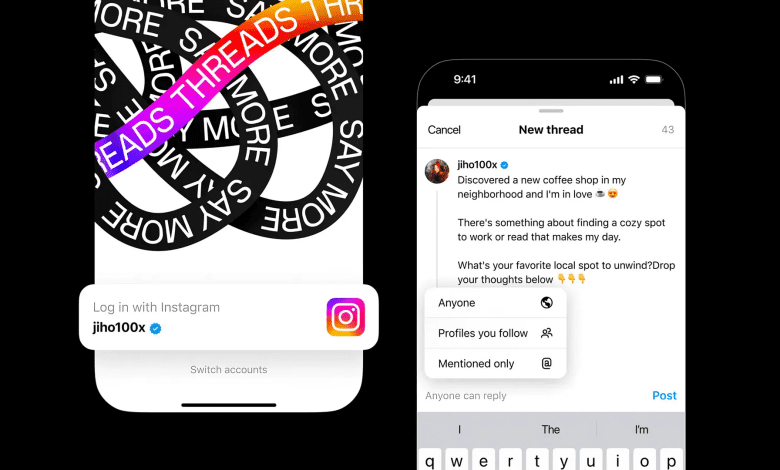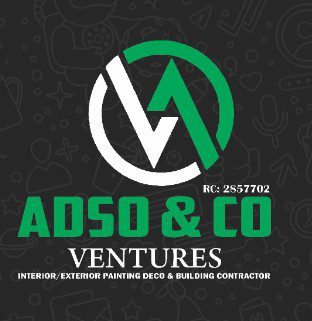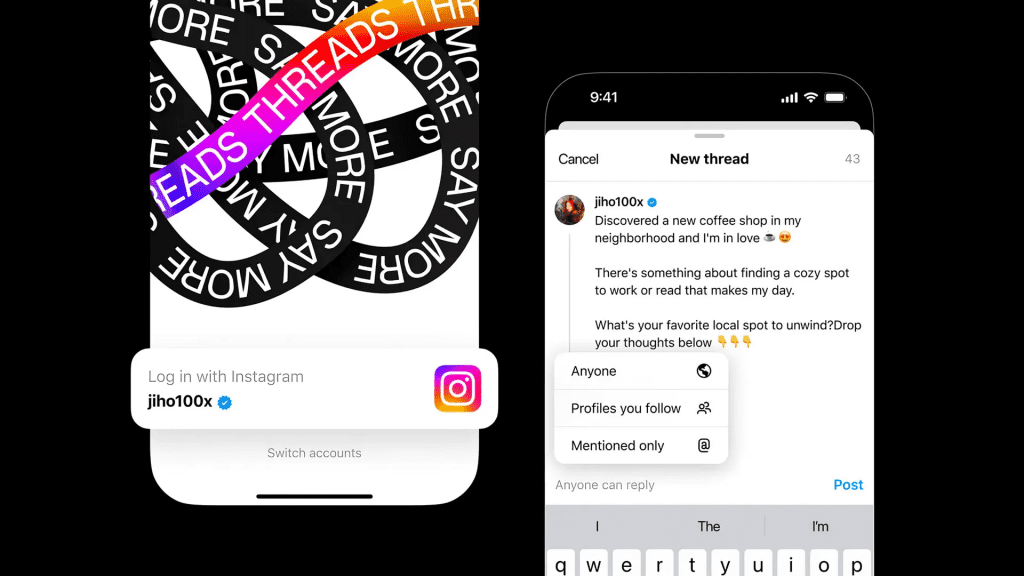 Meta, the parent company of Facebook, is set to make waves in the social media world with its latest app, Threads. Launching on Thursday, July 6, Threads aims to revolutionize online discussions and engagement. This announcement comes after Elon Musk's recent announcement regarding temporary restrictions on Twitter users' daily views. Threads, an app connected to Instagram, appeared in the Apple app store on Tuesday, July 4, generating much anticipation for its upcoming release. Meta has even created a countdown website to prepare for the launch, building excitement among eager users.
Threads: Where Communities Unite and Conversations Flourish
Threads promise to be a virtual space where communities gather to discuss various topics, ranging from the latest trends to matters of personal interest. With Threads, users can follow their favourite creators, connect with like-minded individuals, and establish a loyal following. Its platform fosters sharing ideas, opinions, and creativity with a global audience.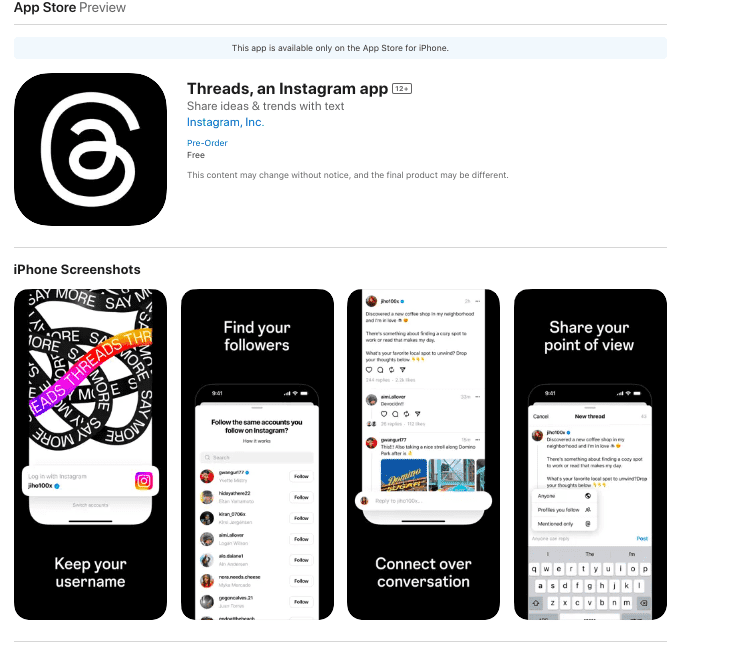 Seamlessly Connect with Existing Contacts
The screenshots shared on social media show that signing up for the new app will be effortless. Users only need their Instagram handle to log in and instantly connect with their existing contacts. This streamlined approach ensures a smooth user transition and simplifies the onboarding process. Threads resemble Twitter's functionality, featuring features like reposting, liking, and controlling who can reply to posts.
A Free Service with Unrestricted Access
According to Meta's promotional material, this new app will be a free service without limiting the number of posts users can view. This freedom and accessibility starkly contrast with the growing dissatisfaction with Twitter's current policies, prompting users to seek alternatives. Meta possesses the resources and capability to compete with Twitter effectively. Moreover, as Threads will be integrated into the Instagram platform, it will gain access to an extensive user base of over three billion people across Facebook, Instagram, and other Meta-owned apps.
Leveraging Existing Platforms: Mastodon's ActivityPub
Meta plans to integrate Instagram Threads with the decentralized social media protocol used by Mastodon, or ActivityPub, to offer a well-regulated platform. This move showcases Meta's commitment to addressing the concerns of creators and public figures who desire a more stable and trustworthy platform. By leveraging the infrastructure of ActivityPub, Threads aims to provide users with an environment conducive to meaningful interactions.
Privacy Concerns and Meta's Track Record
Despite Meta's ambitious plans for Threads, user privacy concerns have been raised. Meta's history of replicating successful features from other platforms, such as Reels (inspired by TikTok) and Stories (resembling Snapchat), has left users wary. There are apprehensions that Threads might gather excessive data from user's devices, including location data, purchase history, and browsing habits. These concerns highlight the need for Meta to prioritize user privacy and instil confidence in its user base.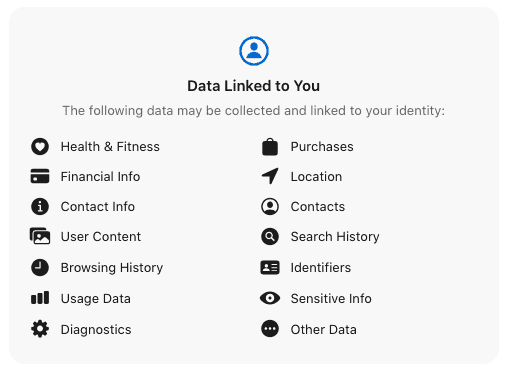 Twitter's Turmoil and Meta's Opportunity
Recent developments at Twitter have created a window of opportunity for Meta to gain a competitive edge. Meta's executives have been closely observing the chaos within Twitter and contemplating ways to capitalize on it. The New York Times reported that Meta employees wanted to challenge Twitter's dominance, stating, "Twitter is in crisis, and Meta needs its mojo back." The development of Threads, code-named "Project 92," has been underway since early January, representing Meta's proactive approach to enter.
"Twitter is in crisis and Meta needs its mojo back," one Meta employee wrote in an internal post last year, according to a report in December by The New York Times. "LET'S GO FOR THEIR BREAD AND BUTTER."
Twitter's Response: Addressing Data Scraping and User Experience
Twitter grapples with challenges related to data scraping and the overall user experience. Elon Musk recently voiced concerns about companies utilizing vast amounts of Twitter data for AI-related purposes. Twitter has been forced to deploy additional servers to meet the demand, incurring significant costs. Additionally, Twitter has implemented restrictions on unregistered users, preventing them from viewing tweets. The platform is also introducing substantial changes to TweetDeck, which is expected to become a paid feature. These developments indicate Twitter's ongoing efforts to refine its services and encourage users to subscribe to Twitter Blue, a premium offering allowing users to access up to 10,000 daily tweets.
Choose Your Path: Stay with Twitter or Join Team Threads
Given the evolving landscape of social media, users now face a crucial decision: to remain loyal to Twitter or embrace the emerging possibilities offered by Threads. Meta's comprehensive approach and integration with established platforms like Instagram make Threads an enticing alternative. Its focus on community, unrestricted access, and seamless connectivity provides a compelling case for users to consider joining Team Threads. As the battle for social media dominance intensifies, users must evaluate their priorities and choose the platform that best aligns with their needs and values.