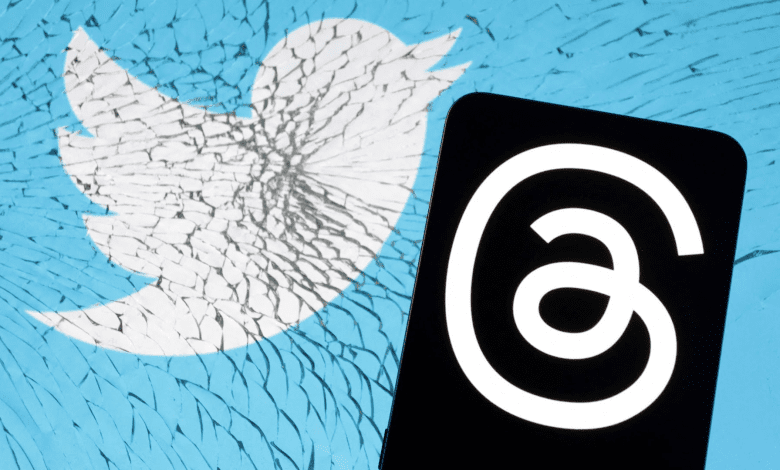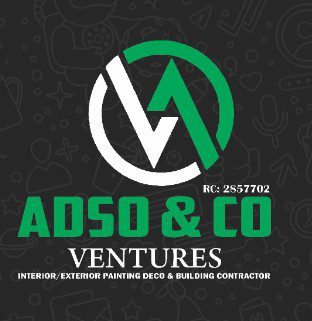 Twitter's cash flow is still negative as a result of a roughly 50% reduction in advertising income and a large debt burden.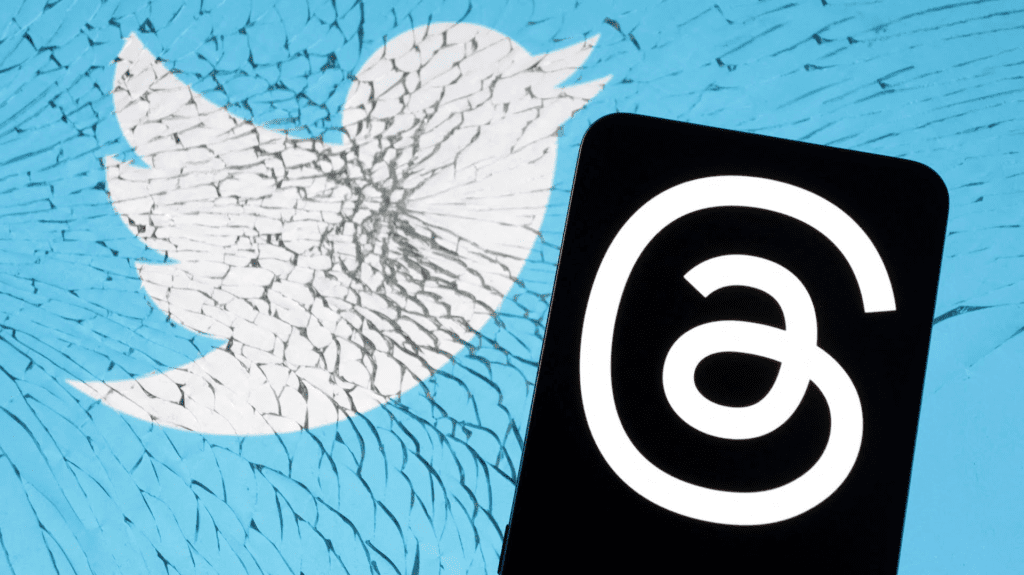 On Saturday, July 15, Elon Musk said that the app had fallen short of his expectations in March and that he thought Twitter would be a positive cash flow by June.
"Need to reach positive cash flow before we have the luxury of anything else," Musk remarked in response to recapitalization recommendations in a tweet.
His remarks come as rivalry between the platform—which has lately begun to pay authors for advertisements—and Mark Zuckerberg's competitor Threads heats up.
READ ALSO-Meta Reacts to Twitter's Daily Limit Restriction, New App, Threads to Launch July 6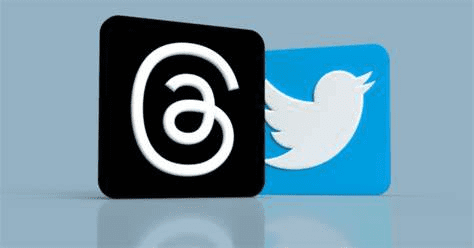 This is the latest indication that Musk's aggressive cost-cutting tactics since acquiring Twitter in October are insufficient to restore Twitter to cash flow positive and that Twitter's ad income may not have rebounded as quickly as Musk predicted in an April interview.
Musk said the business decreased its non-debt expenses to $1.5 billion from a predicted $4.5 billion in 2023 after laying off thousands of staff and slashing cloud service fees. Twitter now faces $1.5 billion in yearly interest payments as a consequence of the $44 billion purchase that took the firm private.
The time range Musk was referring to with the 50% decline in ad income is unknown. He said that Twitter's revenue will be $3 billion in 2023, down from $5.1 billion in 2021.
Twitter has been chastised for inadequate content control, prompting several advertisers to leave because they did not want their advertisements to show next to harmful information.
Musk's hire of Linda Yaccarino indicated that ad sales remain a top focus for Twitter, even as the company attempts to expand subscription income.
Despite interest from certain ad providers, Twitter competitor Threads is not even displaying commercials on its site and so is not competing with Twitter for income as of press time.
As of Monday morning, Threads has 100 million users, making the app the fastest-growing platform in history. According to Sensor Tower, Threads had the most successful app launch in the recent decade, with more than 40 million downloads on July 6.
In an effort to attract more content producers to the site, Twitter announced on Thursday that some content creators would be eligible to get a portion of the company's ad income.
This week, the network began compensating content producers for uploading adverts, with some users claiming rewards of $10,000 or more.