HOWTOS
Twitter Threatens to Sue Threads Over 'Copy Cat' App Launch -(See Why)!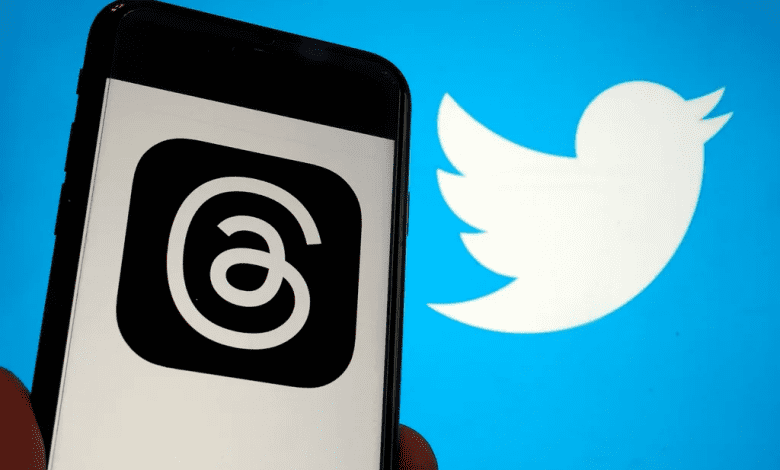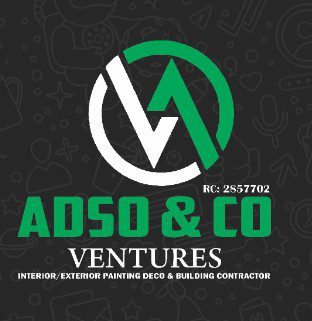 Twitter Threatens to Sue Threads Over 'Copy Cat' App Launch, here is why guys!
Twitter has issued a threat of legal action against Meta shortly after the launch of Threads, an app developed by the parent company of Instagram, with hopes of surpassing the struggling Elon Musk-owned platform.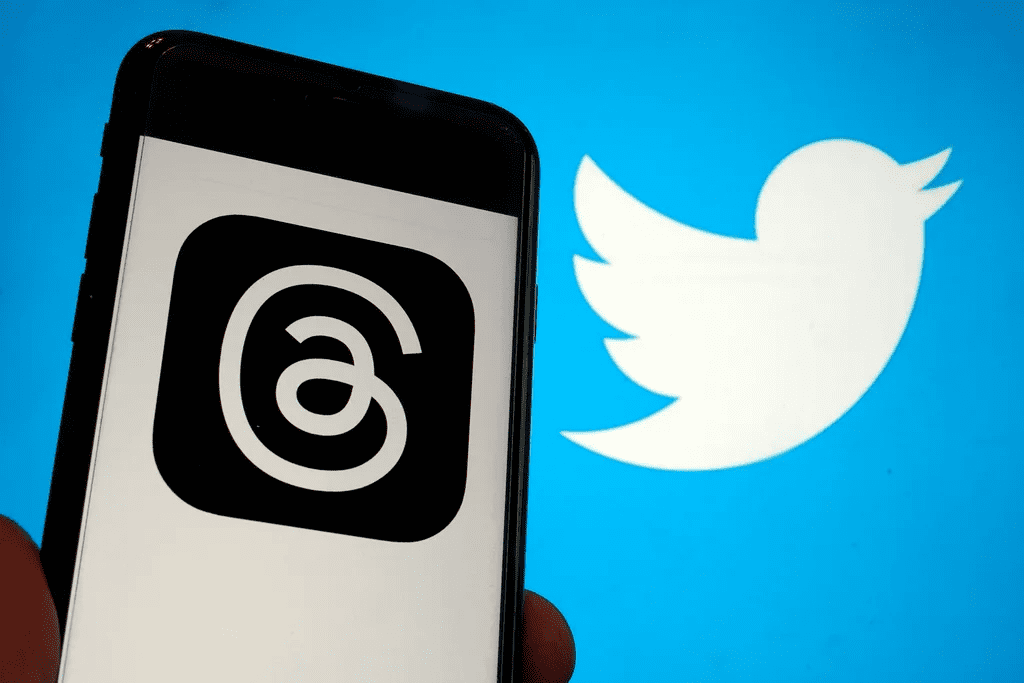 According to reports, Twitter alleges that Meta has engaged in the scraping of its data and is considering suing the company. In a letter addressed to Mark Zuckerberg on Wednesday, Elon Musk's lawyer, Alex Spiro, conveyed the accusations. The claims revolve around trade secrets allegedly shared by former Twitter employees who were subsequently hired by Meta. Additionally, there are indications that Meta may have violated Twitter's terms of service by scraping its data.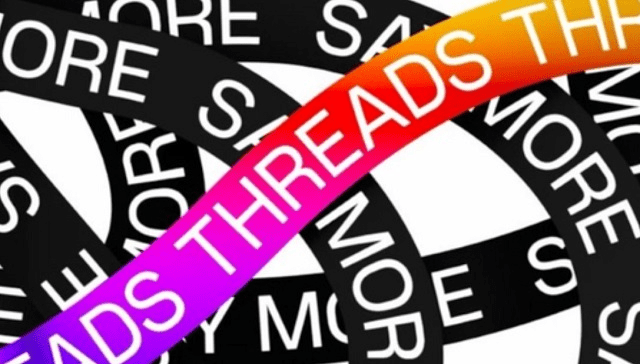 "Twitter intends to strictly enforce its intellectual property rights, and demands that Meta take immediate steps to stop using any Twitter trade secrets or other highly confidential information."
READ ALSO- Have You Met The Beast Yet? The World's First Smartphone With 24GB of RAM is Here! – FMT BLOG (femotech.com.ng)
"Twitter reserves all rights, including, but not limited to, the right to seek both civil remedies and injunctive relief without further notice." the letter reads.
Elon Musk himself confirmed the reports of an impending lawsuit, expressing his views on his social media page by stating, "Competition is fine, cheating is not."
"Threads is the biggest challenger yet to Musk-owned Twitter, which has seen a series of potential competitors emerge but not yet replace one of the world's biggest social media platforms, despite its struggles."
This latest development between Zuckerberg and Musk intensifies the rivalry between the two billionaires, who have even agreed to settle their differences in a physical showdown, likening it to a hand-to-hand combat cage match.
Zuckerberg added fuel to the fire by posting a meme featuring Spiderman pointing at Spiderman, seemingly drawing attention to the similarities between Threads and Twitter.
"Threads went live on Apple and Android app stores in 100 countries at 2300 GMT on Wednesday, and early feedback noted its close but scaled-back, resemblance to Twitter.
Within a few hours, more than 30 million people had downloaded Threads, Zuckerberg said Thursday.
"Feels like the beginning of something special, but we've got a lot of work ahead to build the app," Zuckerberg wrote on his official Threads account Thursday.
In the meantime, several notable personalities such as Jennifer Lopez, Shakira, and Hugh Jackman, as well as media outlets like The Washington Post and The Economist, have already established active accounts on Threads.
Regarding Threads, Zuckerberg shared the following statement:
"It'll take some time, but I think there should be a public conversations app with 1 billion+ people on it."