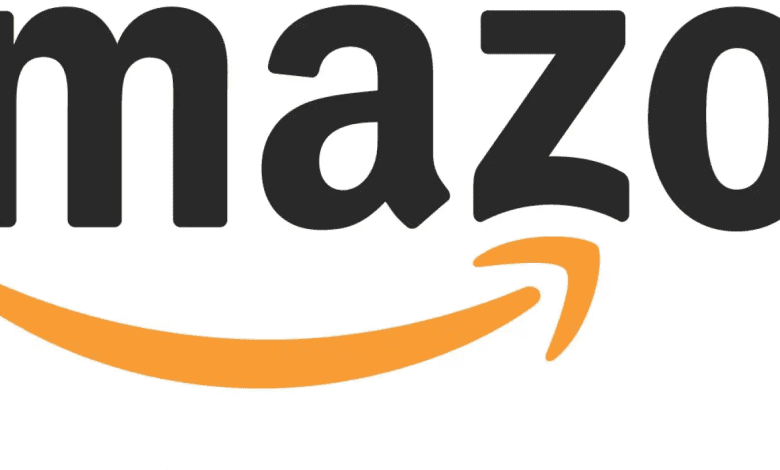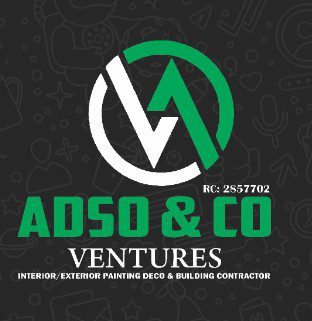 A former Amazon manager has been handed a prison sentence of 16 years for embezzling more than $9.4 million from the company during her tenure.

The U.S. Attorney's Office released a statement revealing that Kayricka Wortham, employed as an operations manager in Georgia from August 2020 to March 2022, orchestrated the theft of a substantial sum from Amazon. Additionally, six other individuals have been implicated in similar acts of theft.
The 32-year-old former operations manager at Amazon.com was handed a sentence of 16 years in prison for orchestrating a complex scheme that resulted in the theft of over $9.4 million from the company. Kayricka Wortham, who held the position from August 2020 to March 2022, utilized her role to manipulate the system.
Wortham, along with six accomplices, devised a plan where they created fictitious vendors and submitted fraudulent invoices. By approving these invoices, Wortham facilitated the transfer of millions of dollars in fraudulent proceeds to bank accounts under her control and those of her co-conspirators.
Brittany Hudson, Wortham's partner, played a role in submitting false invoices, while Demetrius Hines, a loss prevention employee at Amazon, and Laquettia Blanchard, a senior human resources assistant, assisted in setting up fake vendor accounts. Jamar L. James, Sr., who also worked as an operations manager, provided support as well. It is alleged that JaQuan Frazier sold stolen personal information to Hines, which was then used in the fraudulent scheme.
In November of the previous year, Wortham pleaded guilty to charges related to fraud. In addition to her prison sentence, she will serve three years of supervised release and must pay $9,469,731.45 in restitution to Amazon.
Furthermore, Wortham and Hudson were indicted for defrauding CRU Franchising Company. The pair attempted to establish a hookah lounge in Atlanta with CRU's assistance in January 2023. They lied about the Amazon fraud charges, falsely claiming that the case had been dismissed.
To support their claims, they forged court documents with counterfeit signatures and seals, which they then sent to CRU.
Hines and Blanchard pleaded guilty to charges of wire fraud conspiracy, while Frazier pleaded guilty to misprision of a felony. Hudson and James face indictments for conspiracy, wire fraud, and money laundering.
Furthermore, Hudson was indicted for forging the signature of a federal judge and the seal of the Court. Burgo, on the other hand, has been charged with conspiracy, access device fraud, and aggravated identity theft.