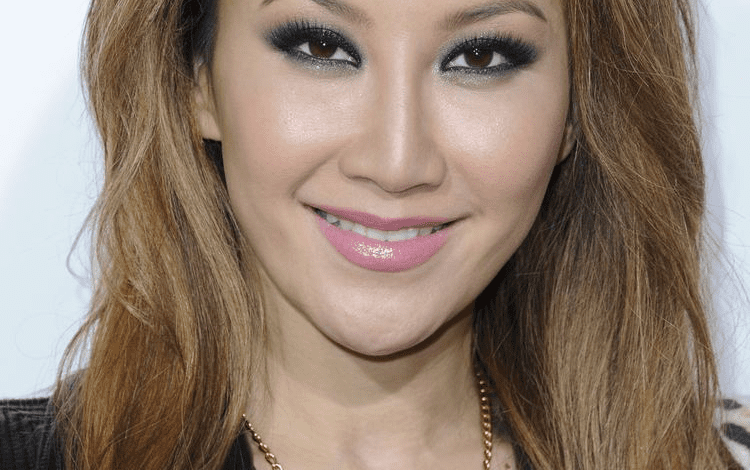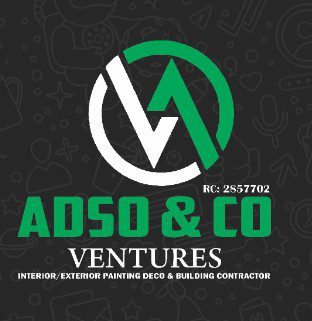 Coco Lee, the well-known actress and singer recognized for her role as the Mandarin voice of Mulan in Disney's "Mulan," has tragically passed away due to suicide.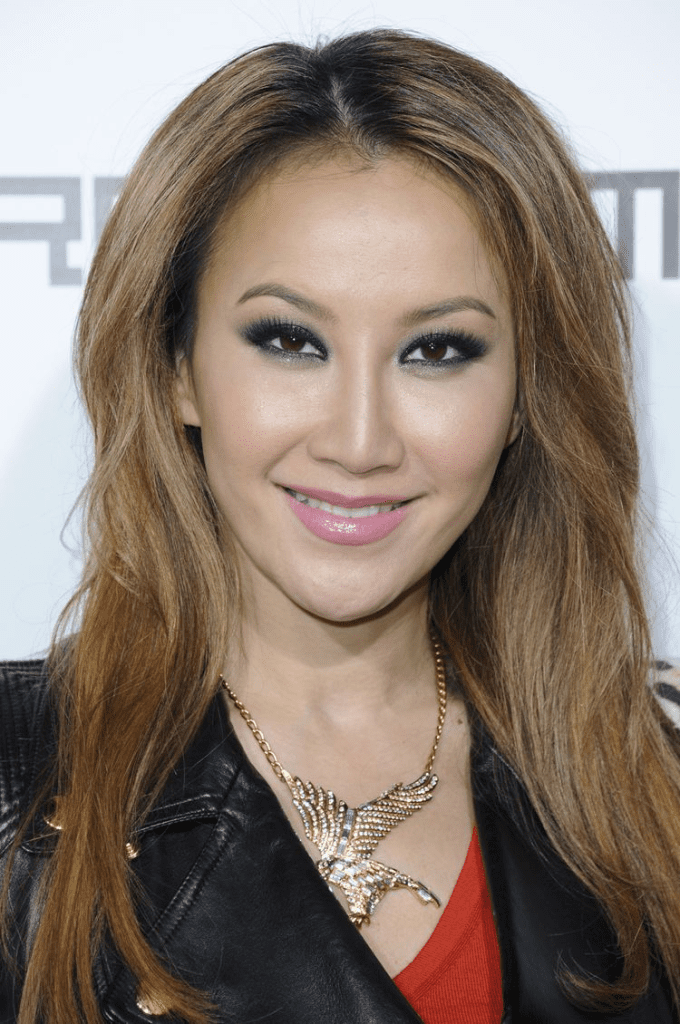 According to her sisters, Carol and Nancy, Coco attempted suicide at her home on Sunday, July 2. She was immediately taken to a hospital, where she fell into a coma. Despite efforts to save her life, Coco, unfortunately, passed away on Wednesday, July 5.
Coco had been battling depression for many years. Her family revealed that although she sought professional help, her condition worsened significantly over the past few months, leading to her decision to take her own life.
In addition to her notable work with Disney, Coco had a remarkable career as a singer spanning three decades. She performed the Oscar-nominated song, "A Love Before Time," in the movie "Crouching Tiger, Hidden Dragon."
READ ALSO- "The Integrity of INEC Went Into Exile After 2023 General Elections."- Dele Farotimi – FMT BLOG (femotech.com.ng)
Born in Hong Kong, Coco attended middle school and high school in San Francisco, where she was crowned Miss Teen Chinatown in 1991. She holds the distinction of being the first Chinese singer to achieve significant success in the United States, with her song "Do You Want My Love" reaching No. 4 on Billboard's Hot Dance Breakout chart in 1999.
Coco's family fondly remembers her for her tireless efforts to pave the way for Chinese singers in the international music scene. She wholeheartedly dedicated herself to representing and shining a light on Chinese culture.